Aha!
A blog dedicated to moments of knowledge building and enlightenment
[aha-blog, tag, parent-engagement]==tag==parent-engagement
1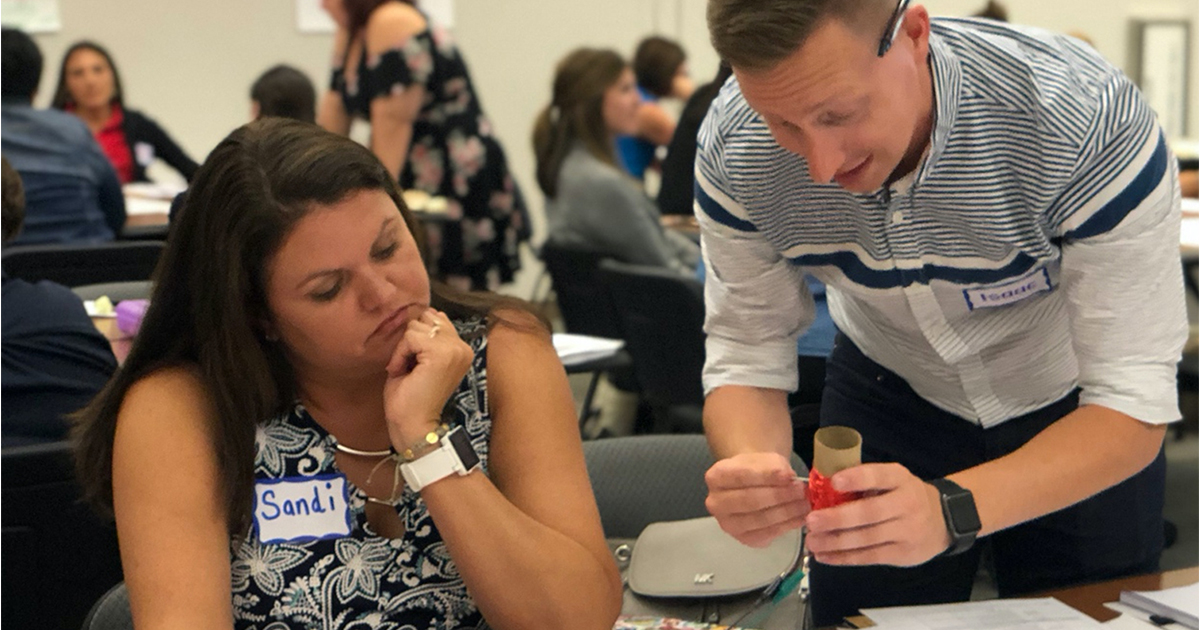 Are You a Game-Changer on Curriculum Implementation? Principals should have a working knowledge of and be active participants in course content
November 2, 2017
As the principal of a large, comprehensive high school for seven years, one of my frustrations was how my teachers and building staff were...