Contact the Great Minds® Team
The Great Minds team is here to share information, answer any questions you may have, and create an effective solution for your educators' and students' needs.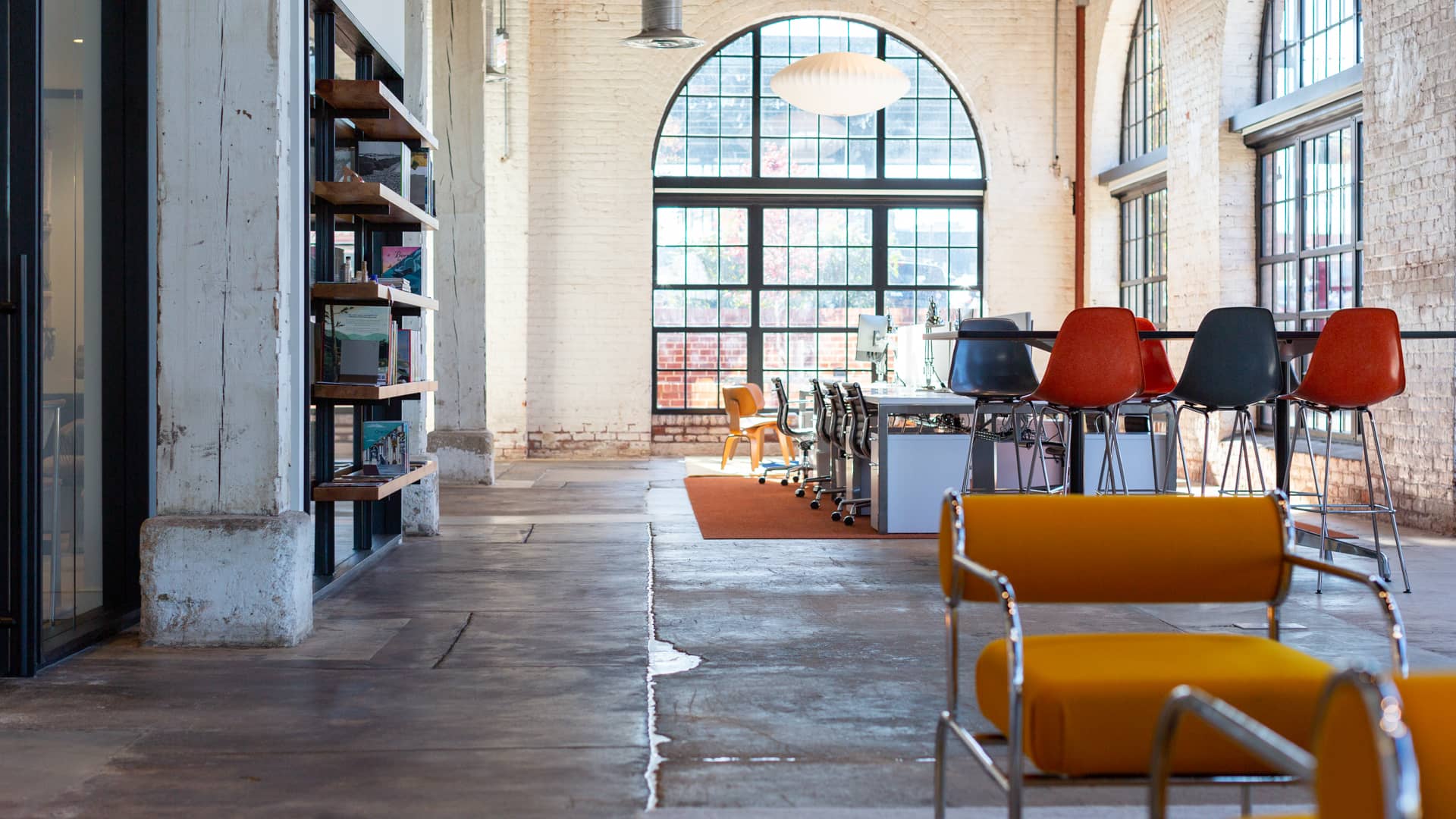 How Can We Help?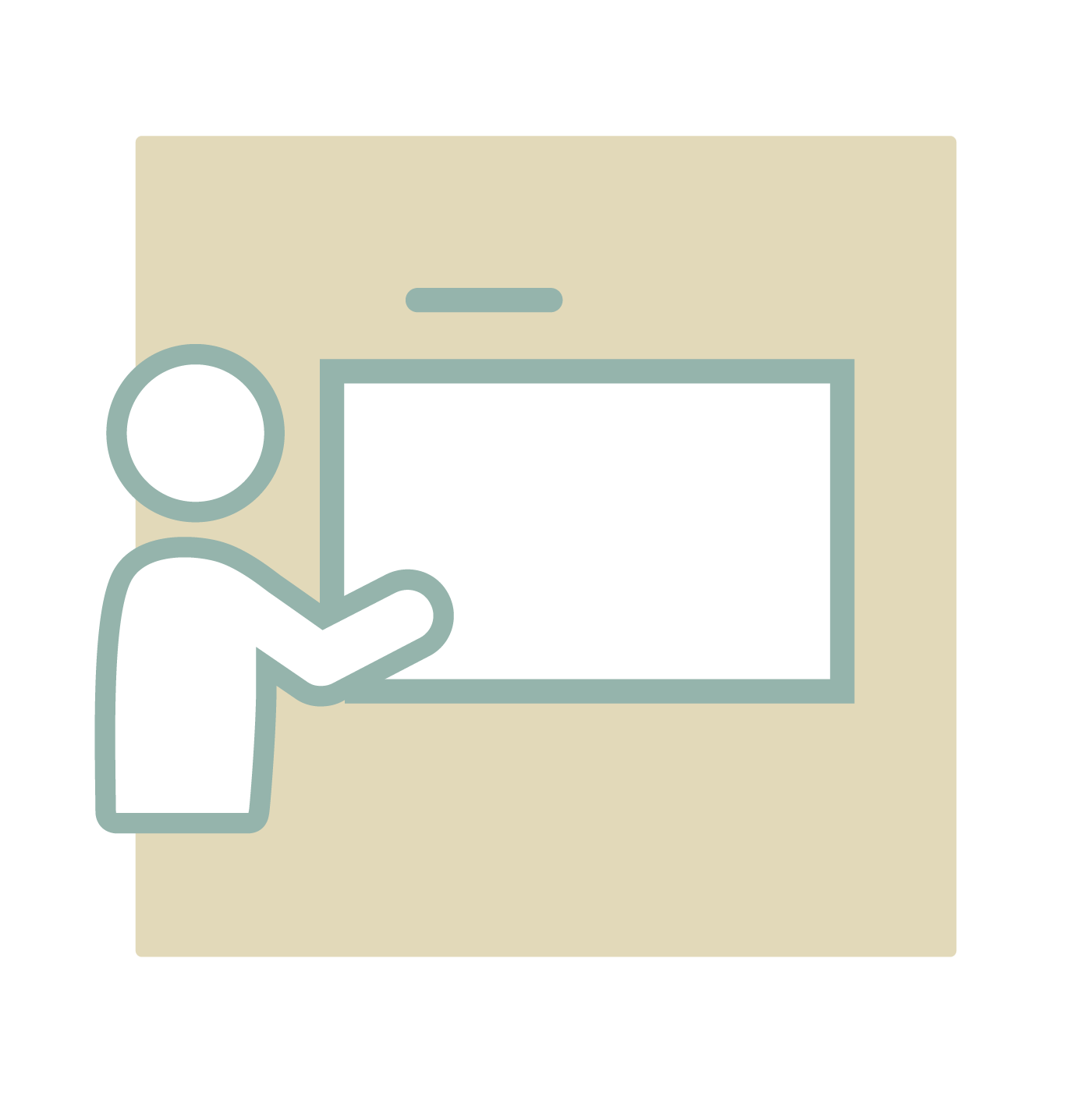 Connect with an Account Solutions Manager for program information or to be emailed a quote.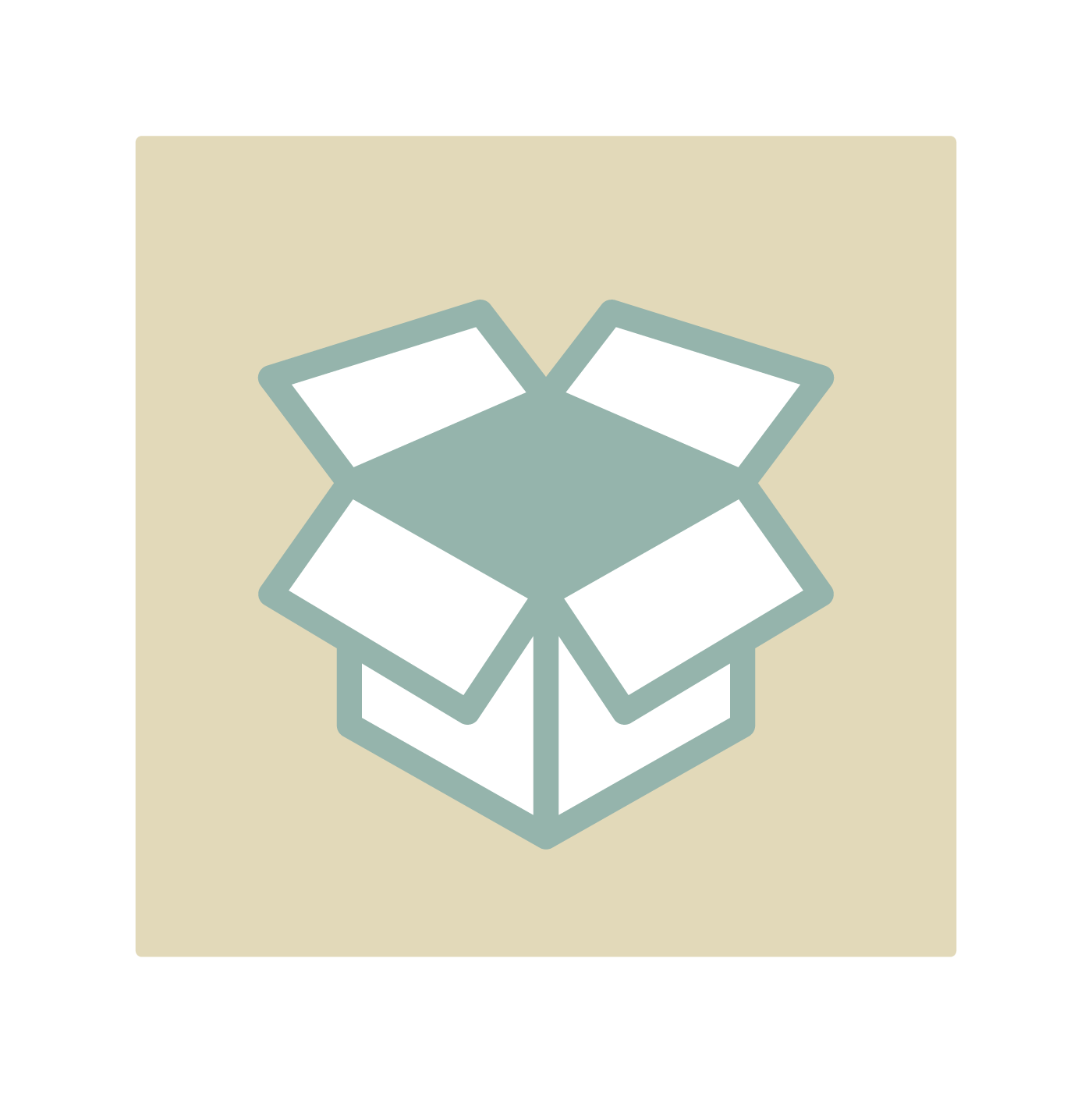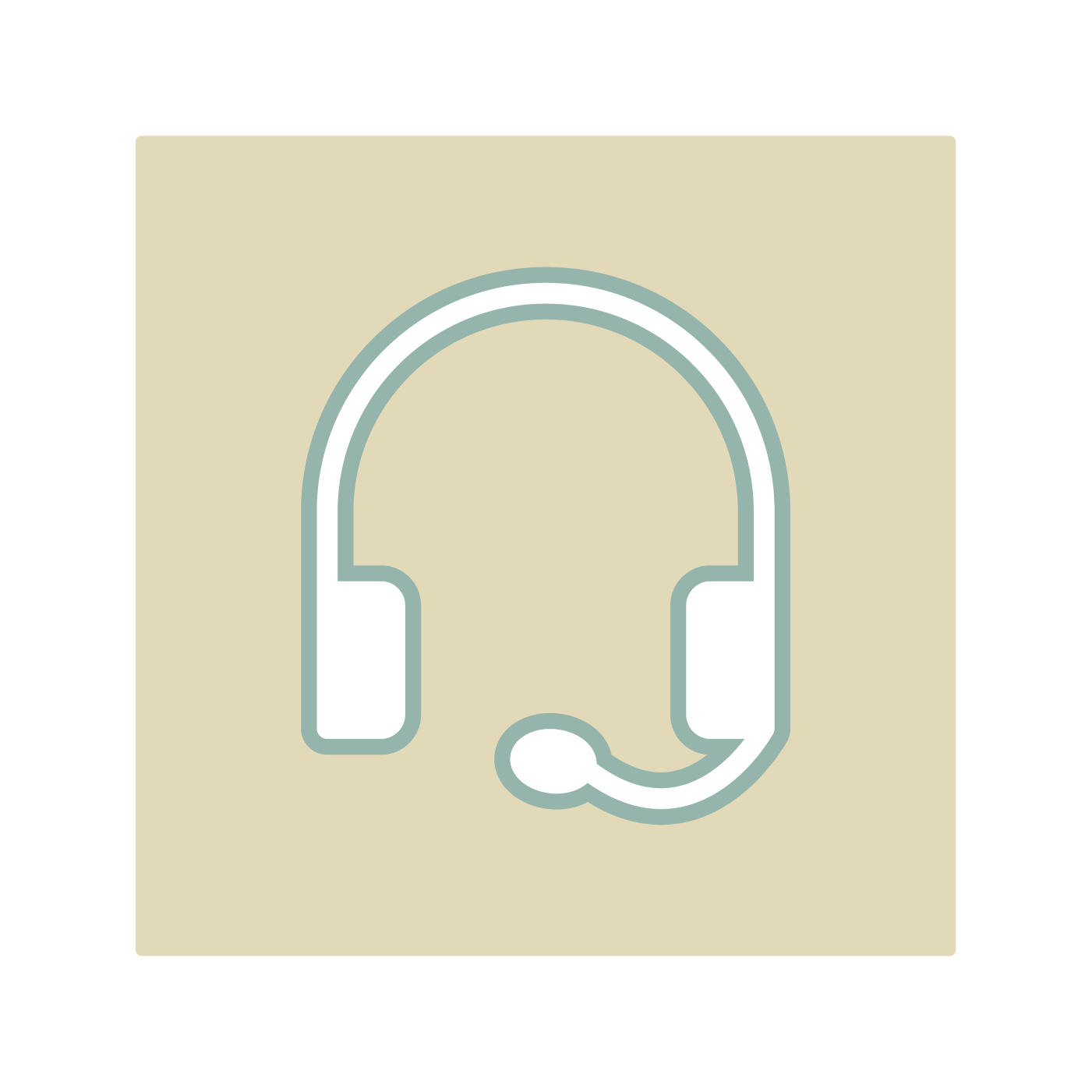 Get in touch to ask any questions you have about your Great Minds digital products.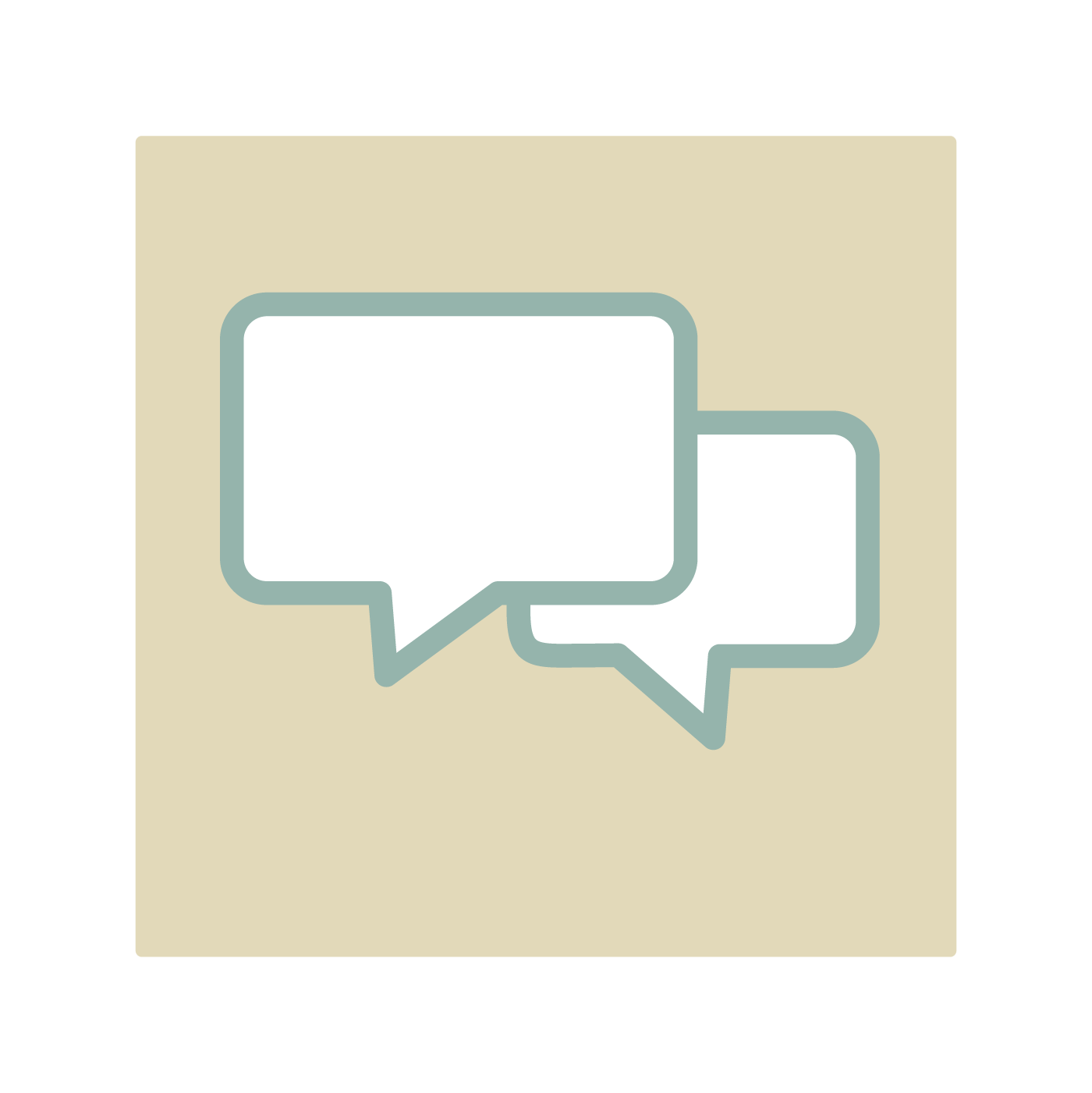 Share any feedback you have about a Great Minds product you are currently using.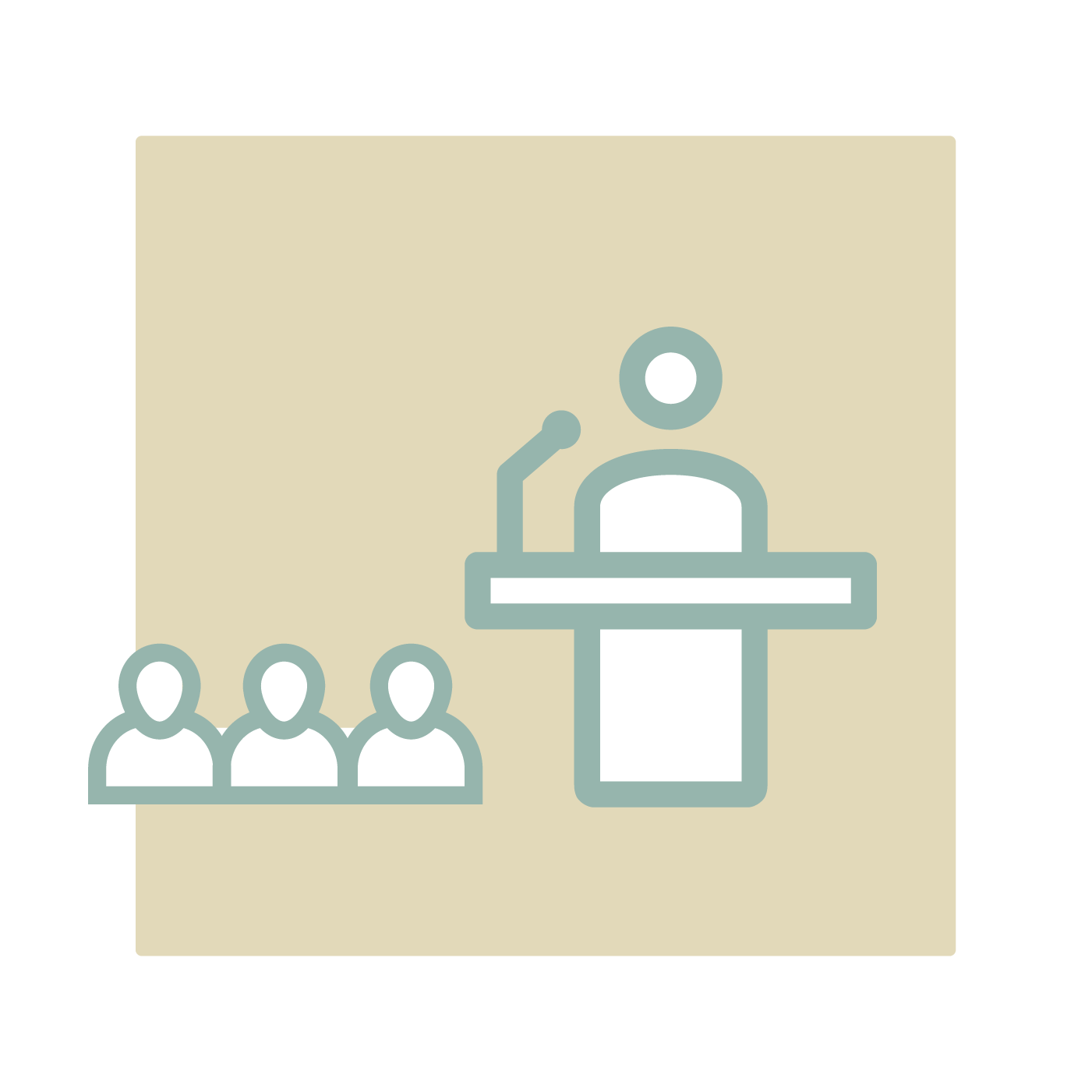 Reach out to us about any corporate, partnership, or media questions you may have.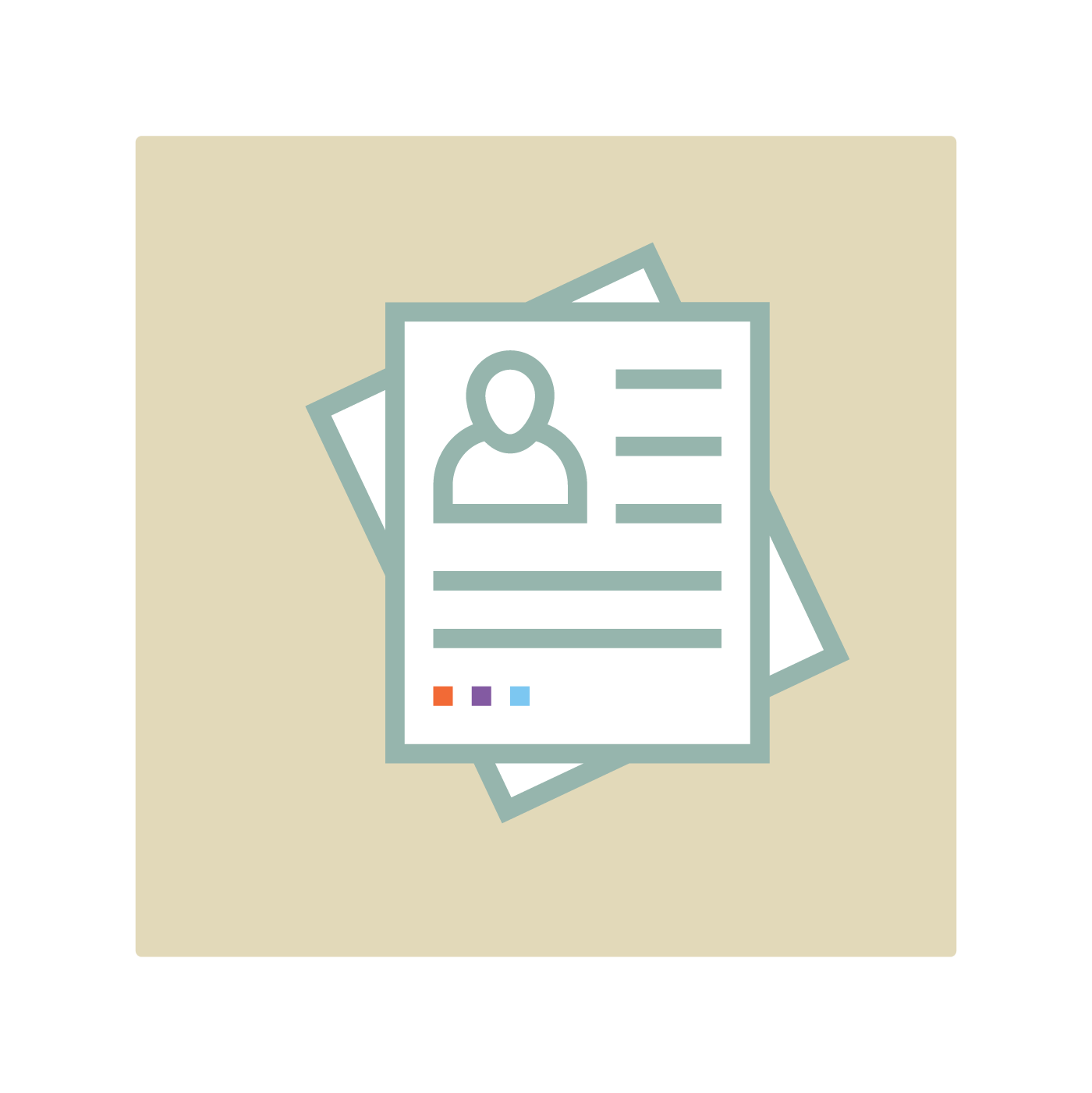 Speak with Human Relations about job applications, paperwork, or company policies.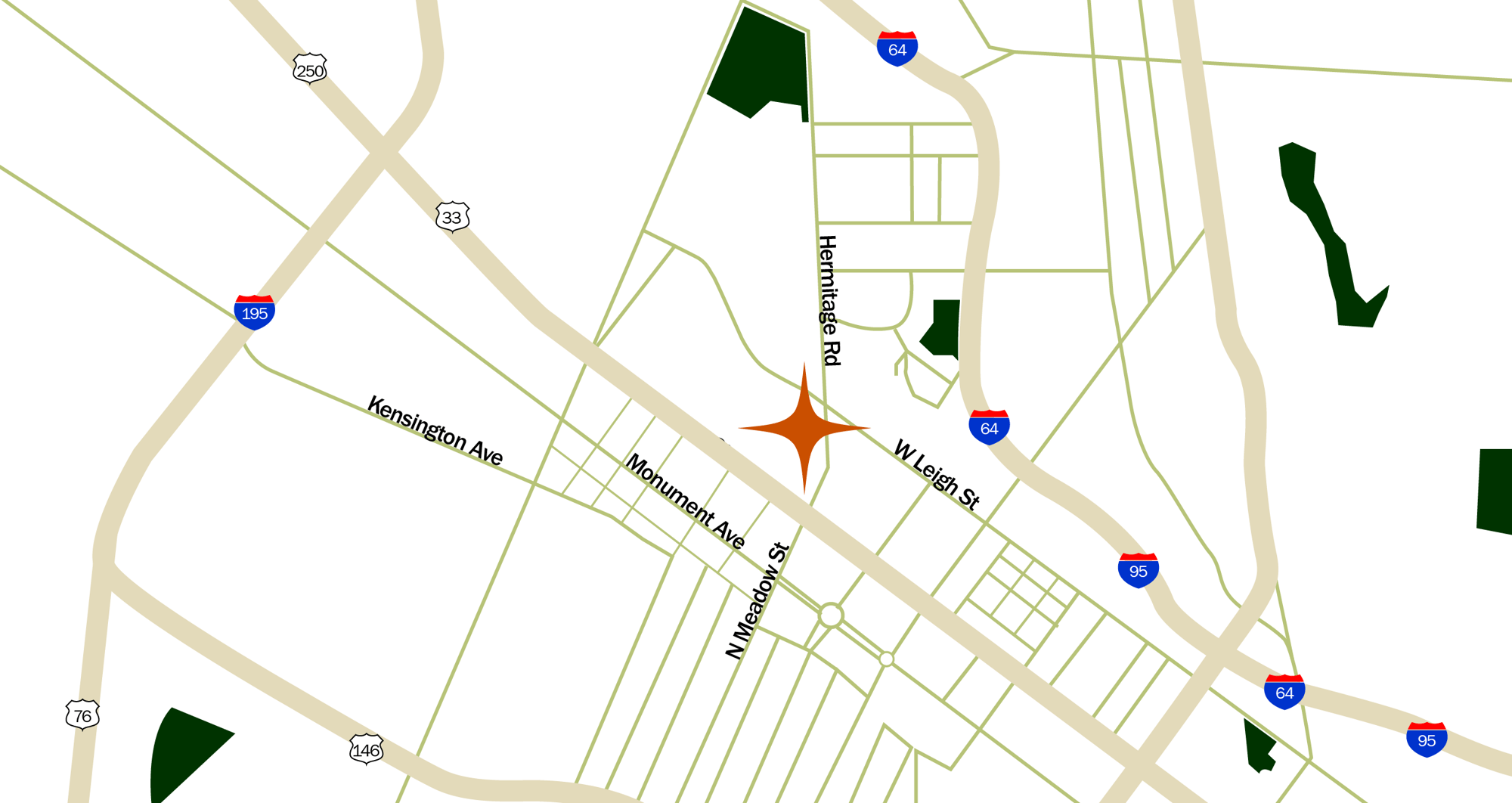 Richmond, VA
840 Hermitage Rd
Richmond, VA 23220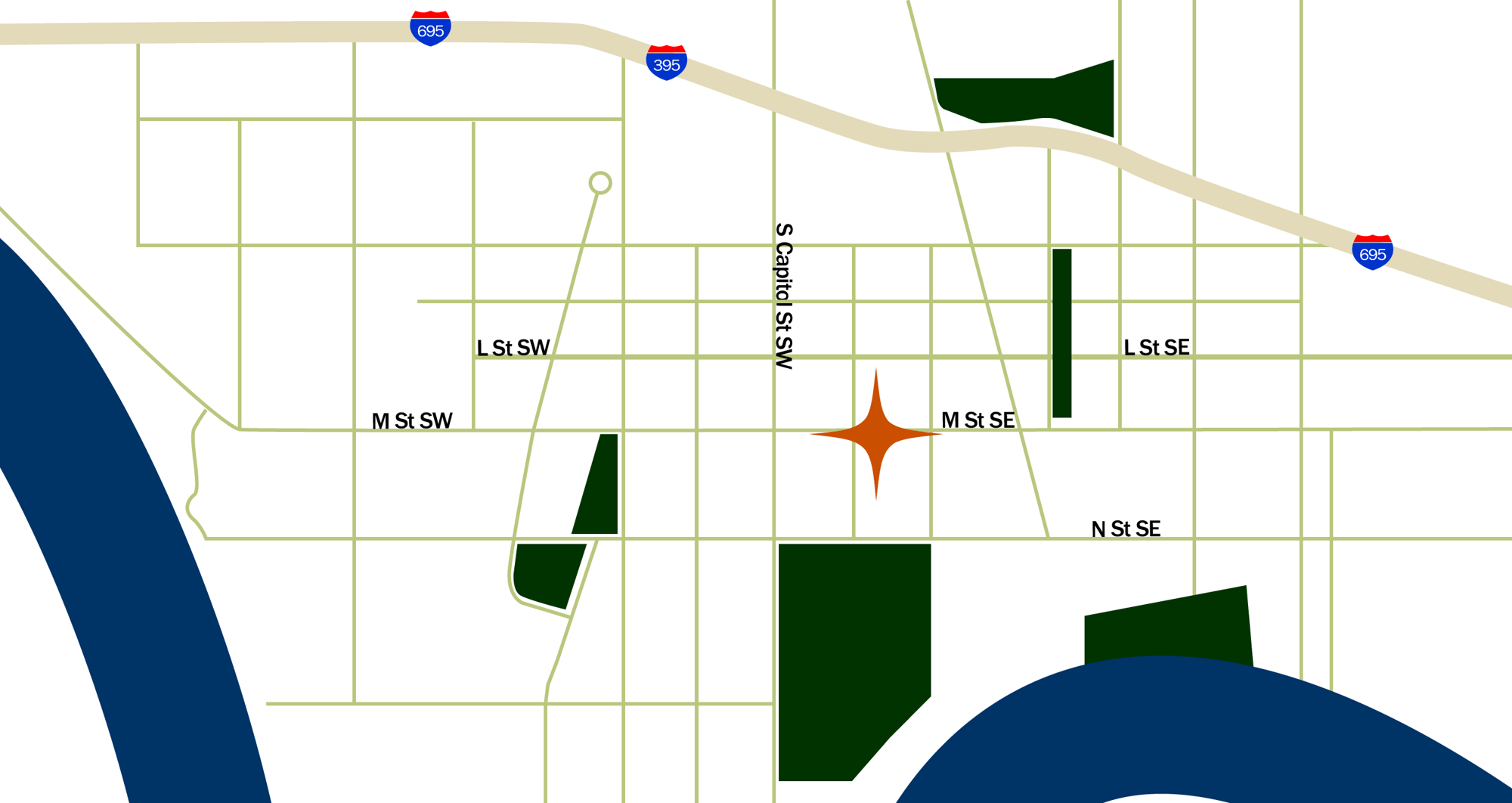 Washington, D.C.
55 M Street SE, Suite 340
Washington, DC 20003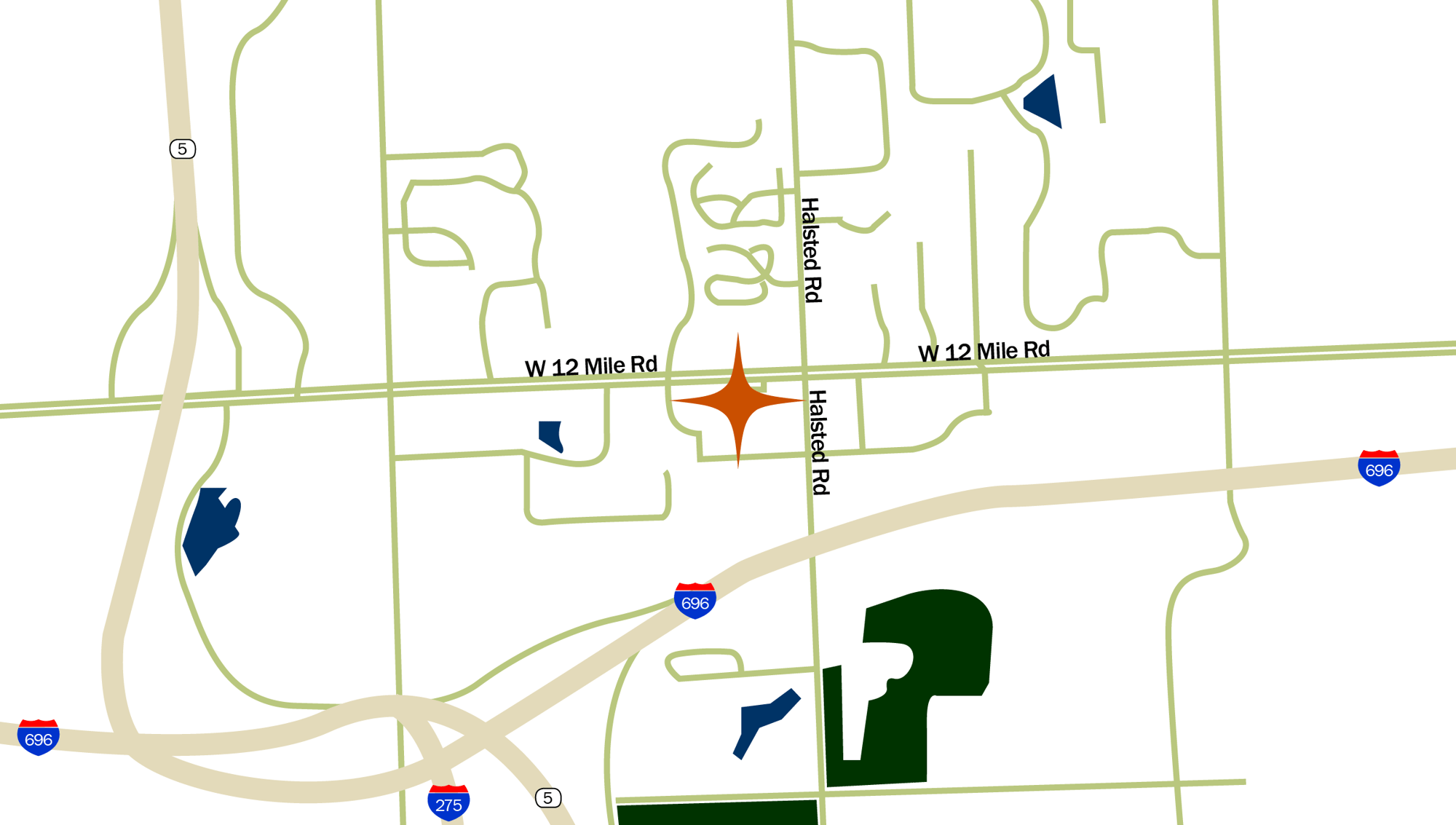 Farmington Hills, MI
34405 W 12 Mile Rd, Suite 208
Farmington Hills, MI 48331