Geodes are founded on the belief that by giving developing readers captivating and accessible books about the world, children will become lifelong learners.
Crafted as Readables, these books allow students to not just apply phonics skills but to also build enduring knowledge and cultivate a deep learning experience.
Knowledge building for emerging readers
A World of Wonder Awaits Every Reader
Reading can open up new worlds for students by helping them build knowledge and sparking their curiosity. But often students don't gain access to these enriching literacy experiences until they've mastered basic reading skills.
Geodes have changed that.
Geodes are designed to be paired with foundational reading programs that provide systematic and explicit phonics and phonemic awareness instruction. Each Geodes book was written with conviction that every book—even those for students who are still developing phonemic awareness—can provide students with an exciting opportunity to learn something new.

The Science of Reading
Each text helps teachers put research-based best practices into action. Geodes reinforce students' phonetic knowledge and help them build strong content knowledge and acquire robust vocabulary skills. Students are given the opportunity to transfer their learning while engaging with authentic texts to develop a mastery of reading.
Accessible for Young Readers
Every book is at least 80 percent decodable based on the scope and sequence of Fundations® from Wilson Language Training so all students can put their phonics skills into practice. All students find moments of pride and accomplishment as they progress from Wordless Picture Books and Sound Search Books to Duet Books and, finally, to independent reading.
Engaging for All Learners
Written and illustrated by a talented group of authors and award-winning illustrators, Geodes reflect a broad range of identities and diverse experiences, allowing young students to see themselves, others, and worlds both familiar and distant. And each authentic reading experience pairs with beautiful illustrations and photographs to enrich and expand upon the text of each book.
Learn more about how Geodes were crafted to help young students build knowledge beginning with their very first reading experience.
Everything You Need to Support Decoding Practice
Students can now access digital My Geodes® that include the entire library and the My Geodes digital experience makes the joy and knowledge building of the entire Geodes collection accessible to students any time, anywhere.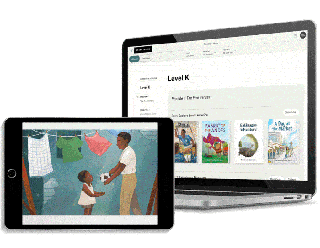 Level K includes 384 books with 12 color copies of Module 1 and 2 titles and 6 color copies of Module 3 and 4 titles. The collection includes Wordless Picture Books, Sound Search Books, and Duet Books.
Level 1 includes 384 books with 6 color copies of each title for continued practice for emerging readers.
Level 2 includes 384 books with 6 color copies of each title, providing independent readers with opportunities to expand their phonetic understanding while building reading stamina.
Inside Geodes® is a teacher resource that provides comprehensive information about each module as well as guidance on how to flexibly incorporate Geodes into a teacher's literacy instruction.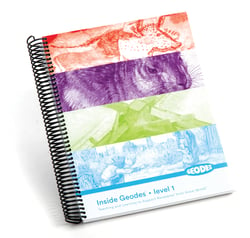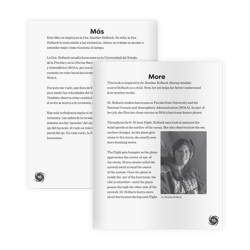 A More section (available in English and Spanish) for each book gives students an opportunity to build additional knowledge and vocabulary.
My Geodes provide students both print and digital options to access the books they are reading in class for practice and sharing at home.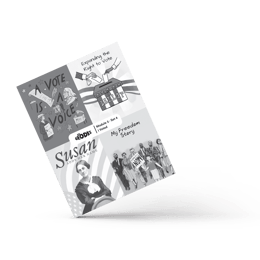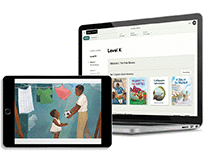 My Geodes digital access to the entire Geodes library and includes enhanced supports like audio readers for non-decodable words to nurture independent readers.
High-Quality Materials and Explicit Foundational Skills Instruction
PROFESSIONAL DEVELOPMENT
Supporting Teachers Before, During, and After Implementation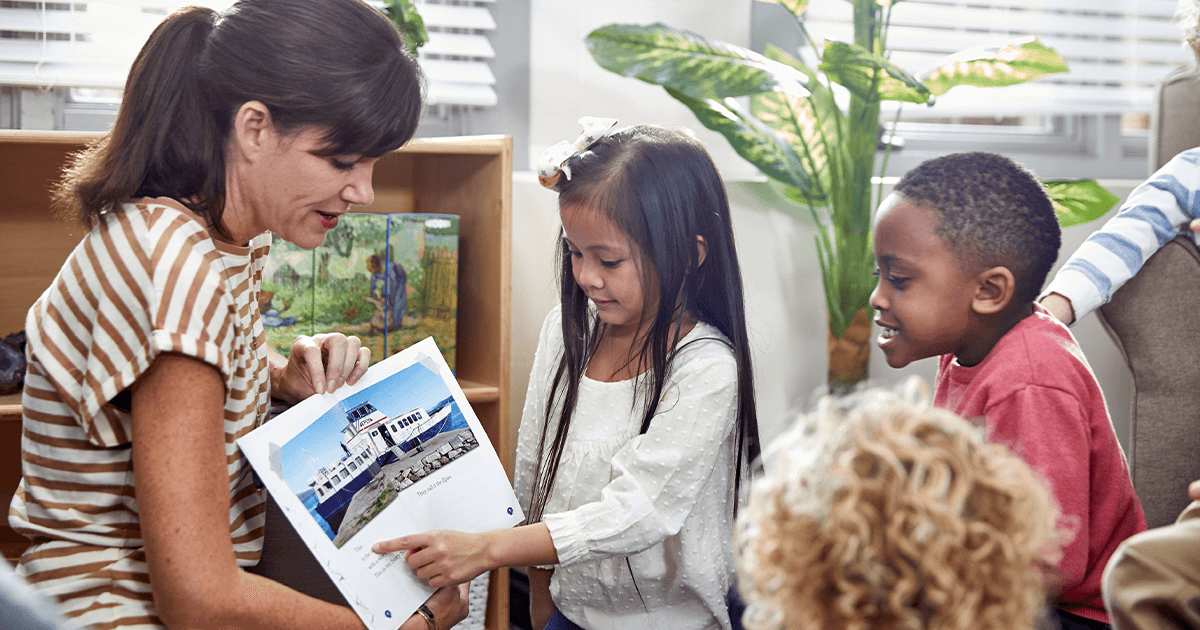 Guidance and Coaching for Every Book
Our team of teacher–writers created Inside Geodes to provide teachers with implementation guidance and specific Book Notes for every Geodes book. Inside Geodes includes the following:
Module Overviews with alignment and vocabulary details

An overview of book features

Book Notes for every title in every level

Instructional notes for tailored instruction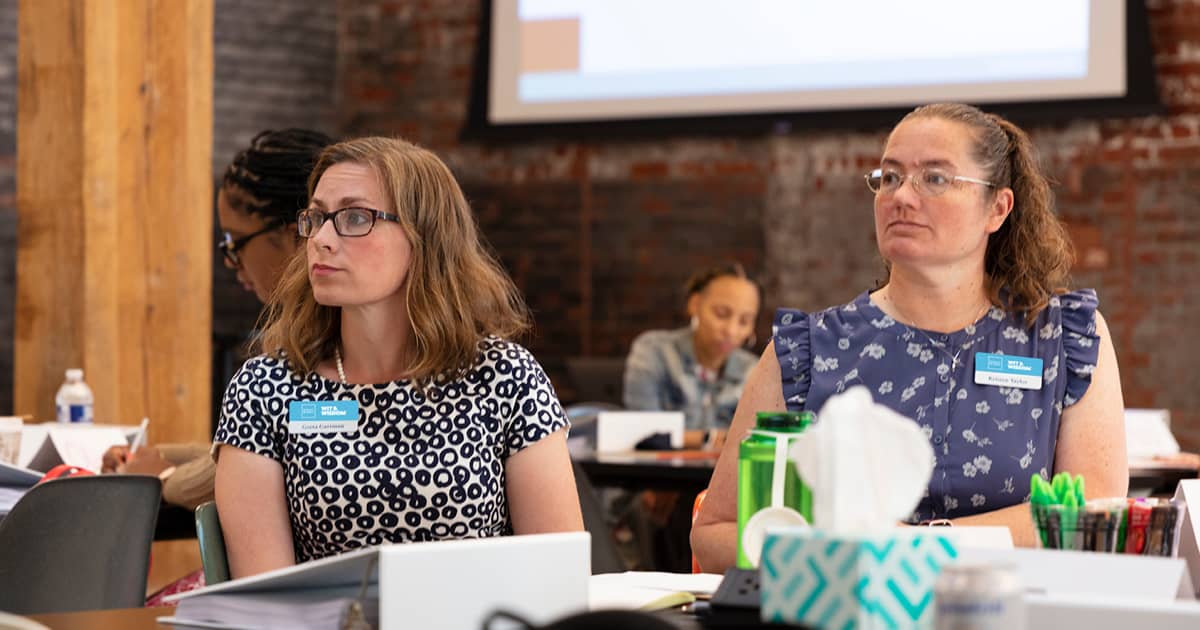 Professional Learning from a Trusted Colleague
Our team members have crafted professional development sessions to support both practical implementation and strategic planning for educators using Geodes.

Do you have any questions you would want to ask our experts? Check out our Frequently Asked Questions for answers to our most-received queries. Are there other questions you have? We're here to help.