Aha!
A blog dedicated to moments of knowledge building and enlightenment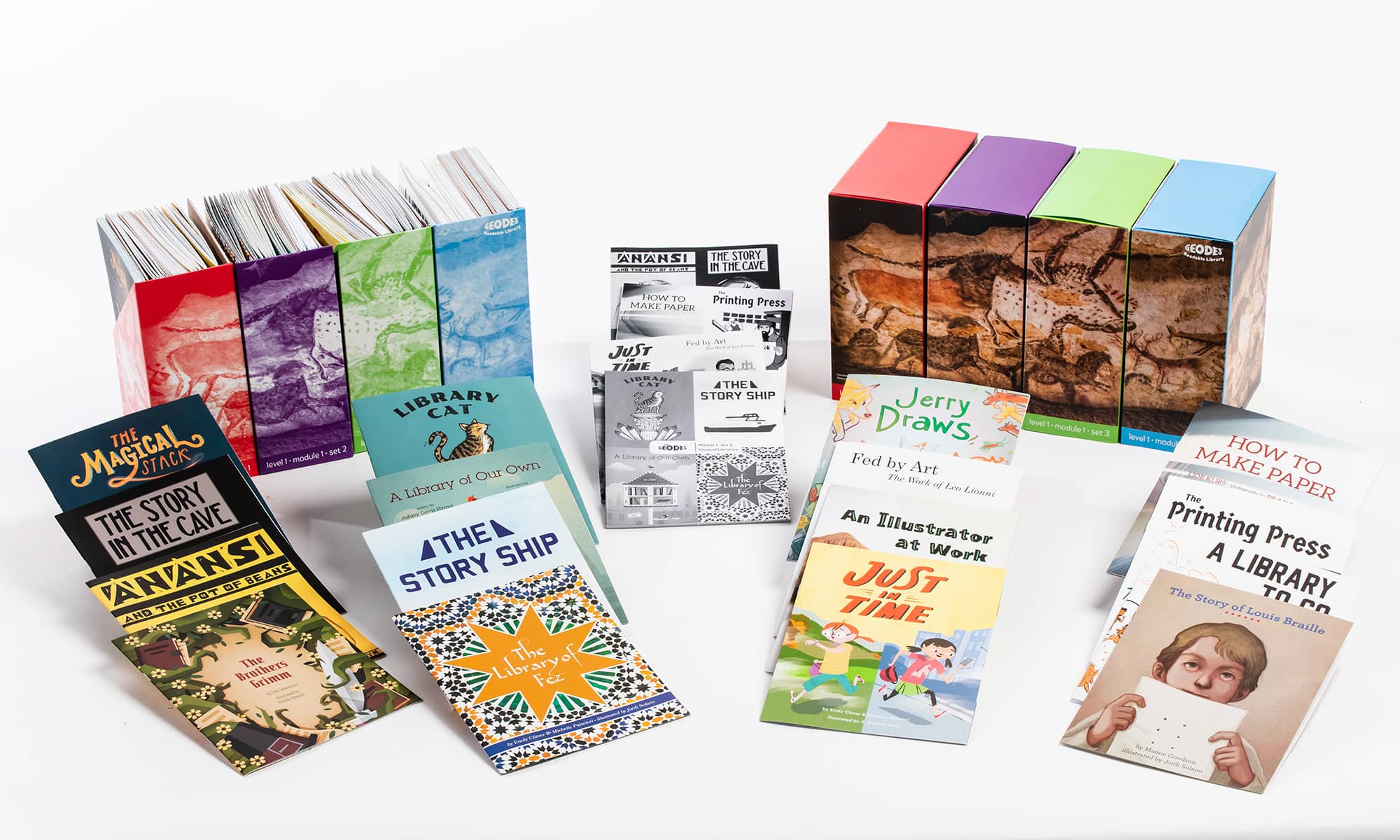 Unpacking Geodes®: Engaging Early Readers and Building Lasting Knowledge
When I was an elementary school teacher, I absolutely delighted in building a reading haven for my students. To me, the classroom library was not just a home for bound...
Read the article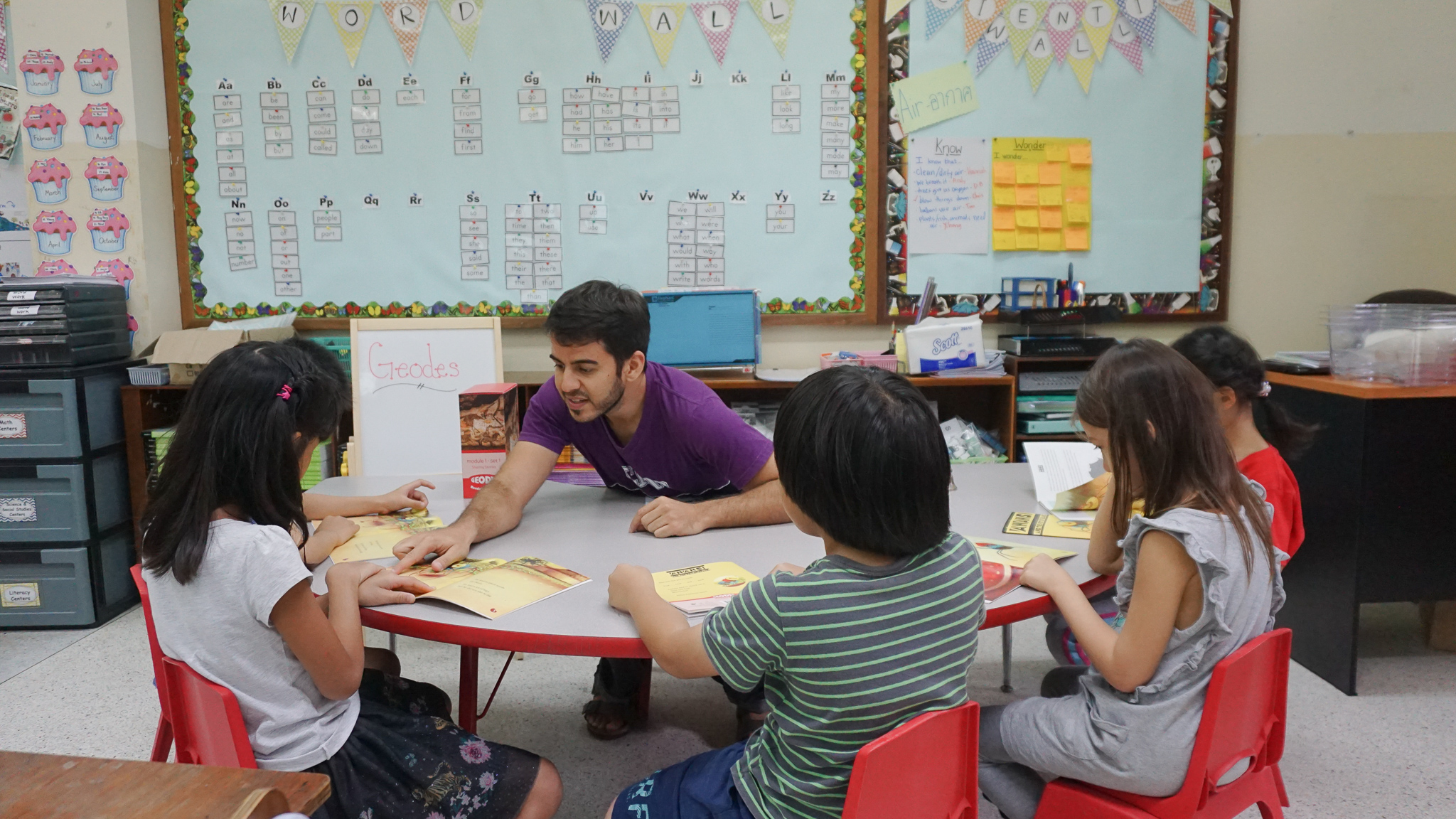 Across Oceans, Geodes Make the Grade
Geodes® books are across the pond. Really far across the pond—8,436 miles from creator Great Minds® headquarters in Washington, D.C., to Chiang Mai, Thailand.
Read the article