PhD Science students think and act like real scientists as they ask questions, gather evidence, develop models, and construct explanations while investigating authentic phenomena.
All students deserve the opportunity to build an unshakeable knowledge of the scientific world. That's why we offer PhD Science for Levels K–2 as an open educational resource (OER).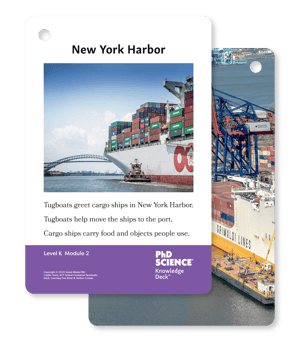 PhD Science Receives High Marks from WestEd
Read how PhD Science was evaluated on the EQuIP rubric in the categories of:
NGSS 3D Design,
NGSS Instructional Supports,
and Monitoring NGSS Student Progress.
Inspiring students to wonder about the world and empowering them to make sense of it.
Fostering Curiosity to Build Enduring Knowledge
Children are curious and observant and need the opportunity to make sense of the world around them. And yet, when it comes to science instruction, students are too often left reading about scientific discoveries of the past and memorizing scientific facts instead of experiencing science. PhD Science was crafted to change that, leveraging students' curiosity to build a deep and lasting understanding of science.
ACTIVITY BASED
PhD Science students acquire deep and lasting comprehension through hands-on activities and evidence-based learning. Students are actively doing science to build knowledge, rather than memorizing and quickly forgetting.
STUDENT DRIVEN
Teachers facilitate the learning, but students own it. Like real scientists, they ask questions, synthesize information, and apply their understanding to new contexts.
COHERENT STORYLINE
Each lesson builds on the lessons before it, so students develop their understanding of science concepts in the context of each module's anchor phenomenon.
Building Science Knowledge Through Fine Art
Art and science both begin with a sense of wonder that invites students to observe, question, and make sense of the world around them. Artists often highlight specific aspects of a phenomenon, sparking students' curiosity about it and providing them with a new access point into the learning. See how PhD Science weaves art into science content, allowing students to practice the scientific skills of making observations, asking questions, and noticing patterns while they share what they notice and wonder.
Everything Needed to Teach and Do Science
PhD Science includes print, digital, and hands-on materials kits designed to spark student curiosity and provide
teachers with high-quality instructional materials to lead every science lesson with confidence.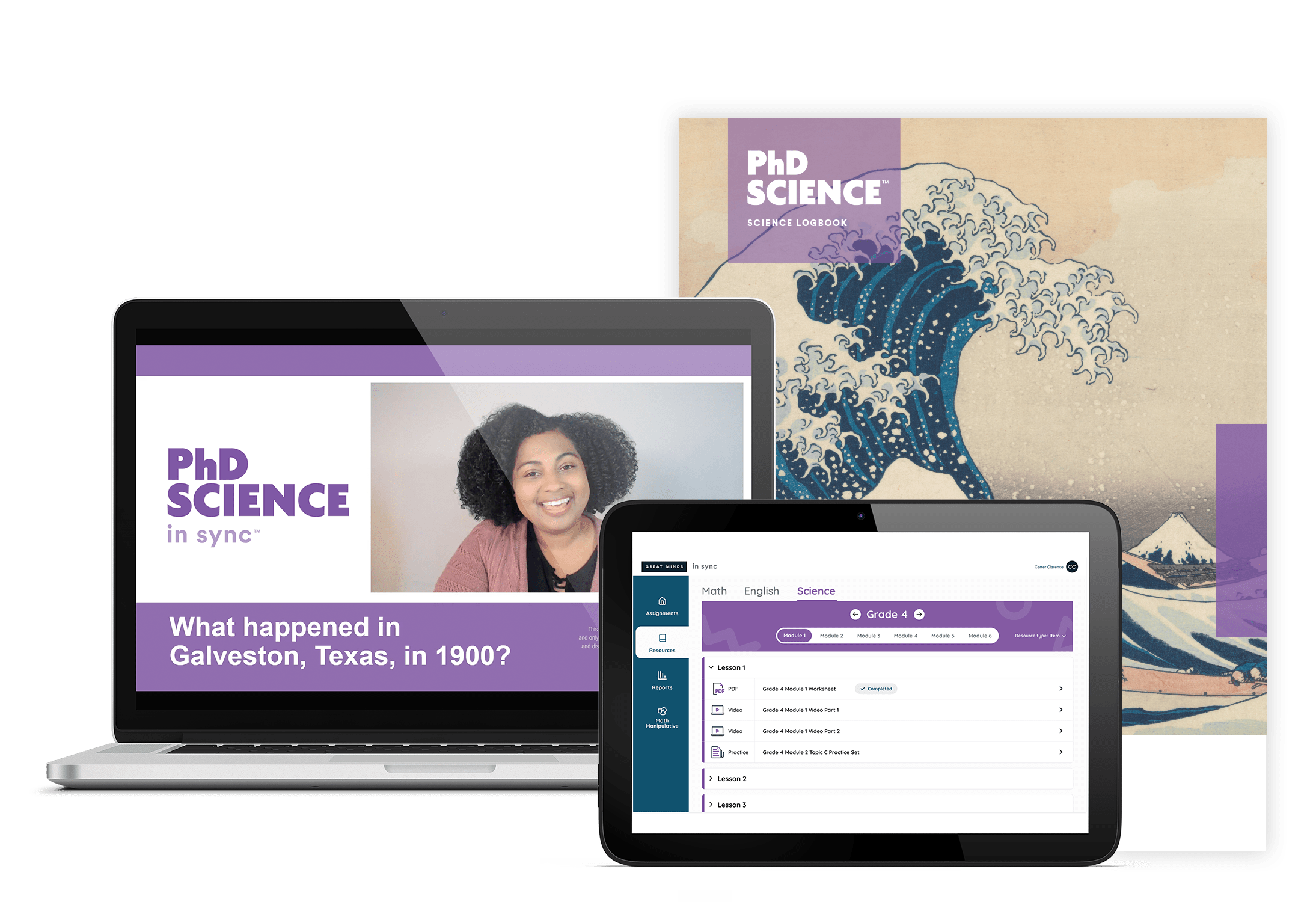 For Teachers
A Teacher Edition for four module topics covered in a school year includes all lessons and teacher support items.
Facilitation slides are available through PhD Projected for each day's lesson.
Formative and summative assessments are embedded in every module.
PhD Science in Sync®
offers video lessons and assignments for continuous learning so students can build knowledge if they—or the teacher—have to take time away from class.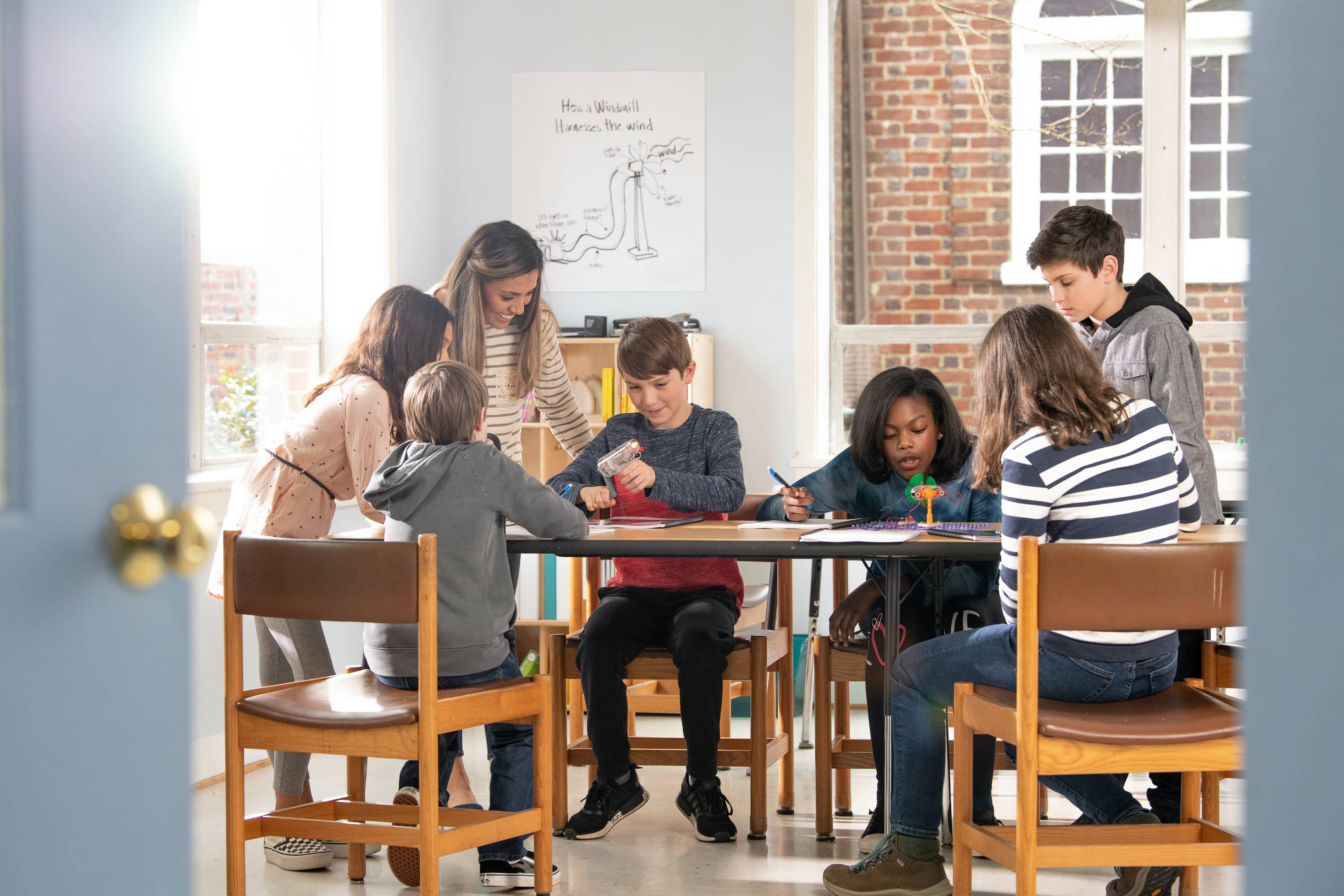 For Students
The Science Logbook is where students will synthesize the information and reflect on what they're learning.
Hands-on materials kits include most of the materials needed to conduct the investigations in each module.
Knowledge Deck™ cards help Levels K–2 students build knowledge on the module topic with engaging images and informational text.
Trade books have been carefully selected to support each module's anchor phenomenon and provide students with additional literacy practice.
Family Tip Sheets provide caregivers with guidance on how to best support their scientists at home.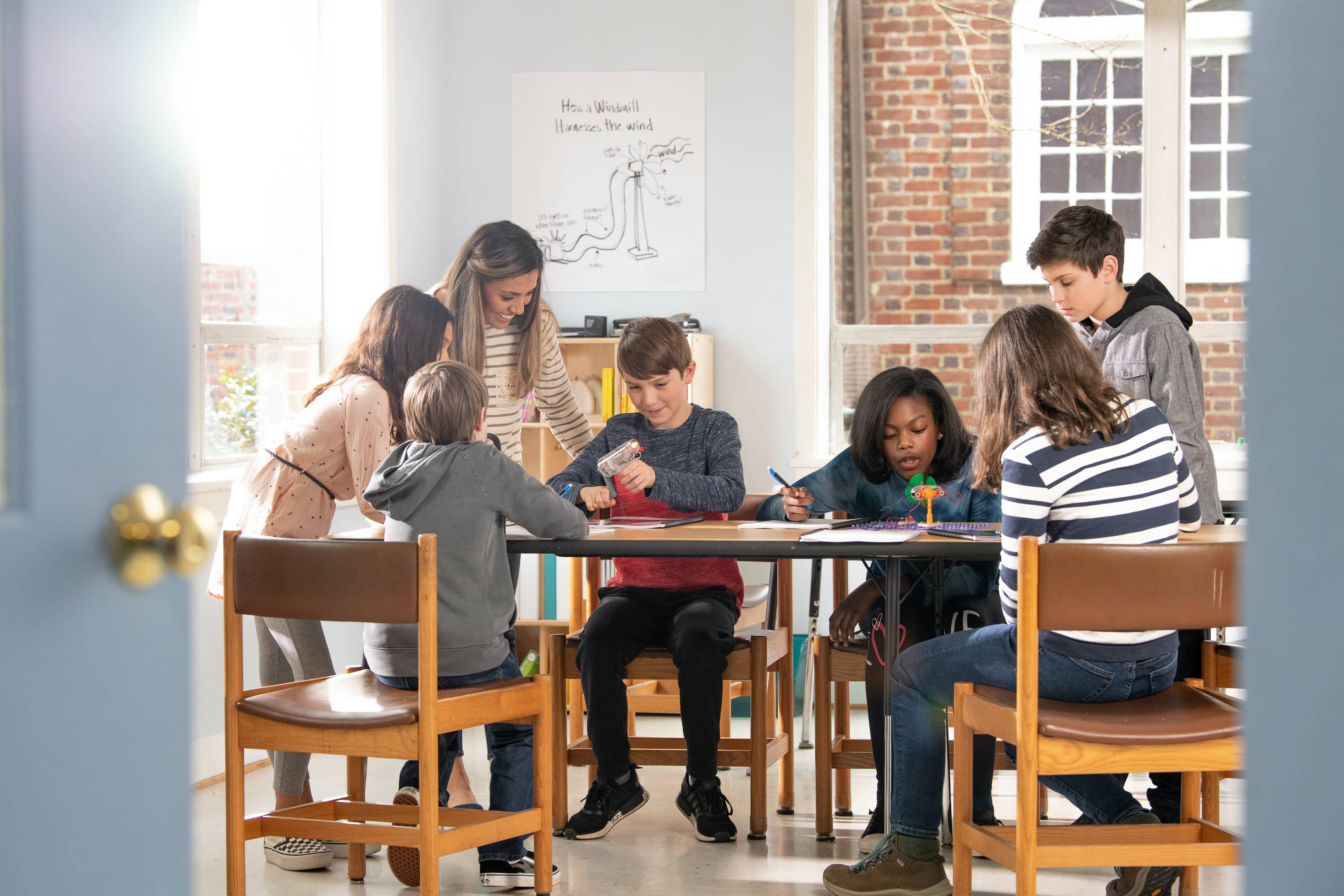 PROFESSIONAL DEVELOPMENT
Supporting Teachers Before, During, and After Implementation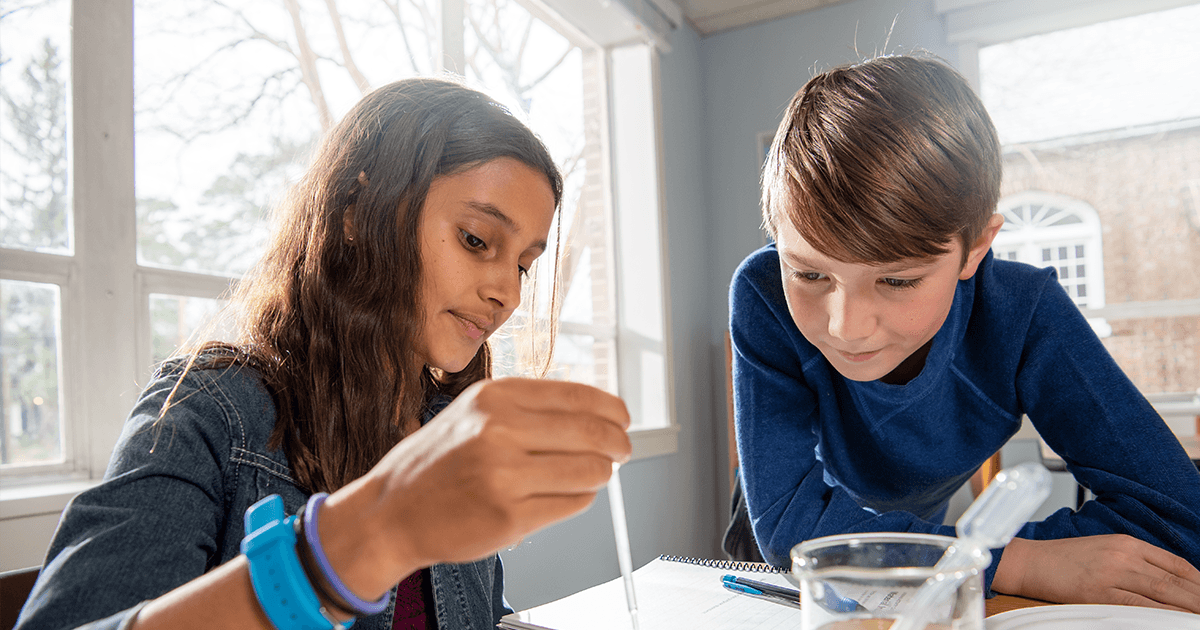 Guidance and Coaching Built into Every Lesson
Our teacher–writers crafted the curriculum to help teachers make that transition from a lecture-based classroom to one where they guide student exploration. The Teacher Edition includes a Launch, Learn, Land lesson plan structure and additional support in every module to facilitate the learning.
English language development guidance

Differentiation and Extension notes

Spotlights on three-dimensional learning

Teacher Edition appendices resources

And more!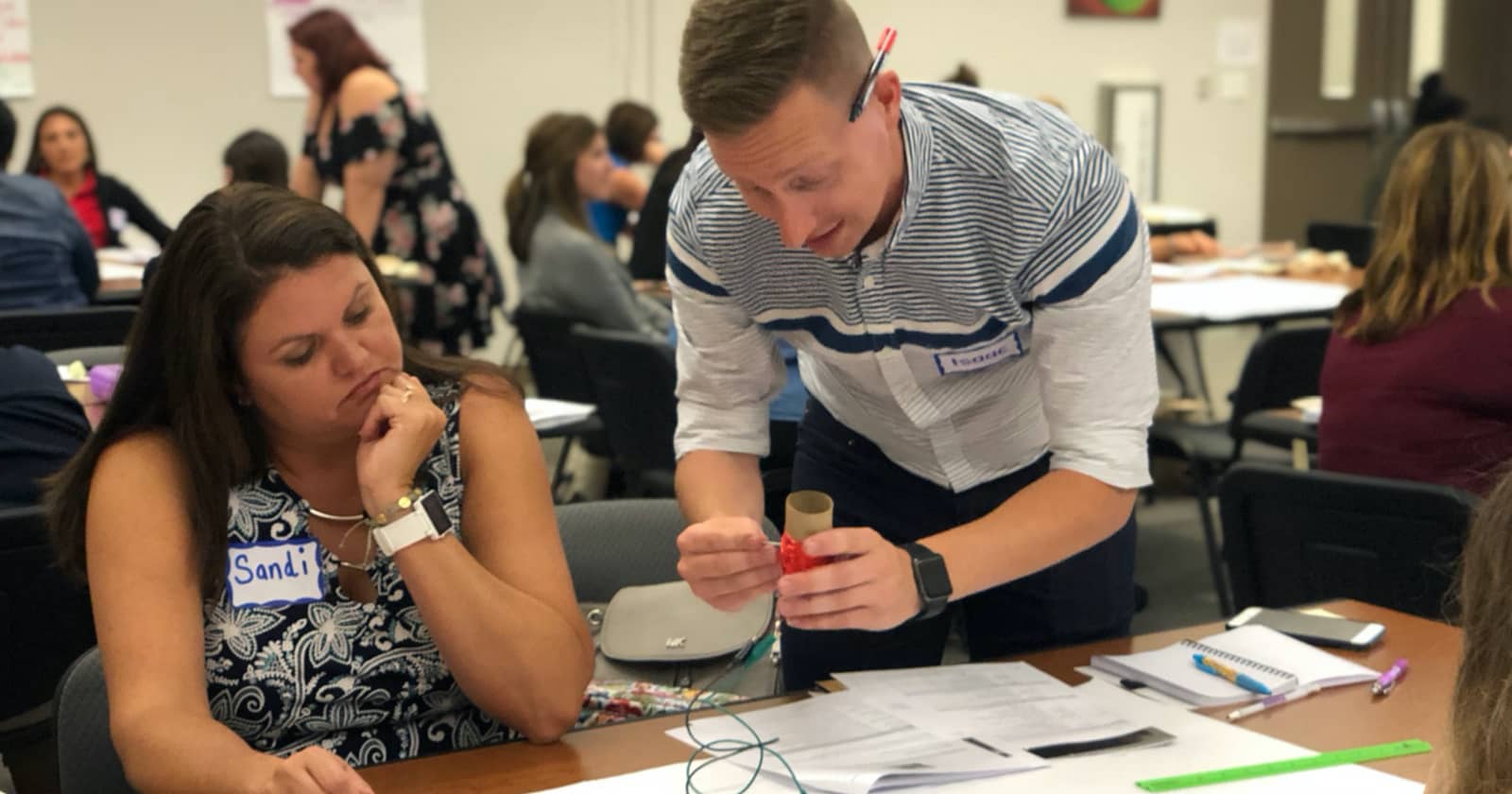 Professional Learning from a Trusted Colleague
Our science team members have crafted a series of professional development sessions and personalized coaching bundles to support both teachers new to PhD Science and experienced implementers.
Science is a dynamic and intriguing field of study. Here's the curriculum that proves it.

Do you have any questions you would want to ask our experts? Check out our Frequently Asked Questions for answers to our most-received queries. Are there other questions you have? We're here to help.