Aha!
A blog dedicated to moments of knowledge building and enlightenment
[aha-blog, tag, texas]==tag==texas
1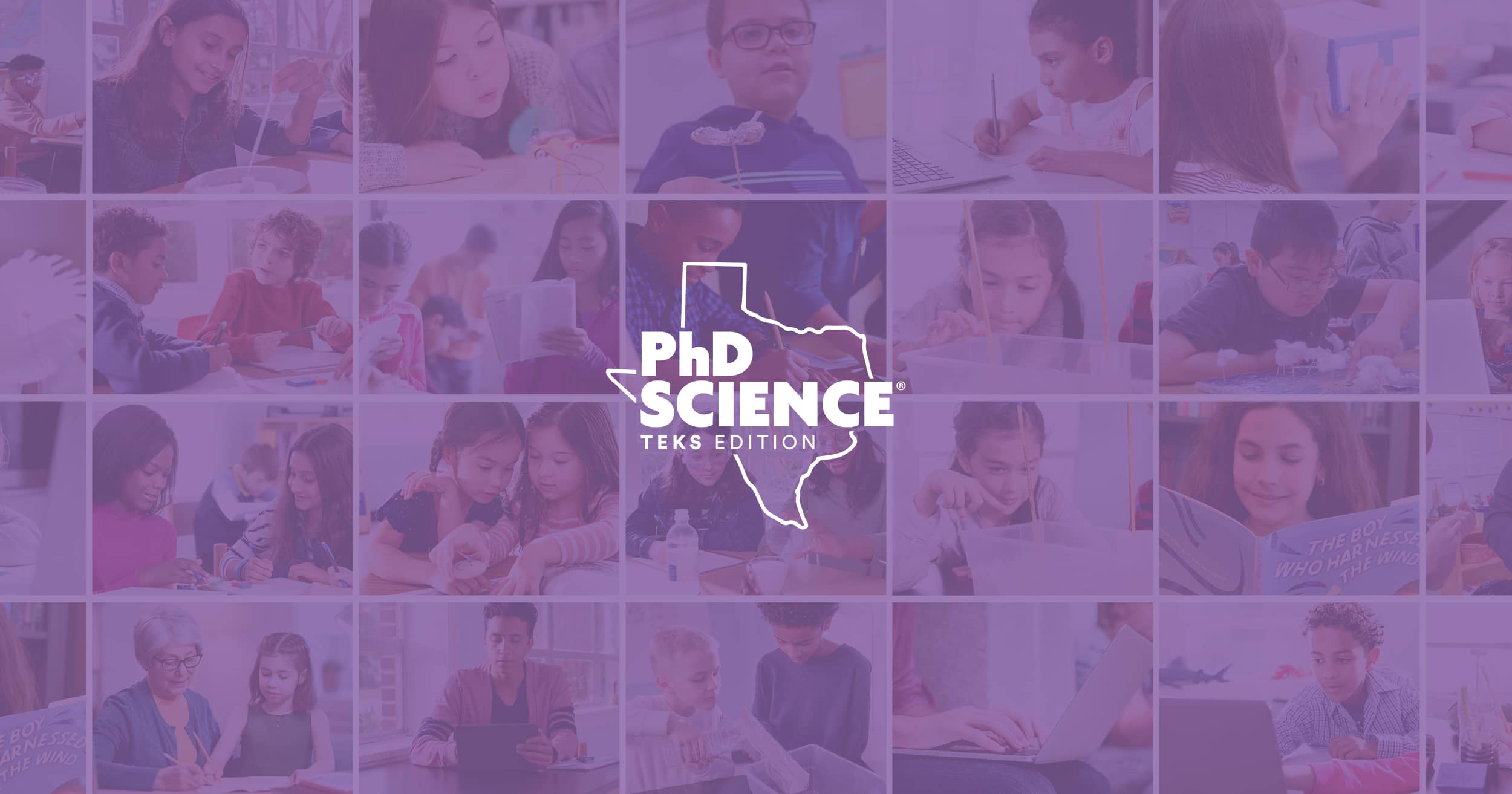 Texas Chooses Great Minds for K-5 Science Home Learning Curriculum
October 5, 2020
ICYMI The Texas Education Agency announced Great Minds as the creator of PhD Science TEKS Edition for Texas home learning for Grades K–5. This...