Knowledge For All:
The Power Of High-Quality Curricula For Students With Dyslexia.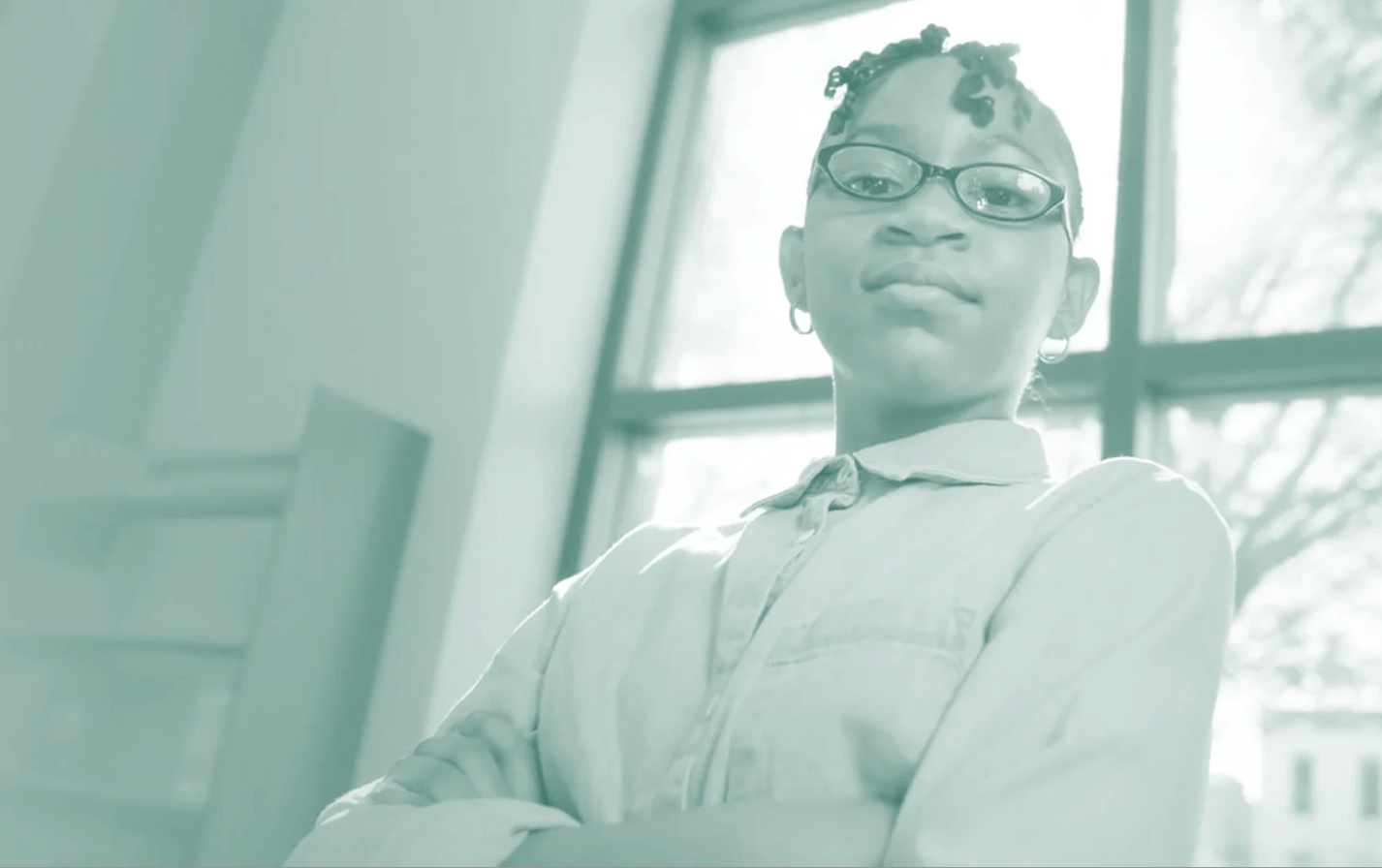 Meet Sophia:
Inspiration for high-quality curricula for all



Meet Ajay:
Proof that curriculum matters


EVERY CHILD IS CAPABLE OF GREATNESS
2020 IDA Virtual Conference
Watch LauraMarie Coleman's video from this year's conference regarding how to support dyslexia in mathematics.
2019 IDA Conference
Read Lynne Munson's remarks at a panel with author Natalie Wexler and reading practitioner Robin Hegner.
2018 IDA Conference
Prepared Remarks of Lynne Munson on her presentation "How All Children Can Realize Their Potential: The View of a Curriculum Developer and Parent of a Child with Dyslexia"
Munson Highlights NYC's Plan for Serving Children with Dyslexia
In an op-ed in the New York Daily News, Great Minds® CEO and Founder Lynne Munson gives the Big Apple a shout-out for its groundbreaking program to better serve emerging readers and students with...
Old Painting, New Ideas
My daughter is bright, creative, and loves history. She's intellectually curious. She's also dyslexic. That meant for a frustrating school experience. She had to leave the classroom for special...
How to Use Visual Art to Build Literacy
Before becoming an elementary school teacher, I was an art educator at the Guggenheim Museum in New York City. My goal was to make modern art accessible to children from the far reaches of the five...