Let's talk innovation. Great Minds® Founder and CEO Lynne Munson and Director of Great Minds Schools Steven Shadel have co-authored a blog post on the topic in The 74 Million.

They describe how Great Minds Schools, an initiative of the Great Minds nonprofit, is bringing innovation to education amid the disrupted learning associated with the pandemic.

"To simply return to business as usual would be to shortchange students and communities. It is essential to reflect on what has, and has not worked, and be bolder and better going forward," Shadel and Munson write in the post.

At the heart of the effort are two projects in which the nonprofit is working with district leaders and education researchers to see what it takes for an entire school to implement a high-quality, robust academic curriculum across subjects and grades.

Shadel and his team are collaborating with Florence (Arizona) Unified School District #1 to provide one of their K–8 public schools, San Tan Heights, with Wit & Wisdom®, Eureka Math®, and PhD Science®. The team on the ground also will be helping teachers select or develop strong material in other subjects. Families are excited, with 900 students enrolling this year, far more than projected. All San Tan Heights teachers are getting professional development on the new material and are using shared instructional routines and practices across grades as well as subject areas.

Johns Hopkins University Institute for Education Policy is serving as a research partner on the project, helping to measure what's working and what needs improving. Great Minds Schools will share the findings in hopes of informing the field. Some of the questions the researchers are exploring include how to improve teacher retention, leverage robust curricula to spur student growth, and teacher use of classroom resources.

In addition, the nonprofit is working to open a fully accredited virtual school for the 2022–2023 school year. Let's face it, virtual schooling in the US has had mixed results at best. The goal is to see if this tuition-free, independent school can provide a new model for virtual teaching and learning, rooted in great curricula, strong instruction (including live instruction), and a supportive environment for educators and students—one that is truly engaging and provides all learners with the strong foundation they need to thrive in and outside of school. Just like with San Tan Heights, we'll be partnering with top researchers to monitor what we're doing, identify areas for improvement, and share what we learn with others.

"Whether they are investing in new resources, trying new instructional approaches, or choosing another lever for improvement, schools across the country should be thinking big," Munson and Shadel write in their post.

Students' lives and school experiences have been upended by the pandemic. It behooves us to try to learn from this past year and a half and build new opportunities that support each and every student as they move ahead with their schooling and strive to achieve their full potential.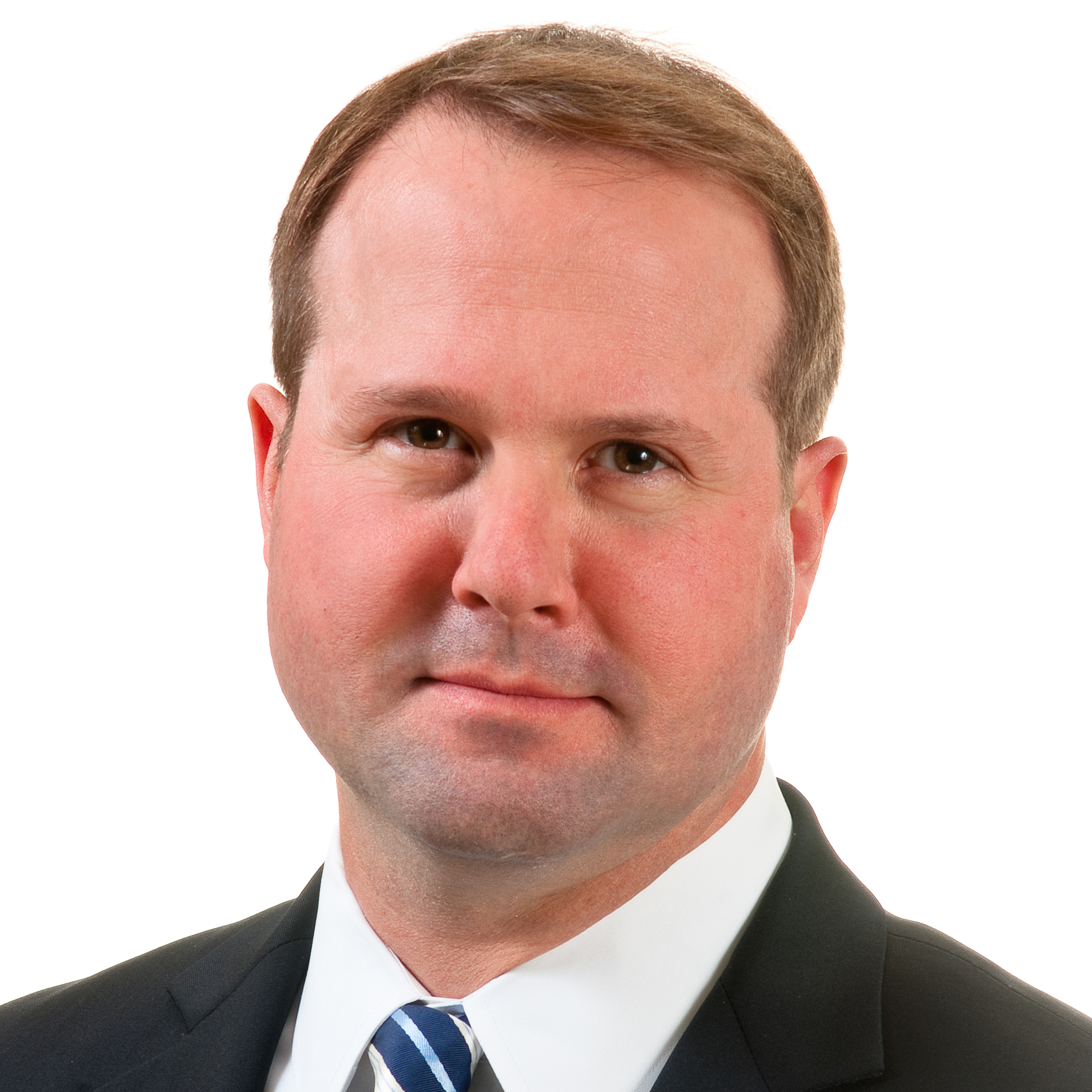 Chad Colby
Chad brings more than 23 years of experience in communications to Great Minds. He has served in three state education agencies, which included time assisting New Mexico's secretary of education with the adoption of new education reform initiatives; serving as the communications director at the Washington, D.C., Office of the State Superintendent of Education; and working as an assistant to the Florida Commissioner of Education. Chad also worked at the U.S. Department of Education from 2004 to 2009 and served as the deputy assistant secretary for media affairs and strategic communication during his final two years there. Chad is a native of Bloomington, Ill., and graduated from Florida State University.
Topics: News High-Quality Curriculum