We're thrilled that the former Louisiana state superintendent of education is joining our team at Great Minds®. As we recently announced, John will hold a new post here as chief success officer. In the role, he'll help shape and oversee how customers experience our curricula and services, including professional development, implementation support, and new digital offerings.

John, who previously served on the Great Minds PBC Board of Directors, brings a wealth of experience to his new role. In addition to leading Louisiana's state education system, he was formerly a deputy chancellor for education in New York and a high school English teacher in Jersey City, New Jersey.

John spoke to the entire Great Minds team recently, sharing why he decided to come aboard full time, starting this coming September. We thought we'd share some of his moving words here.



John was the nation's longest-serving state superintendent of education, having led the Louisiana state education system from 2012–2020. During that period, Louisiana students made academic achievement gains and saw graduation rates rise. As John explained, having high-quality curricular materials, including Eureka Math®, Wit & Wisdom®, and PhD Science®, played a critical role.
Welcome, John. We can't wait to work with you and continue our shared commitment to creating a more knowledge-rich world and ensuring all children have access to the great classroom resources they need and that will help them achieve the greatness they're inherently capable of.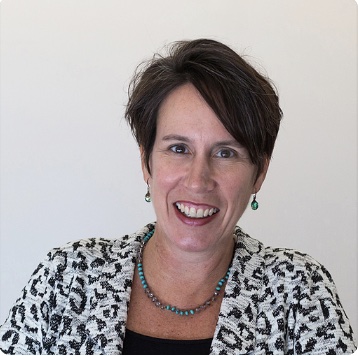 Sydney Norton
Sydney comes to us from The Martin Agency where she accumulated 25 years of diverse marketing experience across brand strategy, direct marketing, public relations, social, digital, and print/broadcast advertising. She is a champion of unified ideas and holistic thinking and did so for a wide range of B2B and B2C clients. She has led campaigns for some of America's greatest brands, including Hanes, UPS, Discover Financial Services and Walmart. Prior to The Martin Agency, Sydney spent four years as director of marketing for a professional nonprofit theater. She is a Midwesterner originally and graduated from Miami University in Oxford, Ohio.
Topics: News High-Quality Curriculum