The learning design of Wit & Wisdom® features an essential question at the beginning of every module that students focus on throughout the course of their study. Throughout a module, students explore Content Framing Questions that help guide their learning through texts as they build their knowledge on a particular topic. The content presented here is intended to support educators as they help students build knowledge about the historical and cultural significance of Juneteenth.
Essential Question
What does it mean to be free?


Conversation Starters
What do you know about Juneteenth? What do you wonder?
What happened on June 19, 1865?
Which dates are important to freedom in the United States? Why?
Why is Juneteenth important?
How do you celebrate freedom?


---

Historical Context
Overview
"Even though the Emancipation Proclamation was made effective in 1863, it could not be implemented in places still under Confederate control. As a result, in the westernmost Confederate state of Texas, enslaved people would not be free until much later. Freedom finally came on June 19, 1865, when some 2,000 Union troops arrived in Galveston Bay, Texas. The army announced that the more than 250,000 enslaved black people in the state were free by executive decree. This day came to be known as 'Juneteenth' by the newly freed people in Texas."

—The Historical Legacy of Juneteenth
National Museum of African American History and Culture
2019

Timeline
April 12, 1861: Civil War begins at Fort Sumter, SC.
January 1, 1863: President Abraham Lincoln issues Emancipation Proclamation.
January 31, 1865: Congress passes 13th Amendment.
April 9, 1865: US Army General Ulysses S. Grant accepts Confederate General Robert E. Lee's surrender at Appomattox Court House.
June 19, 1865: US Army Major General Gordon Granger issues General Order No. 3 in Texas territory.
December 6, 1865: Congress ratifies 13th Amendment.
---

Resources for Students and Teachers
Note: Resources include potentially sensitive language and content.
Primary Sources

Secondary Sources
---
References
American Battlefield Trust. "10 Facts: Juneteenth," June 16, 2021. American Battlefield Trust, https://www.battlefields.org/learn/articles/10-facts-juneteenth.
Bunch III, Lonnie. "Freedom Calling: Interactive Tour with Founding Director Lonnie Bunch III," June 19, 2017. National Museum of African American History and Culture (NMAAHC), https://nmaahc.si.edu/blog-post/celebrating-juneteenth.

Douglass, Frederick. "The Meaning of July 4th for the Negro," July 5, 1852. Africans in America, https://www.pbs.org/wgbh/aia/part4/4h2927.html.

General Order No. 3, June 19, 1865. National Archives, https://catalog.archives.gov/id/182778372.

Kaur, Harmeet. "The Juneteenth flag is full of symbols. Here's what they mean," June 6, 2019. CNN, https://www.cnn.com/2020/06/19/us/freedom-day-juneteenth-flag-meaning-trnd/index.html.
Lincoln, Abraham. The Emancipation Proclamation, January 1, 1863. National Archives, https://www.archives.gov/exhibits/featured-documents/emancipation-proclamation#:~:text=President%20Abraham%20Lincoln%20issued%20the,and%20henceforward%20shall%20be%20free.%22.

Martin, Michel. "What the Emancipation Proclamation Didn't Do," January 9, 2013. National Public Radio, https://www.npr.org/2013/01/09/168957092/what-the-emancipation-proclamation-didnt-do.
U.S. Const. amend. XIII, "Slavery and Involuntary Servitude," January 31, 1865. https://www.govinfo.gov/content/pkg/GPO-CONAN-1992/pdf/GPO-CONAN-1992-10-14.pdf.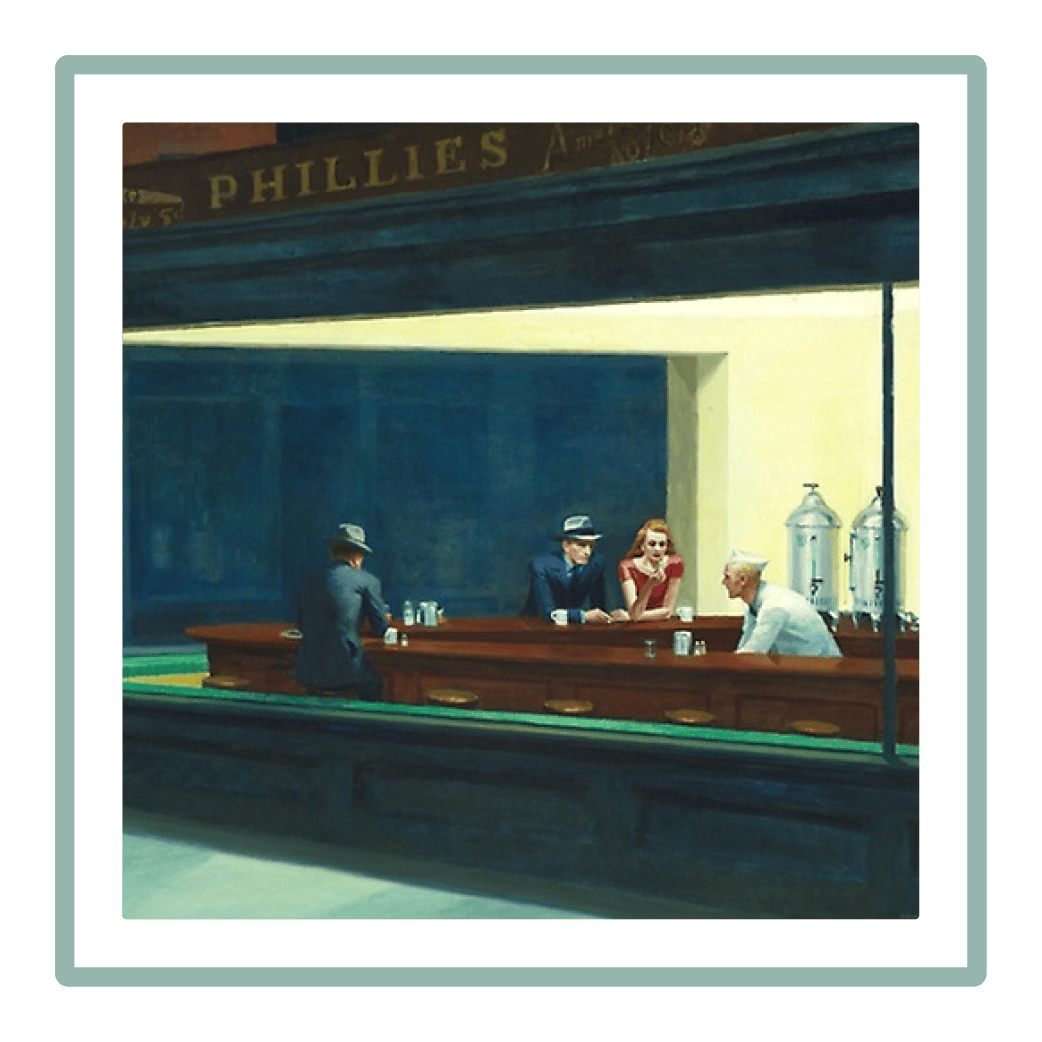 Great Minds
Great Minds PBC is a public benefit corporation and a subsidiary of Great Minds, a nonprofit organization. A group of education leaders founded Great Minds® in 2007 to advocate for a more content-rich, comprehensive education for all children. In pursuit of that mission, Great Minds brings together teachers and scholars to create exemplary instructional materials that provide joyful rigor to learning, spark and reward curiosity, and impart knowledge with equal parts delight.