Each Great Minds® curriculum incorporates instructional routines to nurture engagement while making student learning visible. These routines provide students with a structured approach to thinking about a topic, a question, or an idea through speaking and listening, reading, or writing. They also give teachers the opportunity to formatively assess students and build a positive classroom community.
Use of these routines helps decrease cognitive load—while serving as a scaffolding tool—for students as they strive to make sense of complex concepts through peer interaction and discourse.
The consistency of these routines appearing across content areas allows students to become familiar with the routines and aware of expectations as they share their own ideas and hear ideas from their peers.
In the chart below, you'll find instructional routines that are prominently featured across Eureka Math2®, PhD Science®, and Wit & Wisdom®. By leveraging the same routines across curricula, the routines become familiar and second nature to students, shortening the time required of teachers to explain a new process to students and keeping precious instructional time focused on helping students build enduring knowledge.
SELECT ROUTINES FOUND IN ALL THREE PROGRAMS
Routines
Purpose
Response Techniques


Response cards
Equity sticks
Nonverbal signal

Encourages class engagement while enabling teachers to conduct quick formative assessments of student understanding
Think-Pair-Share
Allows individual students to consider their thoughts about a question and then collaboratively discuss the question with peers
Gallery Walk
Deepens engagement and understanding by allowing students to share their work with peers in a gallery setting
Question Corners, Take a Stand, and/or Value Line-Up
Allows students to express a response or opinion and support it
Provides students the opportunity to change their positioning based on peer reasoning
Quick Write or Stronger, Clearer Each Time
Helps students reflect on a topic and allows teachers to assess conceptual understanding
SELECT ROUTINES FOUND IN MULTIPLE PROGRAMS
Routines
Purpose
Praise, Question, Suggestion


Eureka Math2
Wit & Wisdom

Provides the opportunity for authentic peer-to-peer feedback
Give One–Get One–Move On

Deepens student understanding as key ideas are shared with multiple partners as pairs swap their ideas before moving on to new partners
Jigsaw

Allows students to study one section of a text and then share with students who studied other sections
In addition to the routines shared across multiple curricula above, Eureka Math2, PhD Science, and Wit & Wisdom include additional routines specific to engaging learners in math, science, or English language arts. To dive deeper into these subject-specific instructional routines, connect with your Great Minds representative or request digital access to our instructional materials for a curriculum review.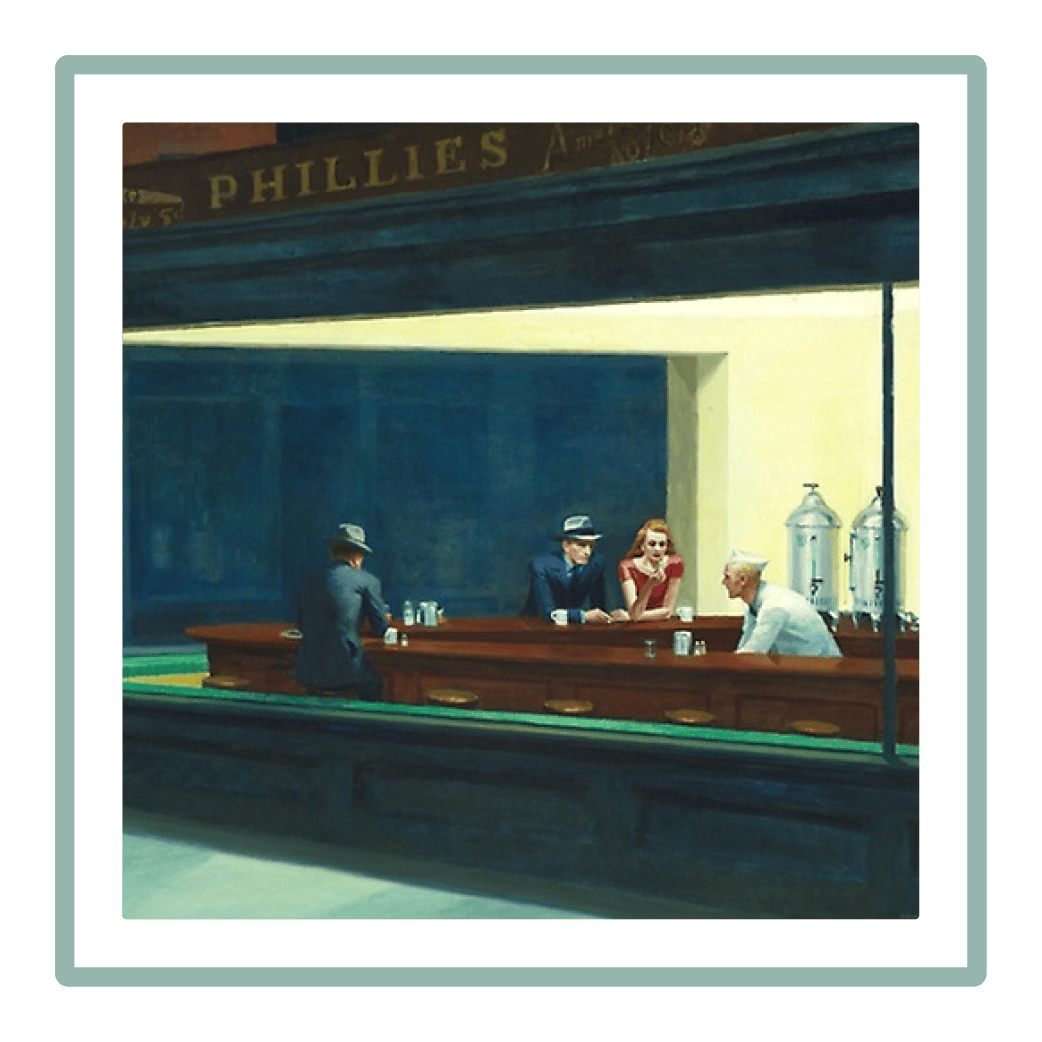 Great Minds
Great Minds PBC is a public benefit corporation and a subsidiary of Great Minds, a nonprofit organization. A group of education leaders founded Great Minds® in 2007 to advocate for a more content-rich, comprehensive education for all children. In pursuit of that mission, Great Minds brings together teachers and scholars to create exemplary instructional materials that provide joyful rigor to learning, spark and reward curiosity, and impart knowledge with equal parts delight.
Topics: Great Minds High-Quality Curriculum Instructional Routines