By Henry Saylor-Scheetz, PhD, Principal of San Tan Heights K–8 School
Long before becoming the principal of a public K–8 school in Arizona's San Tan Valley, I learned the power of going "all in" when believing in something. I began my first career, at 20 years of age, as the manager of a jewelry store, where my passion became fine watches. When I held one of these exquisite timepieces, I felt connected to the dozens of craftspeople who had made it.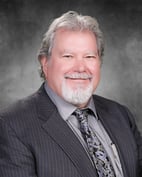 One day, a man walked in and, noticing my passion, asked why I wasn't wearing a watch. I explained I couldn't afford one. He then asked if I got a discount. I did. Commission? Yes, a substantial one. He made a proposal: "If you buy your favorite watch, I'll get one too. You'll get the store discount plus the commission." I had a decision to make: Was I all in on this professional passion? "Let's do it," I told him.
"That's good—because I want two," he responded. This customer paid for almost half of my watch, which I still wear today.
Selling watches is worlds away from leading a combined elementary and middle school outside Phoenix, but the two jobs share some traits. In each case, I've been fortunate to believe deeply in what I do, and I've seen the value of holding an unwavering commitment to my passion.
Cohesive, Student-Centered Instruction
Today, I'm the principal of San Tan Heights K–8 School. Beginning in the 2021–2022 school year, a challenging time in education and the world, my team and I set out to create a more coherent and innovative approach to instruction across grades and subjects. Instead of using a mash-up of curricula across the school, we selected the highest-quality materials for each content area. We sought cohesion and looked for common approaches, such as challenging students to do their own thinking about deep concepts. The push to engage students in this kind of active learning represented something new and required organizational change and buy-in from teachers, students, and families.
Often, education reforms come and go, lasting a couple of years until schools move on to the next "new" idea. To show we were serious about the changes we were making—and because it was the right thing to do—our district committed to a five-year partnership, starting in the 2021–2022 school year, with Great Minds PBC, an educational publishing and professional learning organization, to implement our new instructional approach.
We also partnered with independent researchers at Johns Hopkins University to study the process of implementing this new approach and share what we learned. In line with the Florence Unified School District's strategic focus on high-quality curriculum and professional development, district leaders named our school as a demonstration site for educators from other schools to see best practices in action. The stakes were high, and the road ahead was challenging.
Change Is Hard
Almost every day during our first year of change, teachers came to my office, crying. In giving students more control over their learning, teachers were facing fears of the unknown and doubts about their authority. Students initially acted out as expectations on them increased, and teachers struggled with the new, complex instructional material. Our entire team needed compassion and a commitment that I would support them.
Compassion required listening to concerns without judgment, showing patience, being honest about challenges, and celebrating small successes. I told teachers we were looking for progress, not perfection. I recently talked with our fifth-grade math teacher, Michelle Kays, about how she navigated this period. It was inspiring to hear her recall telling herself, "Don't change who you are; just change how you teach."
But compassion couldn't override our commitment to high standards. On days when everyone was exhausted, it was sometimes tempting to roll back changes, but we had to stick with it. On those days, collaborating with my colleagues at our school was especially important. We consistently met and discussed the transition, exchanged tips for staying patient, found creative solutions to problems, and reminded each other why the change mattered.
Our leadership team, made up of teachers and administrators, established a small set of nonnegotiable expectations: Teachers had to use the curriculum as intended and deeply study the materials. If a teacher tried a unique strategy while meeting these expectations, we supported their creativity. But if a teacher's decisions compromised the integrity of the curriculum, we intervened.
I had frank conversations with some teachers and considered honestly whether they shared our school's vision for student learning. If they did, my team and I worked to remove obstacles and add supports such as intensive instructional coaching.
Hard Work Rewarded
Some days, it felt as if we were taking one step forward and two steps back. Other days, students and teachers astounded me with their rate of growth. Even in the rocky first quarter of implementation, I knew the change was taking hold when I walked through classroom after classroom and saw shared instructional practices in every single one.
Then, in just the second year of our new vision, it was as if our school breathed a collective sigh of relief. Every day, I saw more smiles and fewer tears than I'd seen the first year. Once teachers built foundational knowledge of their instructional materials and our approach, they could start having fun with instruction and make it their own. Now, three years after the start of our partnership, whether I'm walking through the hallways or sitting down in classrooms, the difference I see is palpable. We have an improved culture and better academic performance. Our school experienced the most growth in our district on the 2022–2023 state reading and math tests.
A finely crafted watch is the result of several artisans focusing on a shared goal to create a masterpiece. In some ways, it's like creating a great school in which students, families, teachers, and administrators work together to build success—a shining example for others to model. My son has admired my watch since he was a child, sensing my reverence for the lessons it has taught me. I look forward to passing it on to him some day and wonder how it might affect his path. I believe the changes we're making at San Tan Heights today will create ripples for generations to come—just as my watch has.
---
Henry Saylor-Scheetz, PhD, is the principal of San Tan Heights K–8, a public school in Arizona's San Tan Valley. The school partners with Great Minds PBC, a developer of high-quality curricula, to implement instructional resources in evidence-based ways. Researchers from Johns Hopkins University are engaged in a five-year study to assess the impact of this effort.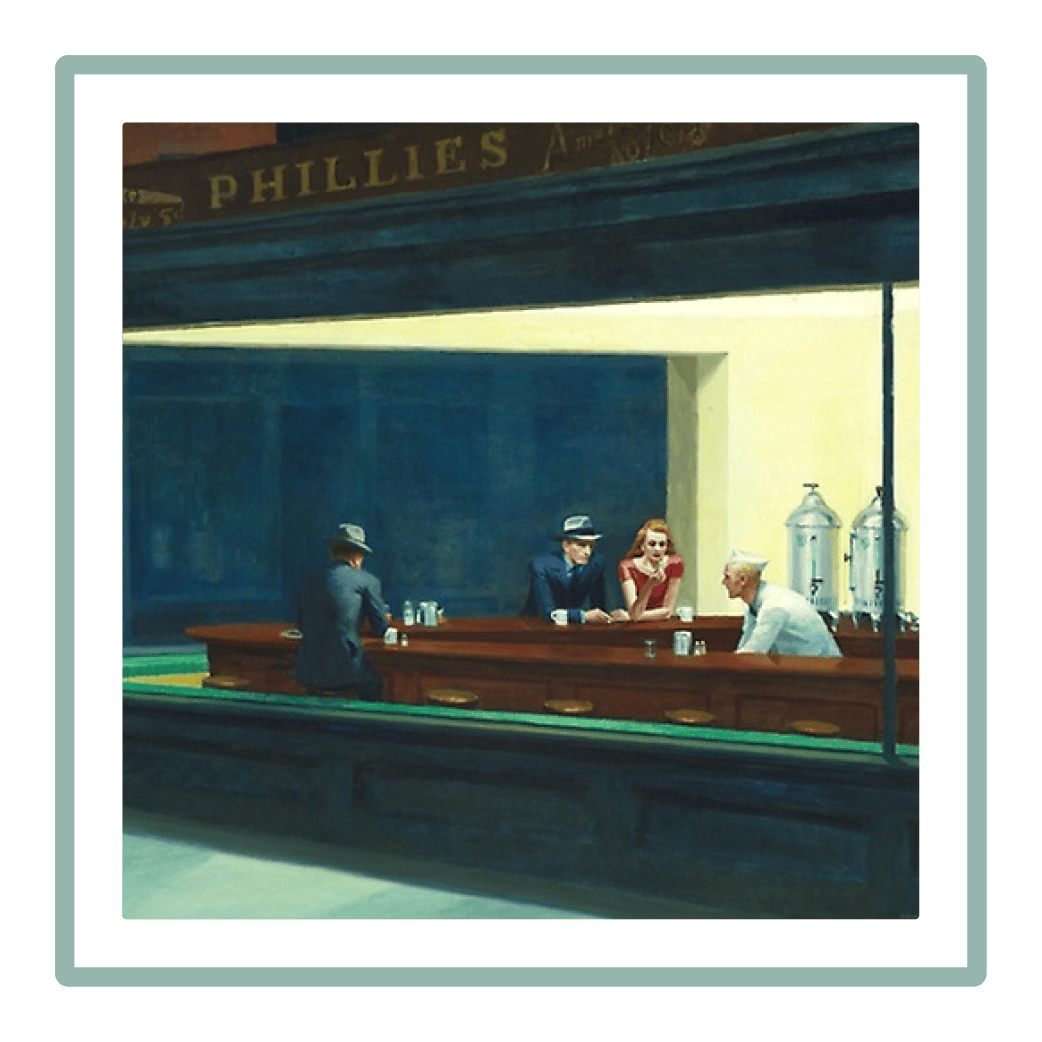 Great Minds
Great Minds PBC is a public benefit corporation and a subsidiary of Great Minds, a nonprofit organization. A group of education leaders founded Great Minds® in 2007 to advocate for a more content-rich, comprehensive education for all children. In pursuit of that mission, Great Minds brings together teachers and scholars to create exemplary instructional materials that provide joyful rigor to learning, spark and reward curiosity, and impart knowledge with equal parts delight.
Topics: Principal Leadership High-Quality Curriculum Success Stories