The PhD Science® team has put together the below resources to provide a rich, productive, engaging family night in your learning community.
We hope you enjoy the above materials. Additional family resources are available.
About Great Minds and PhD Science
Great Minds®, the creator of Eureka Math2TM and Wit & Wisdom®, is proud to offer PhD Science. This Levels K–5 science curriculum inspires students to wonder about the world and empowers them to make sense of it. PhD Science is a knowledge-building, phenomenon-driven curriculum. The instruction provides students with a real-world context for their learning by focusing on an observable event (a phenomenon) that can be explained or predicted. Through these real-world phenomena, PhD Science sparks students' curiosity, drives their investigations, and leads to deep understanding of scientific concepts.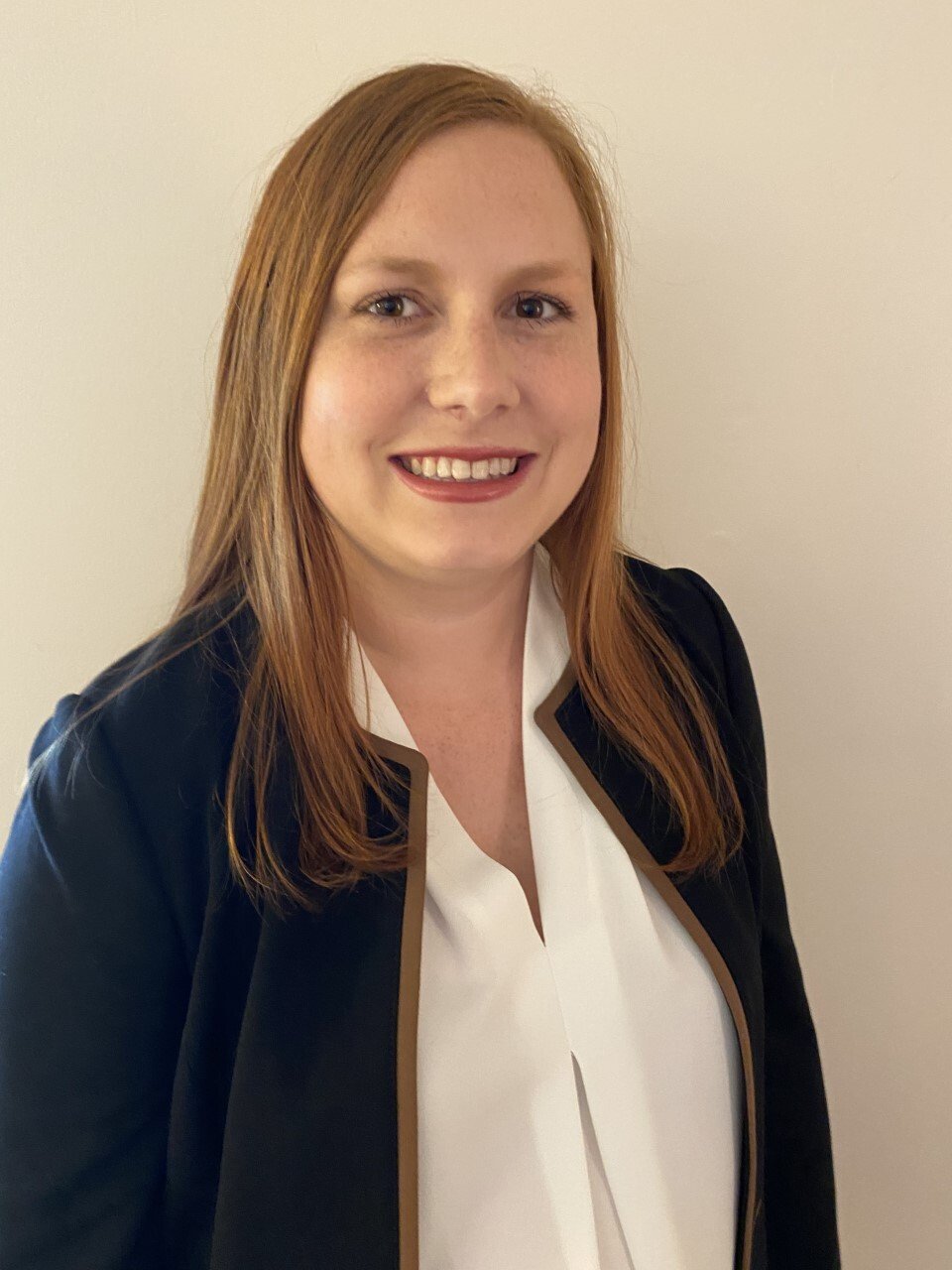 Christina Graham
Christina Graham is the product marketing manager for PhD Science at Great Minds. She previously taught prekindergarten through grade 6. She is happy to find herself at Great Minds, where she can be part of the mission of bringing high-quality curricula to all students. She is thrilled to focus on PhD Science, which allows all students to see themselves as scientists and engineers, building knowledge layer by layer as they study authentic phenomena.
Topics: Getting Started - PhD Science Family Support Family Engagement