Bring the Wonder Home with My Geodes®
For young readers, the only thing more exciting than reading a Geodes® book is sharing what they discovered inside with their families. As a companion to the Geodes classroom library, My Geodes paves the way for this shared experience through take home books that include all the titles for each module in both print and digital formats. Students can practice their reading at home and share the knowledge they're building with family members.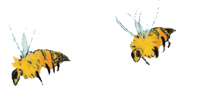 Beginning this summer, students can access Geodes from any device with the new My Geodes digital experience. This add-on service gives students unlimited access to the vibrant journey of reading as they practice their skills independently and build enduring knowledge. This experience is designed to not only empower students to read Geodes independently during school but to also bring the journey home with them.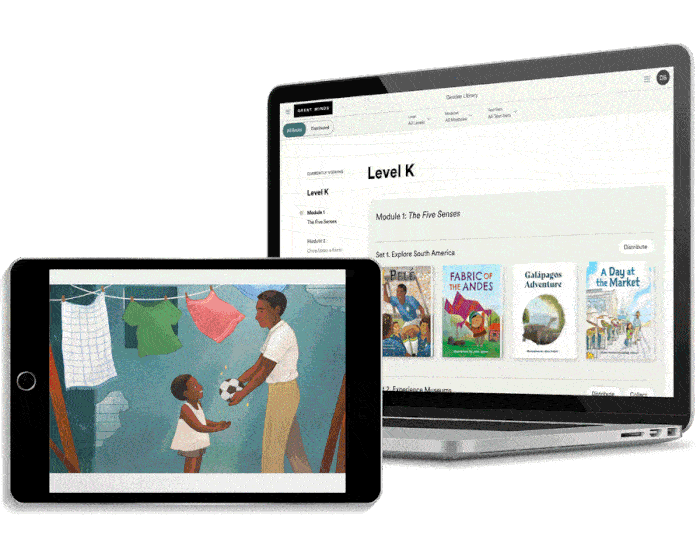 The digital version of My Geodes offers these unique features:
Access to all 176 titles as e-books available through the Great Minds digital platform
Audio reader for non-decodable words
Audio reader of More sections in both English and Spanish
New accessibility features that meet federal requirements
Single Sign On (SSO) through each school's authentication system
Teacher controls for the distribution of titles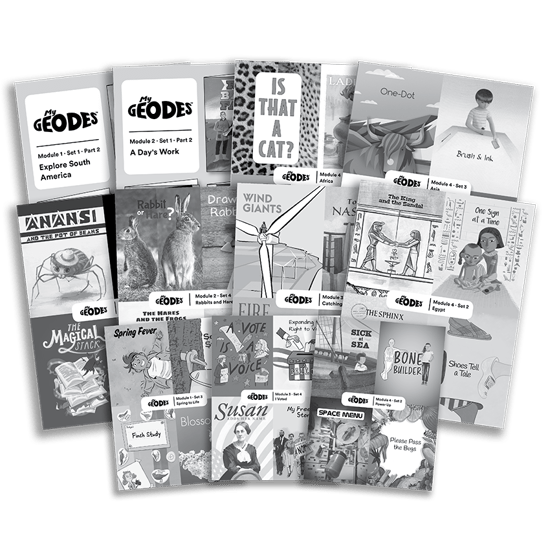 Included in the Geodes Classroom Library are black and white versions of each title exclusively for student use. Each text includes a More section that gives students an opportunity to build additional knowledge and vocabulary. To support a shared reading experience with Spanish-speaking families, the More sections are available in both English and Spanish. Look inside the My Geodes version of Brown v. Board of Education to learn more about Thurgood Marshall and get a preview of this take home resource.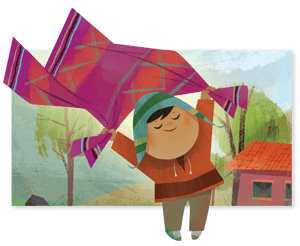 TALK WITH A REPRESENTATIVE
Learn more about My Geodes.