You may think of Eureka Math in Sync™ as a resource only for remote instruction, but it's much more than that! Eureka Math in Sync can be just as valuable for in-class learning. Let's look at three of the many ways you can use Eureka Math in Sync for planning and instruction anytime.
1. Watch Eureka Math in Sync video lessons to help with lesson planning.
Throughout the Eureka Math in Sync video lessons, Great Minds® teachers facilitate teaching the core content of each lesson. Use these videos as a lesson planning resource. Watch how the Great Minds teachers use different models to help students visualize and make sense of the learning. As you watch, note how and when the Great Minds teacher pauses for students to respond. You can get a sense of how each lesson could look and sound in your classroom. The video lessons provide inspiration for how you can facilitate a lesson as you plan with your own teaching style and your students' needs in mind.
2. Offer Eureka Math in Sync to students and their families to support current learning.
As a teacher, you know when to provide additional support for your students. With Eureka Math in Sync, valuable resources are right at your fingertips. Just think of all the ways you can use video lessons:
Have students watch a lesson to review and practice along with the Great Minds teacher.
Students who miss a day of school can watch the video lesson so that they don't miss any instruction.
Even parents or other adults who care for students can watch video lessons to see what students are learning in class and get ideas about how to support them at home.
In addition to the video lessons, Eureka Math in Sync allows you to assign Learn, Practice, and Succeed digital materials for students to continue their learning outside class. You can offer your students more flexibility in how they complete and submit these assignments.
3. Use Eureka Math in Sync video lessons for intervention.
Whether students get extra support outside the classroom or in small groups in the classroom, Eureka Math in Sync video lessons are a valuable resource. Special education teachers can watch the video lesson with students before the whole-class lesson, so students are prepared to engage with the class.
When students need supporting content from a previous grade to help them access current grade-level content, Eureka Math in Sync can quickly provide it. Simply determine what previous content provides a foundation by using the Module Coherence Links in the Topic Overview for Grades 1–5; then assign that content to specific students through Eureka Math in Sync. Learn more about Coherence Links in the blog post Navigating the Digital Suite.
The Eureka Math in Sync platform is designed to enhance all types of learning settings—from fully virtual to blended to fully in-person instruction. Take advantage of the many opportunities to use Eureka Math in Sync to support your planning and your students' learning.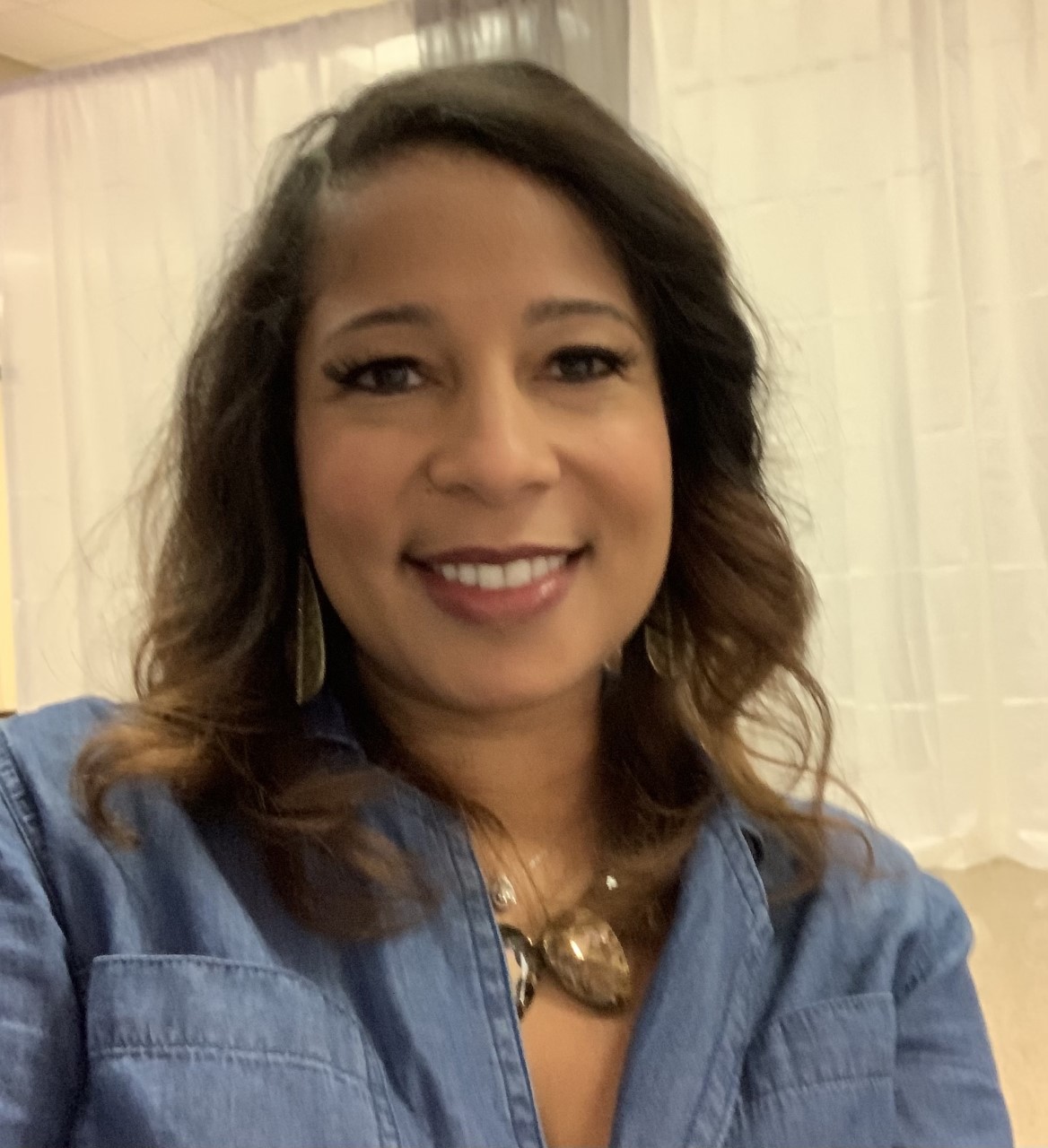 Jada Singleton
Jada Singleton is a Eureka Math Implementation Leader. She is a former administrator, instructional math coach, and teacher from Lafayette Parish School District in Louisiana.
Topics: Eureka Math Featured Implementation Support Distance Learning Preparation