Eureka Math® made headlines recently in the Fort Worth Star-Telegram. The Fort Worth Independent School District recently shifted to the mathematics curriculum for its elementary schools, and education leaders there say the change is a welcome relief, particularly amid unfinished learning associated with the COVID-19 pandemic.
The curriculum adoption is part of the Eureka Math TEKS Edition, an open educational resource for Texas schools.
Marcey Sorensen, the district's chief academic officer, told the newspaper that students are responding well to the curriculum, enjoying its focus on multiple methods for solving problems and acquiring a conceptual understanding of key math topics.
"They don't grow as frustrated as easily," said Sorensen, the district's chief academic officer. "They can see the step-by-step-by-step-by-step concept."
Shannon Hernandez, the district's executive director of K-12 math and science, said that students spent too much time on rote memorization before the shift to Eureka Math and not enough time building knowledge and applying concepts toward real-world problem-solving.
She also said students benefit from the multiple models and strategies Eureka Math® uses for solving problems, which develop flexible thinking skills and build student confidence.
Why Is Elementary Math Important?
Across the country, students are working to make up lost ground due to the impact of the pandemic on their education. The recently released Nation's Report card showed particularly steep declines in math.
Leaders like Sorensen and Hernandez in the Fort Worth Independent School District have been investing heavily in teachers, providing coaching and professional development support.
Last summer, Fort Worth educators participated in 157 hours collectively of Eureka Math®-related PD (professional development), which is paying off.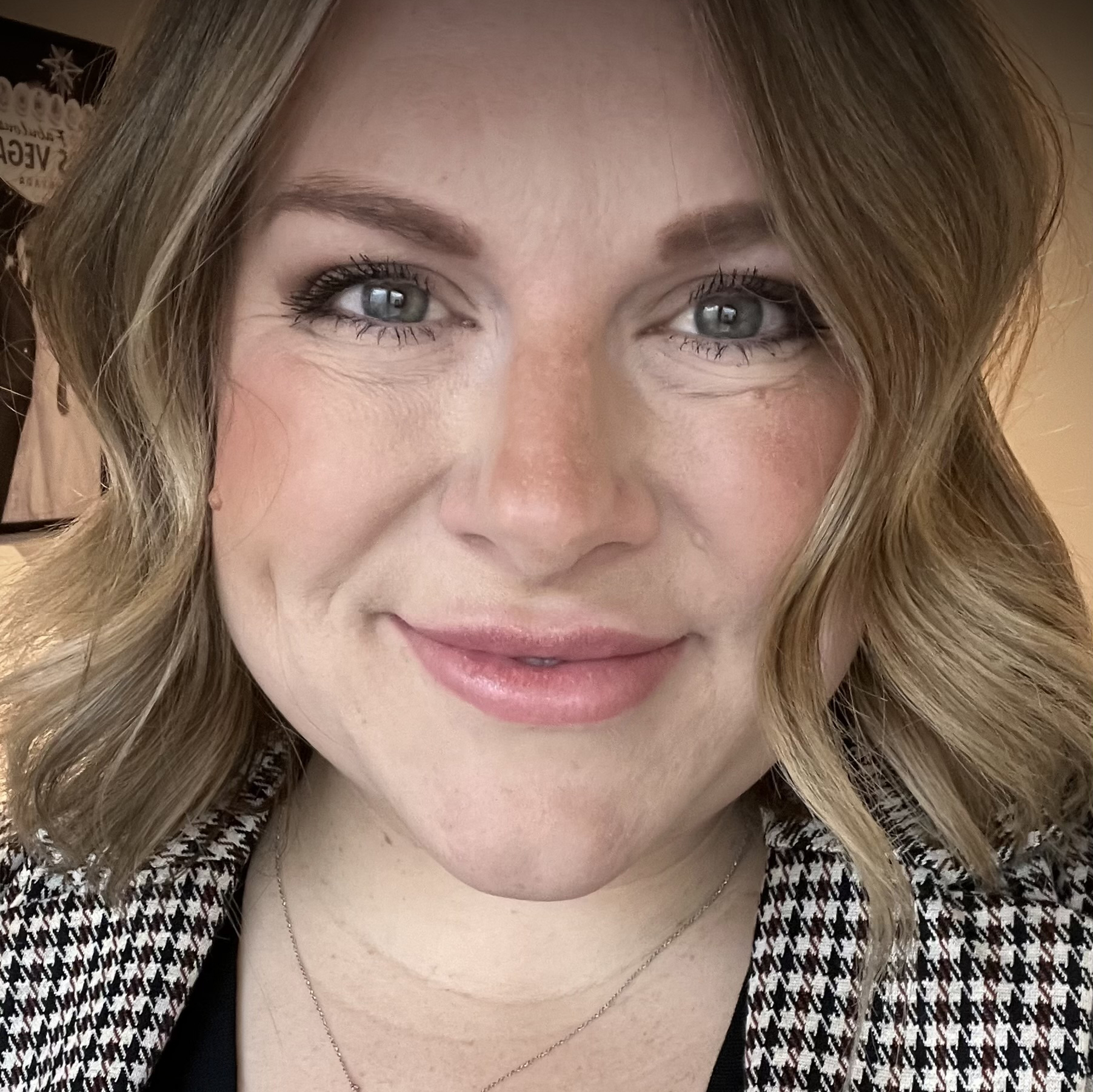 Brittany duPont
Brittany duPont has been in the education industry for 10 years, beginning as a K-2 teacher and later, moving into Curriculum Development as a Content Writer with Great Minds Eureka Math. After transitioning into digital content development on the InSync Digitial Platform with Great Minds, she now leads the implementation of Eureka Math in North Texas Schools bringing together her Eureka Math classroom, coaching, and writing experience. Brittany has a BA in Elementary Education, and a MA in Curriculum, Instruction and Assessment and resides in Plano, Texas with her husband and two children.
Topics: Eureka Math News Unfinished Learning