Wednesday, December 9, 2020—An estimated 324,000 California public school students in Transitional Kindergarten–Grade 8 use Eureka Math®/Eureka Math in Sync™, the PreK–Grade 12 math curriculum from Great Minds PBC. The curriculum continues to gain adoption statewide, as educators look for and land on a comprehensive curriculum that is top rated by independent reviewers.
"Eureka Math teaches comprehensive, conceptual understanding from the earliest grades," said Lacy Endo-Peery, a writer of the curriculum that became Eureka Math and a former Grade 1 teacher and Grades K–5 math coach in Los Angeles Unified School District. "Students become confident, capable problem solvers when they understand the 'why' and the beauty of math."
Eureka Math is designed for classroom use. Eureka Math in Sync is the version of the curriculum adapted for virtual or hybrid use. Some California districts that were using Eureka Math in the classroom switched to Eureka Math in Sync when the COVID-19 pandemic closed schools. Other districts are new users that implemented Eureka Math in Sync in the fall to start the school year.
California districts using the curriculum include Vista Unified School District, Montebello Unified School District, Riverside Unified School District, Palmdale Unified School District, Pomona Unified School District, Alameda Unified School District, Lincoln Unified School District, Mountain View Whisman School District, Ontario Montclair School District, and the majority of Los Angeles Unified School District Grades K–5 schools.
Teachers and scholars write Great Minds curricula, applying their experience to create materials that resonate with students, teachers, and families. Great Minds is the only curriculum creator to have earned three Tier 1 ratings, the highest possible, from the respected Louisiana Department of Education, for curricula including Eureka Math. Also, Eureka Math earned top scores from independent nonprofit reviewer EdReports.org.
Eureka Math began as an open educational resource in 2013. A 2016 RAND Corporation report found Eureka Math and its original version, EngageNY Math, to be the most widely used elementary school math curricula in the nation. The core files of Eureka Math remain free for anyone's non-commercial use.
Endo-Peery, now a senior curriculum developer for Eureka Math, encouraged teachers, families, and students to persevere through the early days of implementation. "Starting a new curriculum is never easy, and distance learning compounds the challenge," she said. "But sticking with Eureka Math is well worth the effort. Students come to find the joy of math, and that has staying power well beyond the first few months of starting something new. Also, most Great Minds employees are current or former teachers. We're here to help teachers and students succeed."
****
About Great Minds: Great Minds PBC is a public benefit corporation and a subsidiary of Great Minds, a nonprofit organization. In addition to Eureka Math, the company offers PhD Science®, Wit & Wisdom® (an English language arts curriculum), and Geodes® books for emerging readers, developed in collaboration with Wilson Language Training. Learn more at greatminds.org.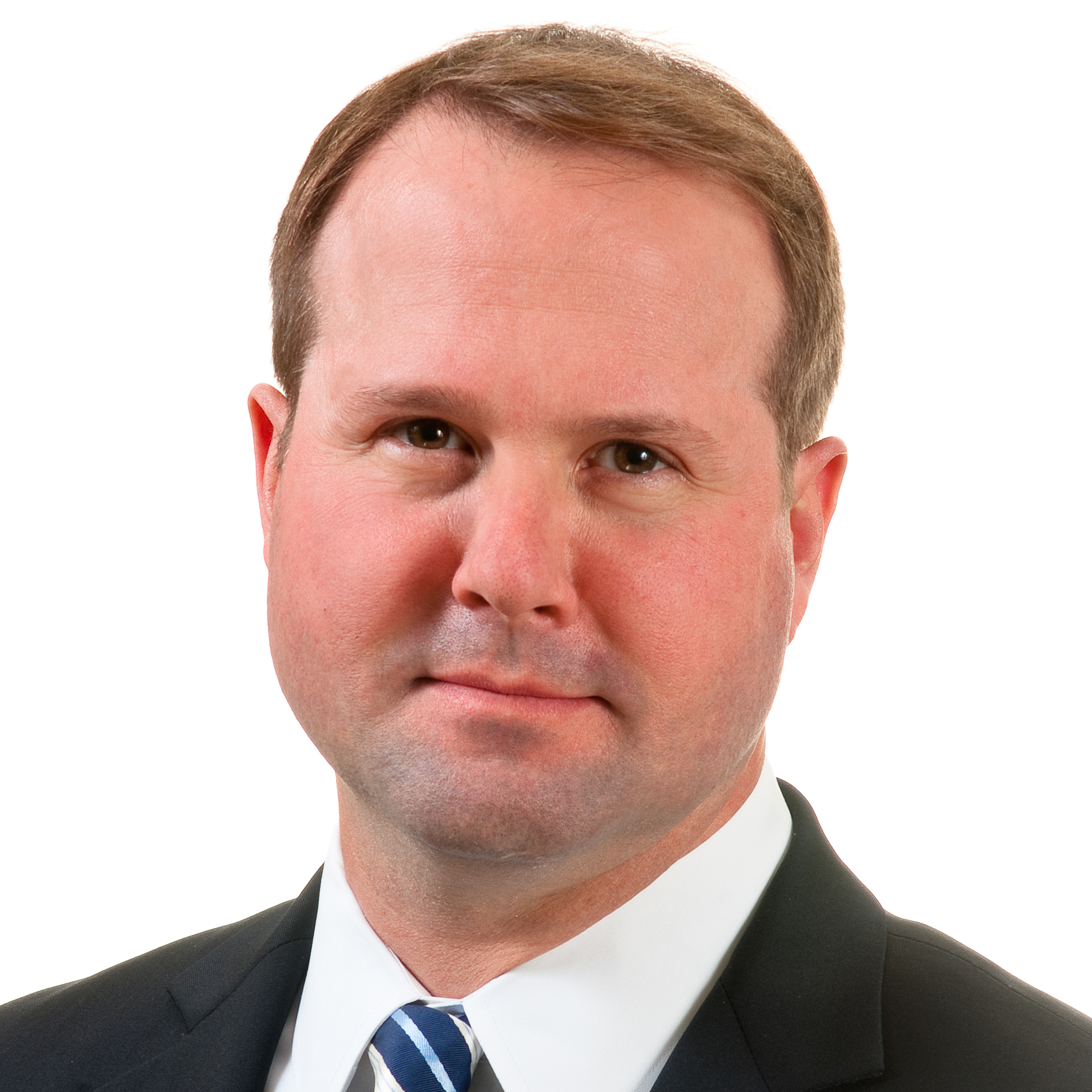 Chad Colby
Chad brings more than 23 years of experience in communications to Great Minds. He has served in three state education agencies, which included time assisting New Mexico's secretary of education with the adoption of new education reform initiatives; serving as the communications director at the Washington, D.C., Office of the State Superintendent of Education; and working as an assistant to the Florida Commissioner of Education. Chad also worked at the U.S. Department of Education from 2004 to 2009 and served as the deputy assistant secretary for media affairs and strategic communication during his final two years there. Chad is a native of Bloomington, Ill., and graduated from Florida State University.
Topics: News California