We want your passion for math to shine this school year. That's why we've compiled our top five most popular back-to-school Eureka Math²® blog posts to help inspire your teaching. Whether you're a first-year teacher, making the switch to teaching math, or a seasoned veteran, these resources will help fuel your confidence walking into your classroom this fall.
Say hello to your new best friend and discover how you can get the most out of your Eureka Math² Teach book. This book was designed specifically with you, the teacher, in mind. Uncover all the resources embedded in your portable support system that will help you inspire, educate, and ensure students are building mathematical knowledge and developing essential skills throughout the year.
Discover how, through strong instructional routines, you can create a classroom environment that allows your students to thrive and take ownership of their math learning. By incorporating instructional routines into your classroom, you'll find students engaging more with the content, having new opportunities to show what they know and can do, and developing a strong math identity. As the year progresses, you'll uncover which routines work best for you and your students.
"Five more minutes, please!" We've all wished we could get that, but the truth of the matter is we often only have a certain amount of time—often less than we'd like—with our students each day. So how can we use our time strategically to ensure that the necessary content is covered and that students have the opportunity they need to build knowledge? We've put together this guide to help you make the best decisions to meet the needs of your mathematicians. With an overarching year-long plan and tips for making day-to-day decisions, this blog post will help guide your instruction this school year.
What are Achievement Descriptors (ADs) and how do they help guide student mastery? In this blog post, you'll learn more about ADs, which are vital to understanding how skills and content progress through each grade and the role they play in helping you plan, make instructional decisions, and measure progress.
"Where can I find... ?" Amy Bustard, implementation leader and teacher, shares a few of her favorite go-to digital resources in this blog post. You'll know exactly how to navigate toward what you're looking for before, during, and after your Eureka Math² lesson.
We hope these posts support your teaching as you embark on the new school year with your students. For a full list of free resources available to you, visit our Eureka Math² website where you can access valuable Eureka Math²-specific blog posts and webinars to help support your teaching during the 2023-2024 school year.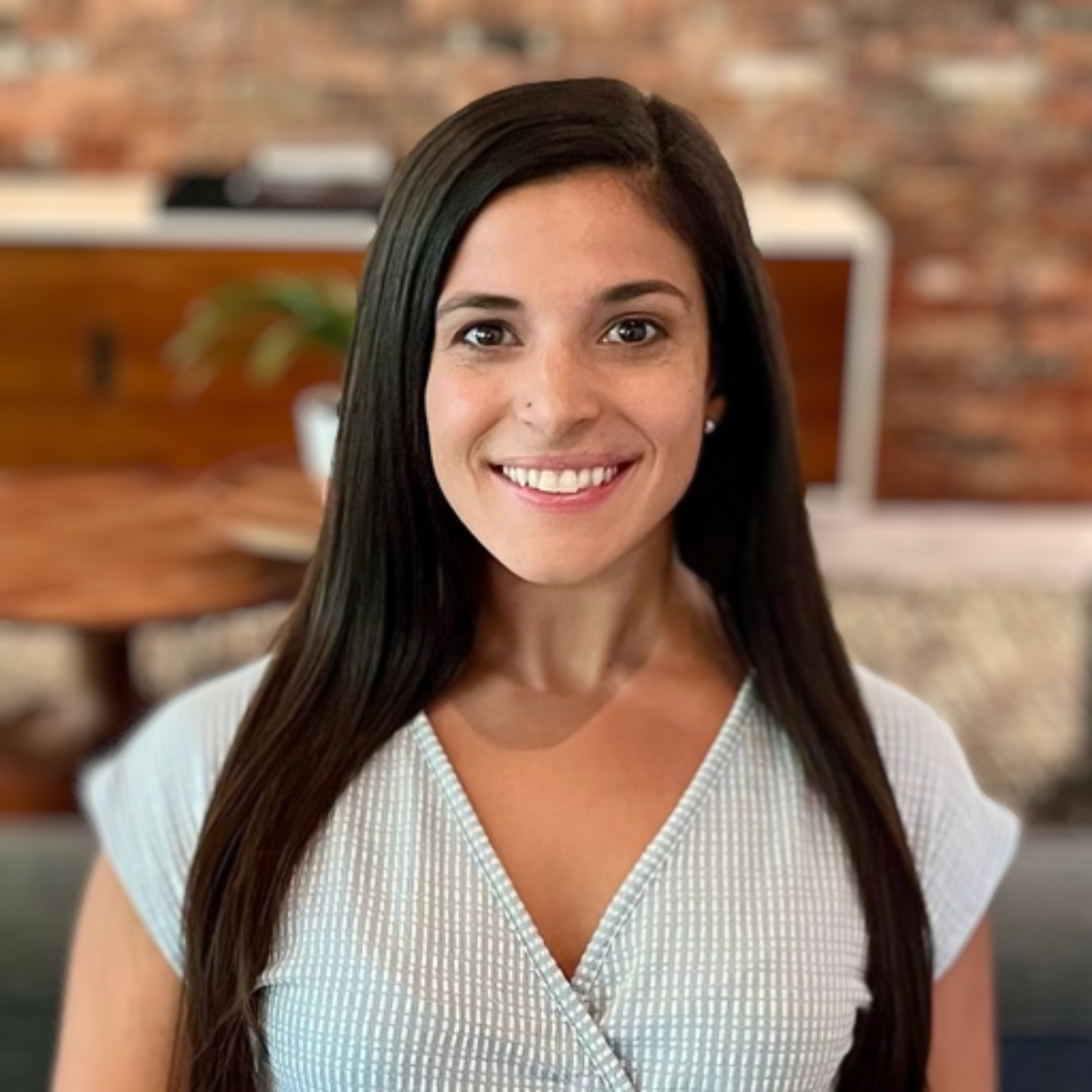 Santina Vieira
With 8 years of dedicated teaching experience, Santina Vieira seamlessly transitioned into the role of Social Media Specialist for Great Minds. She is eager to share valuable resources that will bring joy and value to your practice, and she enjoys engaging with our community on social media.
Topics: Implementation Support Back to School