Terri Downing offers great advice to parents in an op-ed in the Asheville Citizen-Times.
In it, the Wit & Wisdom® professional development implementation support specialist and K–4 literacy coach urged parents to think twice before asking their children that age-old question "What did you do in school today?"
Instead, she suggests asking more specific questions—the kind more likely to spark an interesting answer. "These might include what book they are reading in school and who their favorite characters are in that book," Terri writes. Or, she adds, ask them to name an era in history they are learning about or a work of art they're studying.
She points out that students in Asheville City Schools and surrounding Buncombe County, North Carolina are using Wit & Wisdom, which can help spark deep conversations through its use of engaging texts and integrated reading and writing assignments tied to events in history, culture, the arts, and science.
Are you looking for examples of the type of questions parents might ask at home?
Terri suggests parents and guardians of kindergarteners ask about their five senses, and how the five senses help CJ learn in Last Stop on Market Street. Or, for grade 3 families, she suggests asking what they learned about friendship from the book Amos and Boris? For grade 6 families, she says try asking what lessons they learned from Bud in Bud, Not Buddy and Billie Jo in Out of the Dust.
Terri closes out her op-ed with some great words of wisdom: "While there is no doubt this has been a tremendously difficult period for students, families, and educators, great things are happening in our schools. To learn more about those, well, just ask your kids."
If you have suggestions and strategies for sparking great conversations in the classroom or at home, we'd love to hear from you. Connect with us on Twitter at @WitWisdomELA or on Facebook at @WitWisdomEnglish.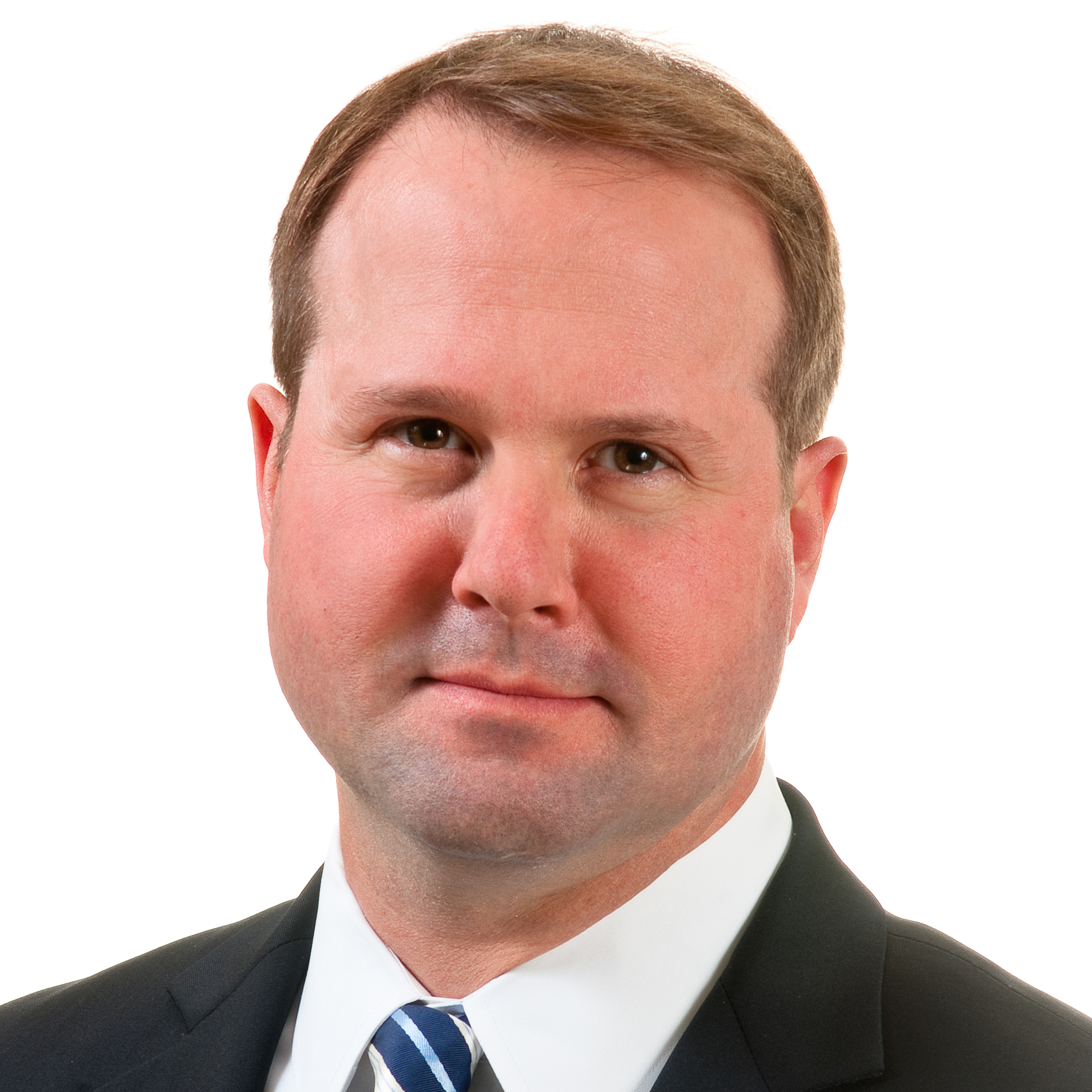 Chad Colby
Chad brings more than 23 years of experience in communications to Great Minds. He has served in three state education agencies, which included time assisting New Mexico's secretary of education with the adoption of new education reform initiatives; serving as the communications director at the Washington, D.C., Office of the State Superintendent of Education; and working as an assistant to the Florida Commissioner of Education. Chad also worked at the U.S. Department of Education from 2004 to 2009 and served as the deputy assistant secretary for media affairs and strategic communication during his final two years there. Chad is a native of Bloomington, Ill., and graduated from Florida State University.
Topics: Student Engagement News