Scarborough's Reading Rope provides a model for understanding the components of skilled reading. This blog series examines each of the strands of the Language Comprehension half of the rope and how Wit & Wisdom® strengthens these upper strands.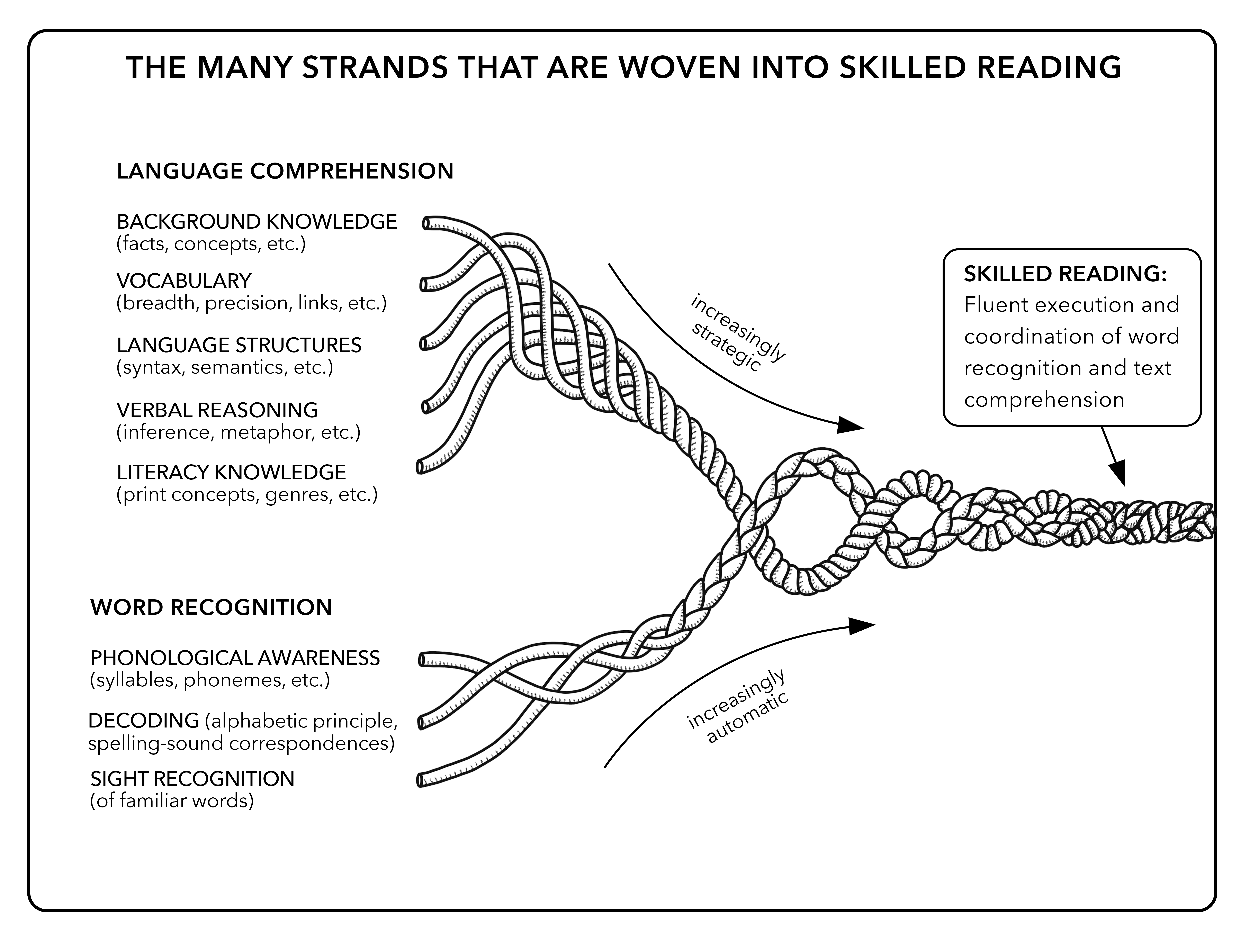 Image courtesy of Dr. Hollis Scarborough, 2001.
In Scarborough's Reading Rope, the Language Structures strand refers to semantics—how word choice develops meaning—and syntax, the grammatical rules of a language.
The language structures used in writing often differ from how we speak, so building a strong knowledge of semantics and syntax helps readers comprehend challenging texts.
The Role of Language Structures
Why is knowledge of language structures critical for students' reading development?
Complex texts have complex language structures. The complexity of language structures within a text contributes to quantitative and qualitative measures of text complexity. Longer sentences, figurative language, and low-frequency words increase the complexity of a text. To read increasingly complex texts successfully, students need support navigating complex structures and word choice to understand how each contributes to the text's meaning.
Knowledge of language structures helps readers track information within a sentence or across a text. A skilled reader uses their knowledge of language structures to accurately summarize and make logical inferences. Without understanding how to refer to a noun used in a previous sentence, for instance, students quickly lose the ability to make meaning of challenging texts.
Reading comprehension relies on subtleties of language structures. Semantics and syntax both affect meaning. You may have seen (or even own) a coffee cup with this frequent but clever pairing of sentences:
"Let's eat Grandma!"
"Let's eat, Grandma!"
To understand the joke, a reader needs strong knowledge of how the comma placement in the second sentence changes the meaning. Developing knowledge of language structures strengthens students' ability to glean meaning from sentences.
The Power of Integrated Instruction
Ideally, teachers help students build knowledge of language structures by guiding students to analyze the language of complex texts and apply that learning to their own writing. But educators haven't always approached teaching syntax this way.
Traditionally, grammar has been taught isolated from texts and content knowledge, focusing primarily on students' ability to identify, describe, and define grammar rules (Fearn and Farnan 64). Often, traditional grammar instruction begins and ends with error correction, which reinforces negativity and insecurity with writing (Cleary; Shanahan 18). The traditional approach lacks the component of grammar's deep relationship with meaning.
To make meaning from complex texts, students must be able to analyze the relationships among words, phrases, and clauses at the sentence level. This ability builds students' reading habits and stamina (Liben and Pimentel 9). It also improves students' written communication (Fearn and Farnan 79).
When students analyze a text's sentences, they develop an understanding of grammatical rules (syntax) and the strategic use of words and phrases to carry meaning (semantics). In an integrated English language arts classroom, students also receive explicit instruction on crafting similarly structured sentences that convey meaningful ideas about students' learning.
Wit & Wisdom's Approach to Teaching Language Structures
Wit & Wisdom builds students' knowledge of language structures by anchoring learning in the module texts. When students learn from the language used in complex texts, they build a skillset that strengthens their reading comprehension and written expression.
At any grade level in Wit & Wisdom lessons, teachers can regularly find language structure instruction in two places:
Deep Dives: Students engage in daily 15-minute Deep Dives that focus on building language-structure knowledge and skills. The content of Deep Dives directly relates to a Wit & Wisdom core lesson. Students might categorize module-specific words for their shades of meaning, engage in a morphological analysis of an important word from a module text, or analyze the construction of sentences from a core text.
Reveal stage lessons: The Reveal stage often requires students to analyze the effect language structures have on meaning. Students answer the question, "What does a deeper exploration of _____ reveal?" This sentence is often completed by an element of language, such as an author's word choice or the use of figurative language.
Wit & Wisdom Prologue™
All learners need opportunities to build knowledge of language structures used in writing, especially in academic and expository texts. To make content learning accessible for multilingual learners and students with language-based learning disabilities, additional instruction may be needed to support language and reading comprehension (Haager and Osipova 8). Prologue, a collection of 30-minute lessons for grades 6 through 8, supports students' language development to prepare for Wit & Wisdom instruction.
Summary
Teaching language structures improves students' reading comprehension, and teachers' approach to this instruction matters. Teachers can cultivate comprehension and effective communication by integrating reading and writing instruction and by providing focused time to study how language conveys meaning.
Works Cited
Cleary, Michelle Navarre. "The Wrong Way to Teach Grammar." The Atlantic, 25 Feb 2014, https://www.theatlantic.com/education/archive/2014/02/the-wrong-way-to-teach-grammar/284014/.
Fearn, Leif, and Nancy Farnan. "When Is a Verb? Using Functional Grammar to Teach Writing." Journal of Basic Writing, vol. 26, no. 1, City University of New York, spring 2007, https://files.eric.ed.gov/fulltext/EJ787964.pdf.
Haager, Diane, and Anna V. Ospiova. "Enhancing Academic Instruction for Adolescent English Language Learners with or at Risk for Learning Disabilities." Insights into Learning Disabilities, vol. 14, no. 1, 2017, pp.7–26, https://files.eric.ed.gov/fulltext/EJ1165739.pdf.
Liben, Meredith, and Sue Pimentel. "Placing Text at the Center of the Standards-Aligned ELA Classroom." Achieve the Core, Student Achievement Partners, 24 Aug 2021, https://achievethecore.org/page/3185/placing-text-at-the-center-of-the-standards-aligned-ela-classroom.
Shanahan, Eileen. "From Finding Error to Finding Wonder: A Shift in Grammar Instruction." Voices from the Middle, vol. 28, no. 3, National Council of Teachers of English, March 2021, https://library.ncte.org/journals/vm/issues/v28-3/31174.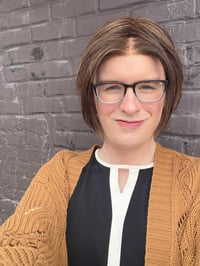 About Hannah Dieter 
Hannah Dieter is a director of implementation services on the Humanities team at Great Minds. In this role, she leads a team of implementation leaders who support schools and districts across the country with their implementation of  Wit & Wisdom and Geodes. Before joining the Great Minds team, she was the director of early childhood education for Lorain City Schools in Ohio. Hannah is also a former kindergarten teacher and instructional coach. She is currently working on her master's degree in reading science from Mount St. Joseph University in Cincinnati.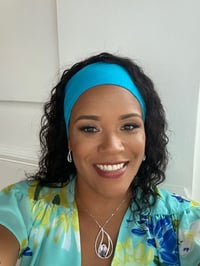 About Tanisha Washington 
Tanisha Washington is a director of implementation services on the Humanities team at Great Minds. In this role, she leads a team of implementation leaders who support schools and districts across the country with their implementation of Wit & Wisdom and Geodes. Before joining the Great Minds team, she was an assistant principal for a charter school in Washington, DC. As an assistant principal, Tanisha was a member of the 2013 New Leaders' Aspiring Principals program, the 2018 Relay Graduate School of Education's National Principals Academy, and the 2018 School Leader Lab's leadership cohort. Tanisha is also a former elementary school teacher and has a master's degree in elementary education from American University in Washington, DC.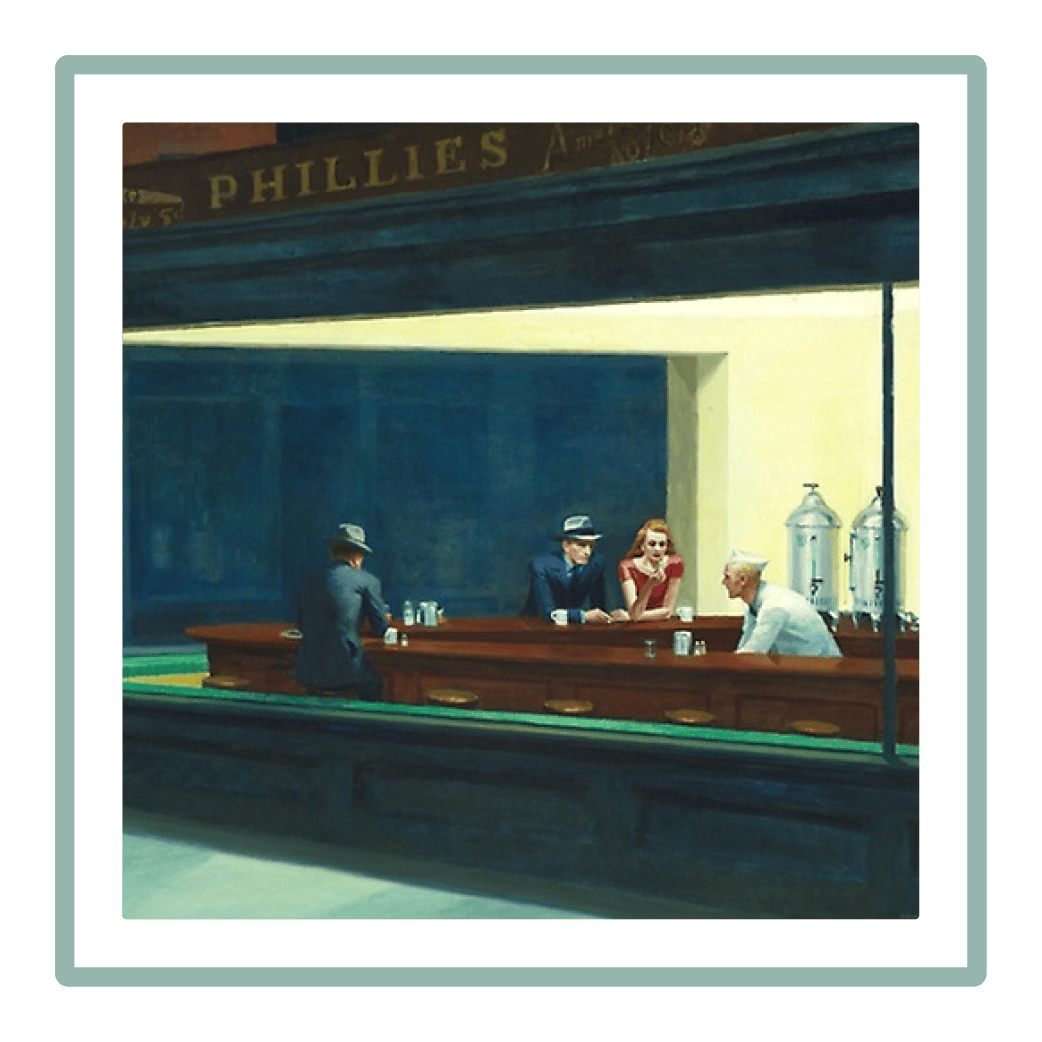 Great Minds
Great Minds PBC is a public benefit corporation and a subsidiary of Great Minds, a nonprofit organization. A group of education leaders founded Great Minds® in 2007 to advocate for a more content-rich, comprehensive education for all children. In pursuit of that mission, Great Minds brings together teachers and scholars to create exemplary instructional materials that provide joyful rigor to learning, spark and reward curiosity, and impart knowledge with equal parts delight.
Topics: Featured Science of Reading