There is a lot of talk about how today's math instruction looks pretty different from how most adults learned math as kids. Math instruction today emphasizes conceptual understanding and is less reliant on tricks. But math class isn't the only place where updated approaches are improving teaching and learning. When it comes to writing, instruction is also improving in many schools.

Meg Kinlaw, a curriculum developer for Wit & Wisdom®, explains the shift in her own instruction in a post in the International Literacy Association's Literacy Now blog. Kinlaw does a great job bringing the reader into her old classroom and on the journey toward better practices.

"I remember, not too fondly, one writing assignment I gave my students in which I asked them to write about the most disgusting thing that happened to them. It led to giggles and students were paying attention that day. But were they learning much to support their success in school and beyond? Not really," Kinlaw writes in the blog post.

She then explains how she shifted toward integrating her writing and reading assignments, all of which were designed to help students grow as readers and writers and acquire knowledge on important topics.

Kinlaw offers a few examples of this approach from Wit & Wisdom, such as a Grade 3 unit in which students study oceans, read related books, and study the Japanese woodblock print, Under the Wave off Kanagawa, by Katsushika Hokusai. Then they work on a writing assignment in which they explain why humans explore the sea. "The students have so much to say and write," explains Kinlaw.

As Kinlaw writes in her blog post, this approach is so different from past practices that relied on asking students to engage in writing that was content neutral or disconnected from reading and other work taking place in the classroom.

It's been a challenging time in education, but we can help students make great progress by moving toward these improved literacy practices that deepen learning, boost achievement, and are fun. For a deeper dive on this topic, read Kinlaw's post in Literacy Now and check out this earlier post by Wit & Wisdom's Rachel Zindler on the same site about the power of weaving art into English language arts lessons.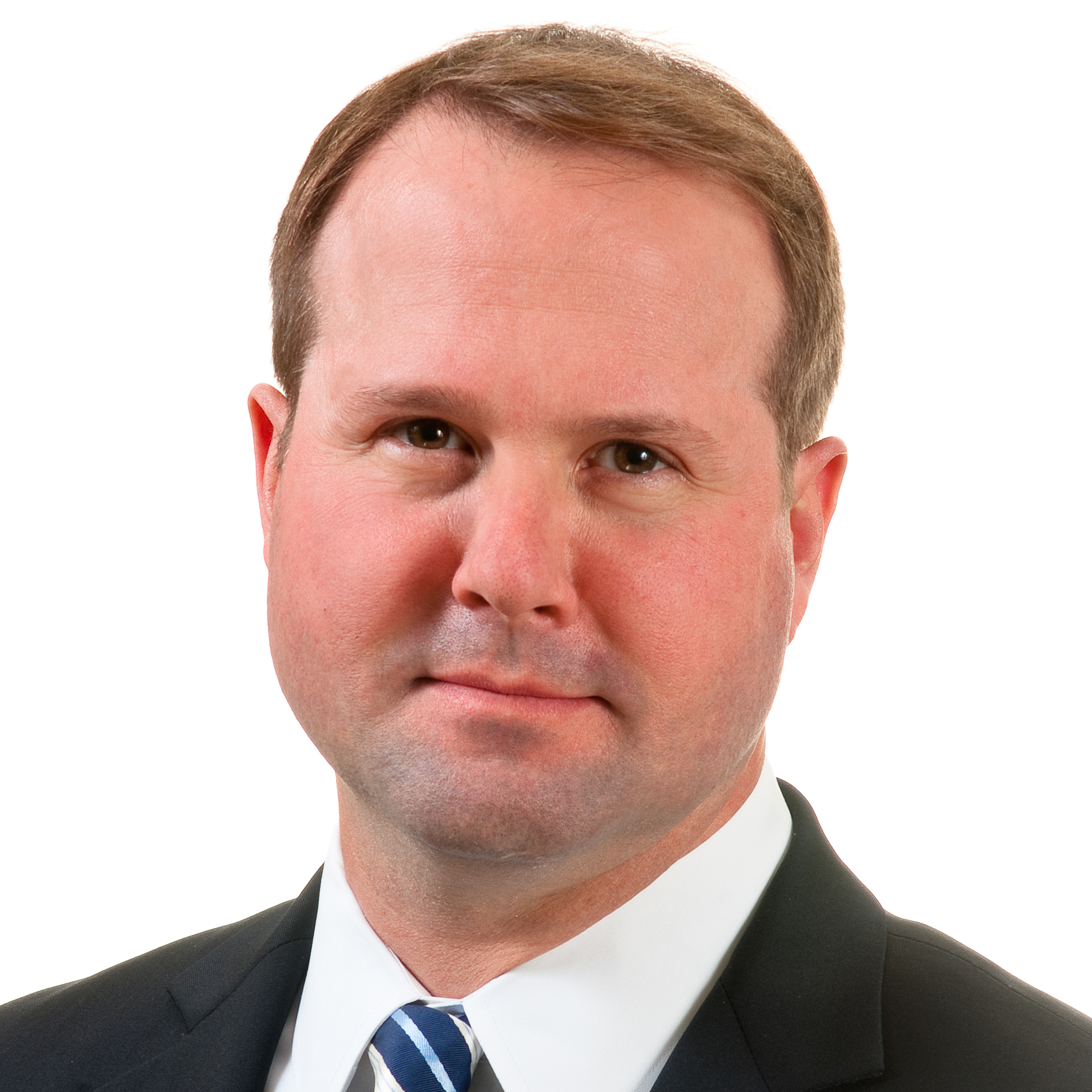 Chad Colby
Chad brings more than 23 years of experience in communications to Great Minds. He has served in three state education agencies, which included time assisting New Mexico's secretary of education with the adoption of new education reform initiatives; serving as the communications director at the Washington, D.C., Office of the State Superintendent of Education; and working as an assistant to the Florida Commissioner of Education. Chad also worked at the U.S. Department of Education from 2004 to 2009 and served as the deputy assistant secretary for media affairs and strategic communication during his final two years there. Chad is a native of Bloomington, Ill., and graduated from Florida State University.
Topics: Literacy Writing Instruction News