When school leaders at P.S. 236 in the Bronx, NY, found that Units of Study, a reading curriculum produced by Columbia University's Teachers College, was not working for their students, they turned to Wit & Wisdom®.
Wit & Wisdom, a comprehensive K–8 English language arts curriculum from Great Minds®, is written by teachers for teachers and centers on the study of rich, complex texts. It also incorporates fine art and other forms of media to provide multiple access points for students of varying backgrounds.
Read this Chalkbeat article to learn more about how this shift in curriculum has benefitted P.S. 236 students, especially those who are predominantly from underserved communities and were reading below grade level at the time.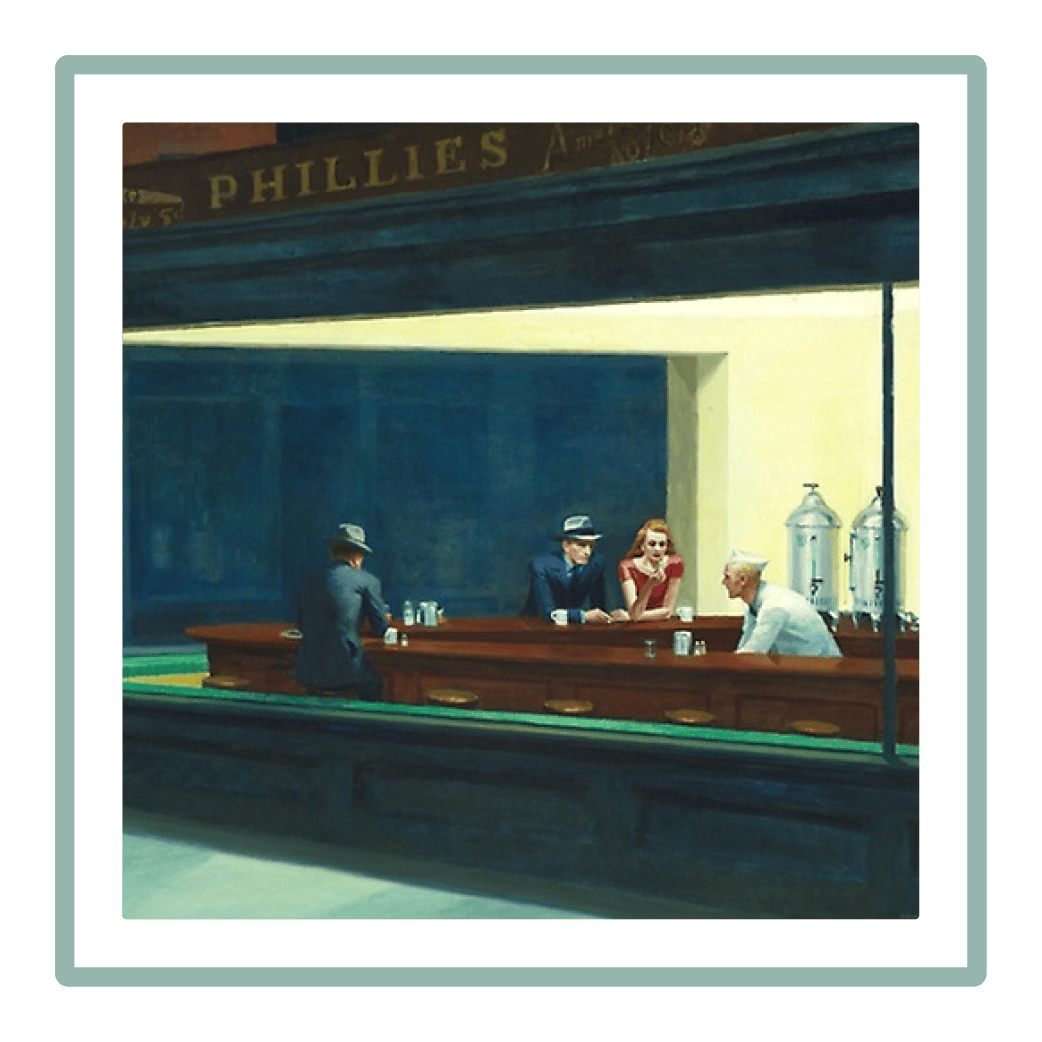 Great Minds
Great Minds PBC is a public benefit corporation and a subsidiary of Great Minds, a nonprofit organization. In addition to Wit & Wisdom, the company offers Eureka Math®, PhD Science®, and Geodes® books for emerging readers, developed in collaboration with Wilson Language Training. Great Minds in Sync™ adapts the materials for remote or hybrid learning. Learn more at greatminds.org. 
Topics: Literacy News High-Quality Curriculum