This Month's Focus 
The Humanities team at Great Minds® stays updated on the current scientific research on literacy. We bring research to life in our curricula and make research accessible to educators in our blog posts. In this month's post, Krystle Gleason shares how every student can grow their verbal reasoning skills through reading complex texts.
Productive Struggle for Every Student, Every Day
If you walked into my grade 8 classroom during Module 4 last spring, you'd see all my students engaged in rich learning. For example, during Lesson 14, students discussed the historical and legal circumstances that led to Browder v. Gayle. They collaboratively developed character sketches for the historical figures involved in the court case and recreated the trial in a Reader's Theater to identify the participants' strategies and motives. Every student was active, engaged, and challenged.
So I was surprised when someone recently shared with me that "Wit & Wisdom® is great for gifted students but not so much for everyone else." I immediately pictured my grade 8 students—a variety of learners with a range of needs, gifts, and challenges. I can hardly imagine anything other than the vibrant scene above. Every student can engage in the productive struggle needed to draw inferences while reading complex texts; some simply need additional support.
The Verbal Reasoning strand of Scarborough's Reading Rope represents how students think when they make logical inferences, integrate ideas, and interpret language in texts. When students receive the right support, each of them can think deeply about the complex texts we read in Wit & Wisdom. I prepare for Wit & Wisdom lessons by thinking about my students' strengths and needs and the texts' demands on their verbal reasoning skills.
Preparing for Instruction
Throughout the year, I gather information about my students to make strategic decisions as I prepare lessons. To ensure I address my students' needs in a lesson, I review their Individualized Education Plans (IEPs), my teacher-created interest questionnaires, and their previous success on Checks for Understanding embedded in Wit & Wisdom lessons.
When I prepared to teach Lesson 14 in Module 4, I knew my students would need to engage in verbal reasoning. To succeed in this lesson, students must participate in a Reader's Theater to recreate Browder v. Gayle. They need to focus on what the text says about a person involved in the case and to infer that person's purpose and motivation.
Verbal reasoning requires background knowledge so that readers have a foundation allowing them to think more deeply about a text. For students to successfully make inferences, I knew they would need background knowledge about the relevant people and organizations while preparing their character sketches for the Reader's Theater. Students start developing this knowledge as early as Lesson 10. As my students read Claudette Colvin: Twice Toward Justice, they built their understanding of the key players, organizations, and events that led to the court case and tracked this knowledge in their Response Journals. Based on what I know about my students, I provided scaffolds such as sentence stems or a word bank so they all could access the material—not just the students identified as gifted.
Engaging in the Lesson
Because students had already built background knowledge, they could engage in powerful inferential thinking about Browder v. Gayle. Our Reader's Theater was not only exciting but also required all students to do the heavy lifting. For example, students who did not perform arranged our classroom to look like the courtroom by using the text to visualize the courtroom scene. All students carefully listened to the performance to determine what the court case revealed about the characters' purposes and motivations.
I appreciated that all my students had an access point to the Reader's Theater because I knew their future learning relied on understanding the case. In Lesson 14, every student used their verbal reasoning skills and added to their background knowledge, which prepared them to think even more deeply later in the module when analyzing other teens' purposes and motivations for social action in different contexts.
Summary
My classroom is most vibrant when all students access the lesson, and my experience teaching Wit & Wisdom has shown me that it is a curriculum for all students. When a lesson includes challenging work with verbal reasoning, I ensure that all my students succeed by
referring to what I know about my students as learners,
identifying where I might need to scaffold knowledge building to support verbal reasoning, and
exploring how the verbal reasoning tasks will help my students with rigorous tasks later in the module.
Equipped with this information, I see clearly that students can develop and demonstrate verbal reasoning in many ways in Wit & Wisdom.
We would love to hear about the knowledge parties your students have every day in Wit & Wisdom! Connect with us in our Facebook groups for each grade band (K-2, 3-5, and 6-8) or on Twitter @WitWisdomELA.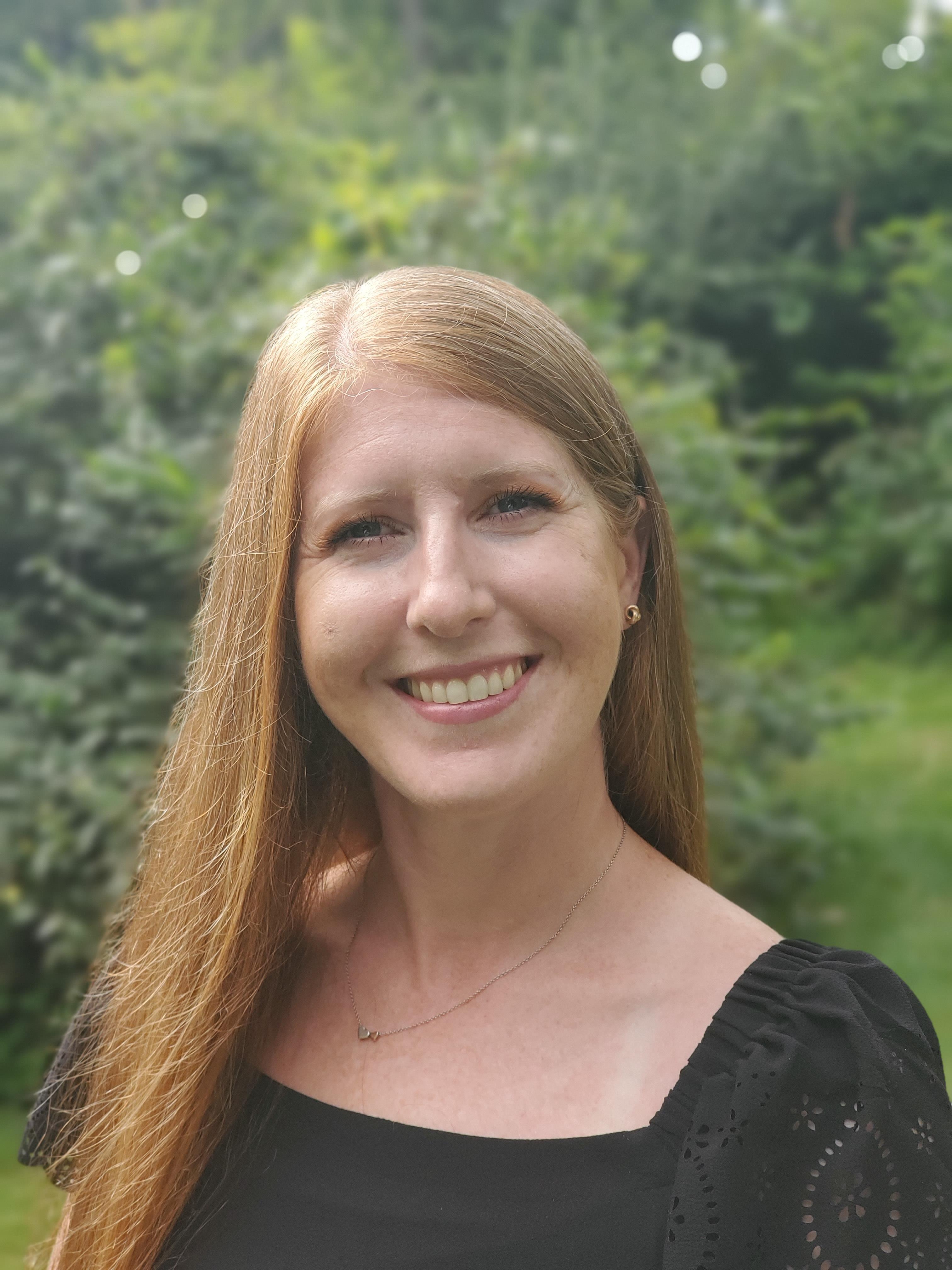 Krystle Gleason
Krystle Gleason is an eighth-grade language arts teacher at Mad River Local Schools in Dayton, Ohio. She has had the opportunity to teach Wit & Wisdom in her classroom for six years (fifteen years overall), and in that time, she has seen how the curriculum has changed her students and the teachers in her department. Her students are more engaged and excited to learn, and the teachers have enjoyed a more collaborative environment where ideas and teaching materials are readily shared. Krystle has always been passionate about helping her students reach their potential, but now she is excited to share her passion with other Wit & Wisdom teachers. Krystle began working this summer as a PD Facilitator for Great Minds, and she will continue with this work as a PD Fellow during the school year.
Topics: Implementation Success Science of Reading Verbal Reasoning