From the very first page of their very first book, every reader should build knowledge of the world around them while practicing foundational skills.
Geodes® books do just this, creating a new generation of lifelong learners. Learn how phonics-based reading can help emerging readers build knowledge.
Adams, Marilyn Jager. "Decodable Text: Why, When, and How?" Finding the Right Texts: What Works for Beginning and Struggling Readers, edited by Elfrieda H. Hiebert and Misty Sailors, The Guilford Press, 2009, pp. 23–46.
Scarborough, Hollis S. "Connecting Early Language and Literacy to Later Reading (Dis)abilities: Evidence, Theory, and Practice." Handbook for Research in Early Literacy. Edited by Susan Neuman and David Dickinson, The Guilford Press, 2001, pp. 97–110.​
Download the Article as a Free PDF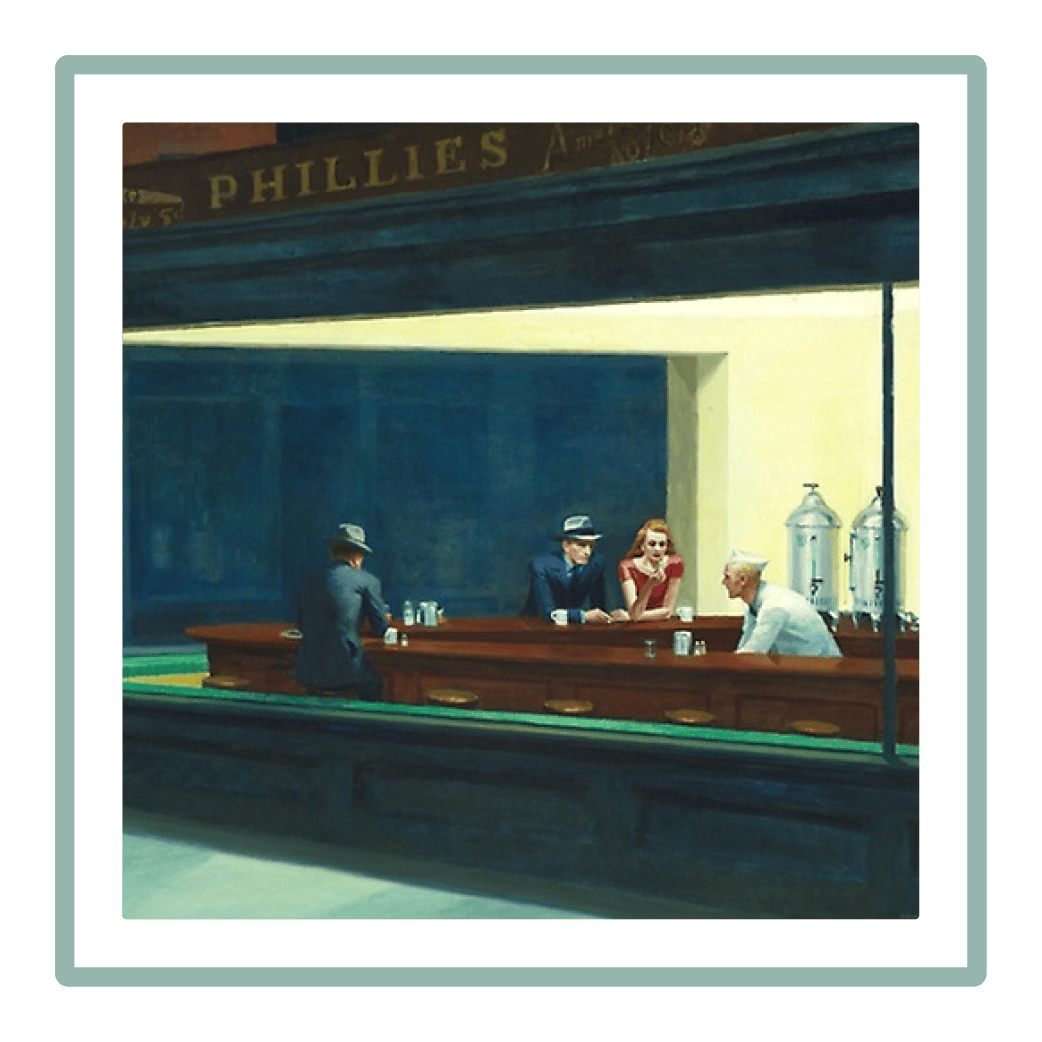 Great Minds
Great Minds PBC is a public benefit corporation and a subsidiary of Great Minds, a nonprofit organization. A group of education leaders founded Great Minds® in 2007 to advocate for a more content-rich, comprehensive education for all children. In pursuit of that mission, Great Minds brings together teachers and scholars to create exemplary instructional materials that provide joyful rigor to learning, spark and reward curiosity, and impart knowledge with equal parts delight.
Topics: Geodes knowledge building