Who We Are
What began as a small group of K–12 advocates with a passion for knowledge has grown quickly into teams of hundreds of teacher-writers on a mission to elevate education in every classroom.
Great Minds® makes knowledge accessible to all in the form of high-quality curricula in mathematics, English language arts, science, and more.
Our Difference
At Great Minds, it's all about building knowledge - not just skills. Building deep, lasting understanding rather than just memorizing. That's why we embed layers upon layers of knowledge into our curricula. Knowledge in the context of the real world, rather than hypothetical scenarios. Knowledge through consistent core skill development, rather than reinventing the wheel with each lesson. And the knowledge that builds upon itself for stronger connections throughout the learning process.
Every child is capable of greatness.
Knowledge Building Instructional Materials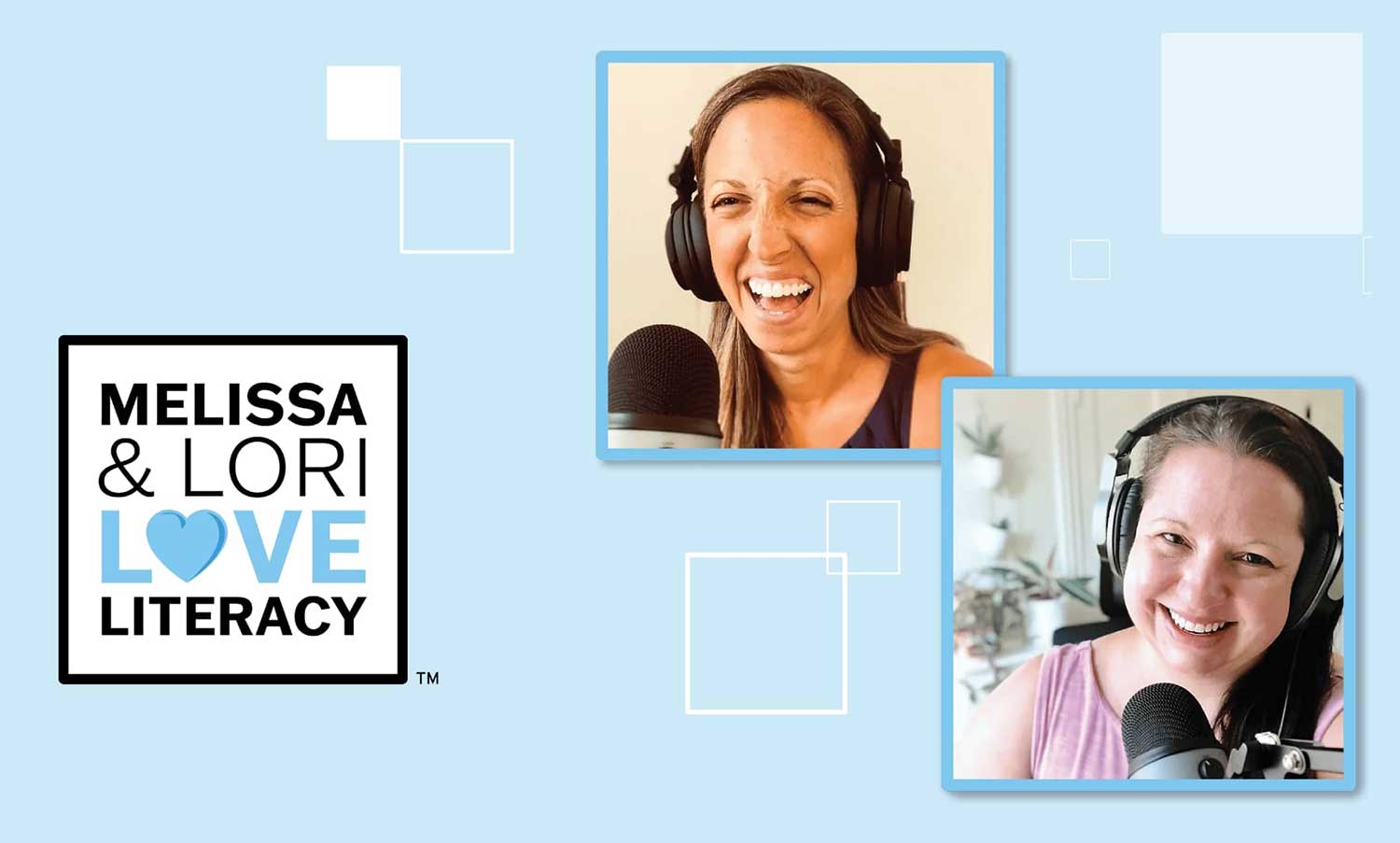 New Literacy Podcast Now Available Everywhere
The Melissa and Lori Love Literacy Podcast Joins the Great Minds Family. Melissa Loftus and Lori Sappington are educators with over 40 years of combined teaching experience. They created the Melissa and Lori Love Literacy podcast to provide a space to connect educators with important and…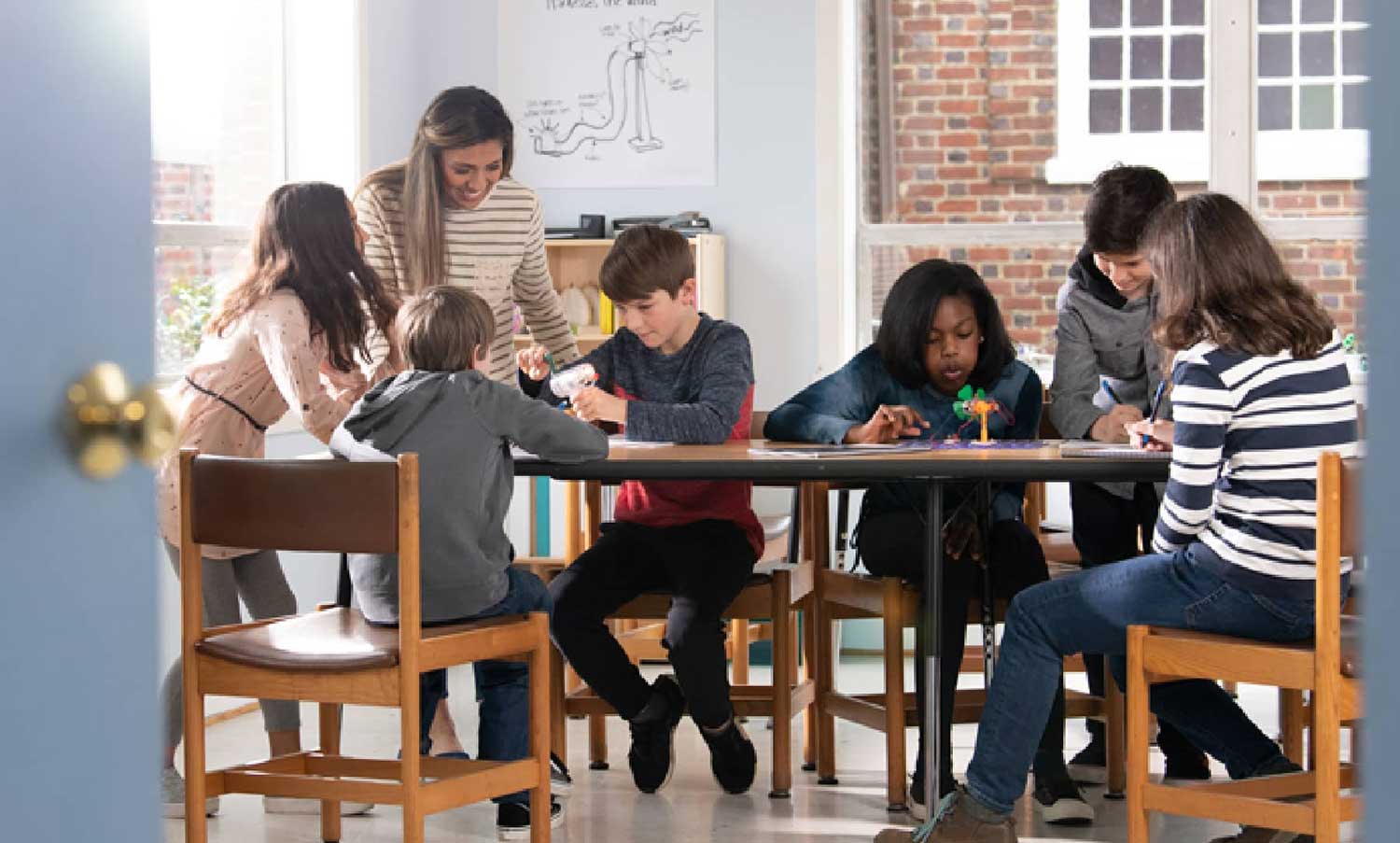 Curriculum Review Materials for Your State
Our curricula provide teachers, students, and their families with high-quality, flexible, and knowledge-building curricula that meet the moment in any learning environment.
Download your state-aligned curriculum review materials to see how.
Eureka Math² Reviewed by EdReports
We are pleased to announce that Eureka Math² was recently reviewed by the independent agency EdReports. The curriculum met expectations in the following evaluated gateways:
• Focus & Coherence
• Rigor & Mathematical Practices
• Usability
It's Time to Unlock Greatness in Every Child
Nowhere is inequity more pronounced than in our education system, leaving many students without the opportunity to reach their potential.
It's time to fix it. Not for the next generation, but for this one. Not just for some students, but for all students.
Learn how to advance equity through knowledge by unlocking the Universal Design for Learning (UDL)