Discussion
Research shows that educative curricula not only support students' learning, but teachers' learning as well. But what makes an educative curriculum? It's not scripted; it's material that goes beyond instruction to aid in developing a teacher's own content and pedagogical knowledge. Educative curriculum benefits educators both in terms of how teachers can use their prep time and in honing their craft.
In this roundtable webinar, our educator panelists will discuss the importance and impact of an educative curriculum on their practice and the experience of teaching by using an educative curriculum.
Register for this free webinar to learn more about how educative curricula support educators and hear from Great Minds® curriculum experts and education leaders as they discuss
the impact of educative curricular materials on teacher practice and student achievement,
their experiences with using an educative curriculum,
how an educative curriculum helps teachers anticipate what learners might say or do in response to activities, and
how teachers can consider ways to relate units throughout the year.
Additional Resources
Panelists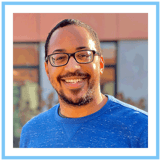 Kyair Butts
Teacher and Wit & Wisdom Seasonal Associate
Baltimore City Public Schools, MD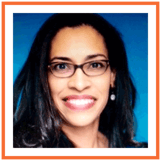 Lisa Watts Lawton
Teacher and Great Minds Curriculum Writer, Mathematics
Los Angeles Unified School District, CA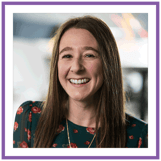 Claire Crutti
Teacher and PhD Science educator
Lafayette Parish School System, LA