Unlock the Greatness of All Students and Teachers
Our Commitment to Accessibility in Mathematics
At Great Minds®, we know every child has unlimited potential and is capable of greatness. We believe that the best learning materials should be accessible to all students and teachers, and we have taken steps to meet strict accessibility requirements in Eureka Math2®.
| | |
| --- | --- |
| Math Content Developed Using Usability Guidelines | |

Following the Web Content Accessibility Guidelines (WCAG) 2.1 makes our math content more accessible to a wider range of people. This is accomplished by making accommodations for blindness and low vision, deafness and hearing loss, limited movement, speech disabilities, photosensitivity, and combinations of these, and some accommodation for learning disabilities and cognitive limitations. Eureka Math2 follows these guidelines and best practices to continuously improve the accessibility of our products on the Great Minds® Digital Platform.
Creating Accessible Mathematics Materials

We always strive to provide equal access for all learners. To achieve this goal, we've embraced a culture of accessibility that provides our product development teams with standards and best practices for creating the most effective educational content and learning experience.
For the optimal Eureka Math2 learning experience, we recommend that teachers and students use the following operating system combinations, display settings, browser settings, and assistive devices on the Great Minds Digital Platform:


Recommended Operating System/Browser/Display/Screen Reader Combinations
Dictation Functionality
Speech Recognition: May be configured to use voice commands to navigate content or take notes.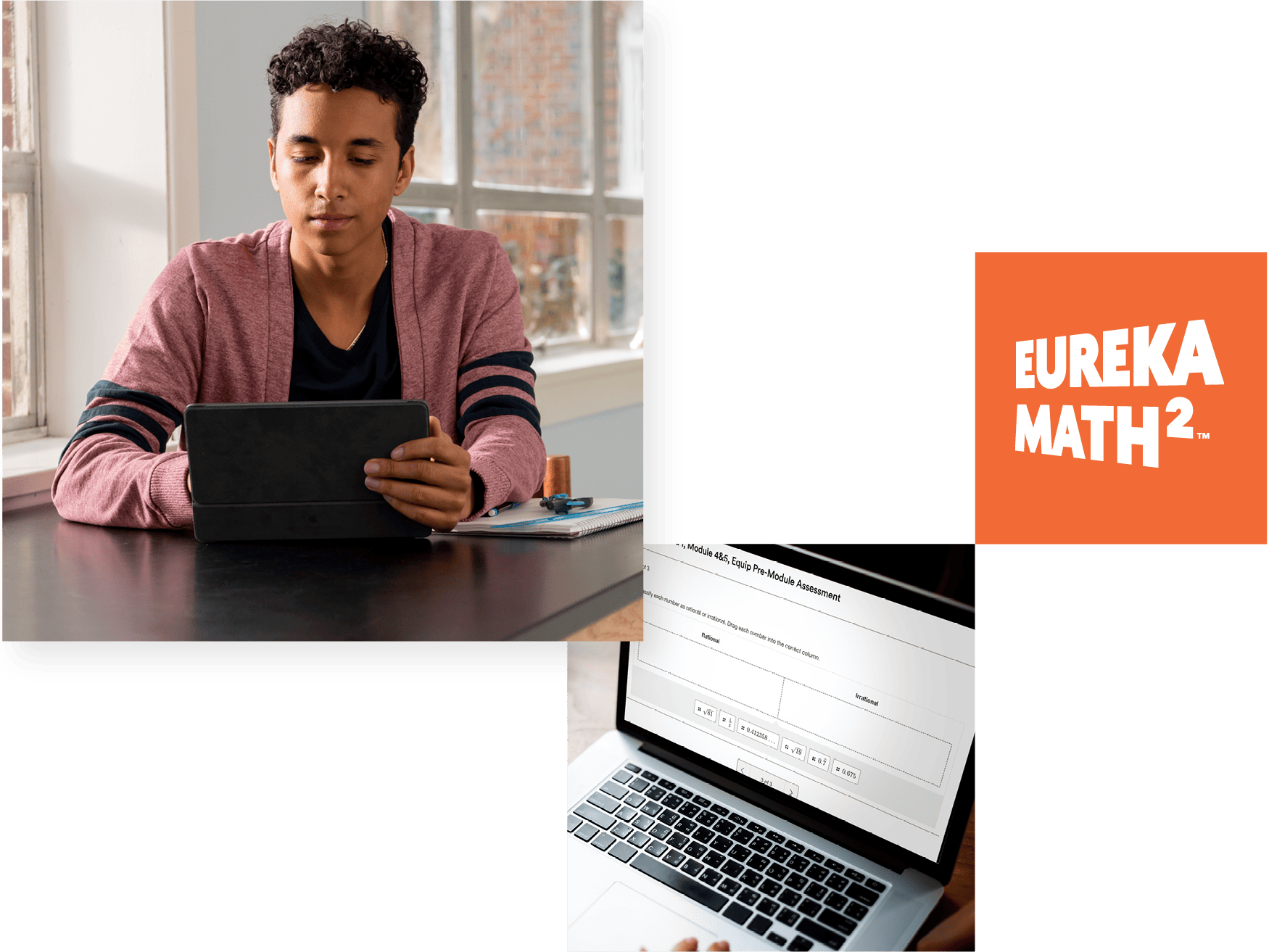 Contact Us for Assistance or Questions
To learn more about the available support and accommodations we offer teachers and students or to request the Voluntary Product Accessibility Template (VPAT®) documentation about Eureka Math2 for your school or district, please contact us.
Contact Us for Assistance or Questions