Ready to learn more about
Great Minds® curriculum?
Submit the form to reach out with any questions you have, request a quote, or schedule a time to meet.
Together we can ensure your teachers and students have the high-quality instructional materials they need for success. Learn more below.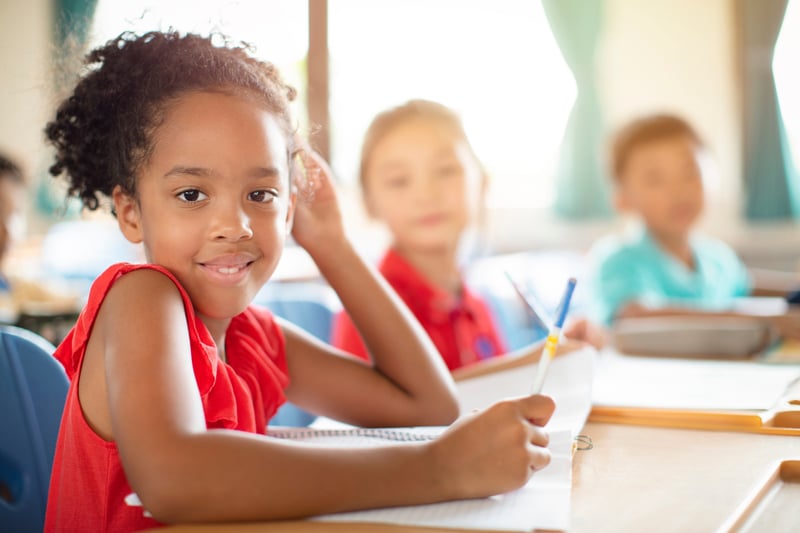 CONTACT YOUR GREAT MINDS PARTNERS
YOUR GREAT MINDS PARTNER
JEREMY NEWTH
Account Solutions Manager
---
I joined Great Minds with more than 14 years of classroom and administrative experience, partnering with districts and leaders across Kansas and Nebraska in implementing high-quality instructional materials. Born in Canada, and growing up in the US, I have lived and taught in the US, Australia, and Kenya, most recently leading an elementary school in Western Australia. Teaching across 3 continents, I have gained first-hand classroom and front office experience with implementing and leading multiple curriculum, state, and national standards reviews and adoptions.
With an Australian-American family and a decade-plus living in Australia, I will assure you that Australian wildlife does not make living "down under" as dangerous as it's made out to be: only once did a shark swim near a student paddling his kayak and venomous snakes only occasionally slithered near my school's classrooms.
Who We Are
What began as a small group of K–12 advocates with a passion for knowledge has grown quickly into teams of hundreds of teacher-writers on a mission to elevate education in every classroom.
Great Minds makes knowledge accessible to all in the form of high-quality curricula in mathematics, English language arts, science, and more.
The Great Minds Difference
At Great Minds, it's all about building knowledge - not just skills. Building deep, lasting understanding rather than just memorizing. That's why we embed layers upon layers of knowledge into our curricula. Knowledge in the context of the real world, rather than hypothetical scenarios. Knowledge through consistent core skill development, rather than reinventing the wheel with each lesson. And the knowledge that builds upon itself for stronger connections throughout the learning process.
Every child has unlimited potential and is capable of greatness.
Knowledge-Building Instructional Materials