When we partner with our students' families and make connections with the community, we show students what collaboration looks like, and we set the whole classroom up for success. Inviting our students' trusted adults to connect with learning from the classroom helps create opportunities for joyful mathematical learning that transcends the classroom walls. The Eureka Math2™ team has put together the below resources to provide a rich, productive, engaging family night in your learning community.
The Family Night Templates (.doc, 1.5mb) include a Getting Started Letter with information you need to ensure you're prepared for the event and many easy-to-use tools you can download to make sending out invitations to families simple, whether via hard copy or email.
The Family Night Overview Guide (.pdf, 6.3mb) offers tips and tricks for creating a Family Math Night at your school. It includes activity suggestions and information to share with parents on the night of the event before families go to various stations with their students.
The Family Night Presentation (.ppt, 85.3mb) gives you a slide deck you can use, customize, and present to caregivers during your math night event.
We hope these materials help you engage your students and their families. Additional family resources are available at greatminds.org/eureka-math-squared-family-resources.
About Great Minds and Eureka Math2.
Great Minds®, the creator of Eureka Math®, PhD Science®, and Wit & Wisdom®, is proud to offer Eureka Math2. This level K–Algebra I math curriculum encourages students to make meaning of the mathematics in front of them through exploration and discussion. Eureka Math2 is a knowledge-building curriculum. The instruction provides students with safe on-ramps to learning by incorporating accessible contexts, such as wordless context videos. Through these engaging elements, Eureka Math2 encourages all students to access rigorous, grade-level mathematics and build enduring understanding.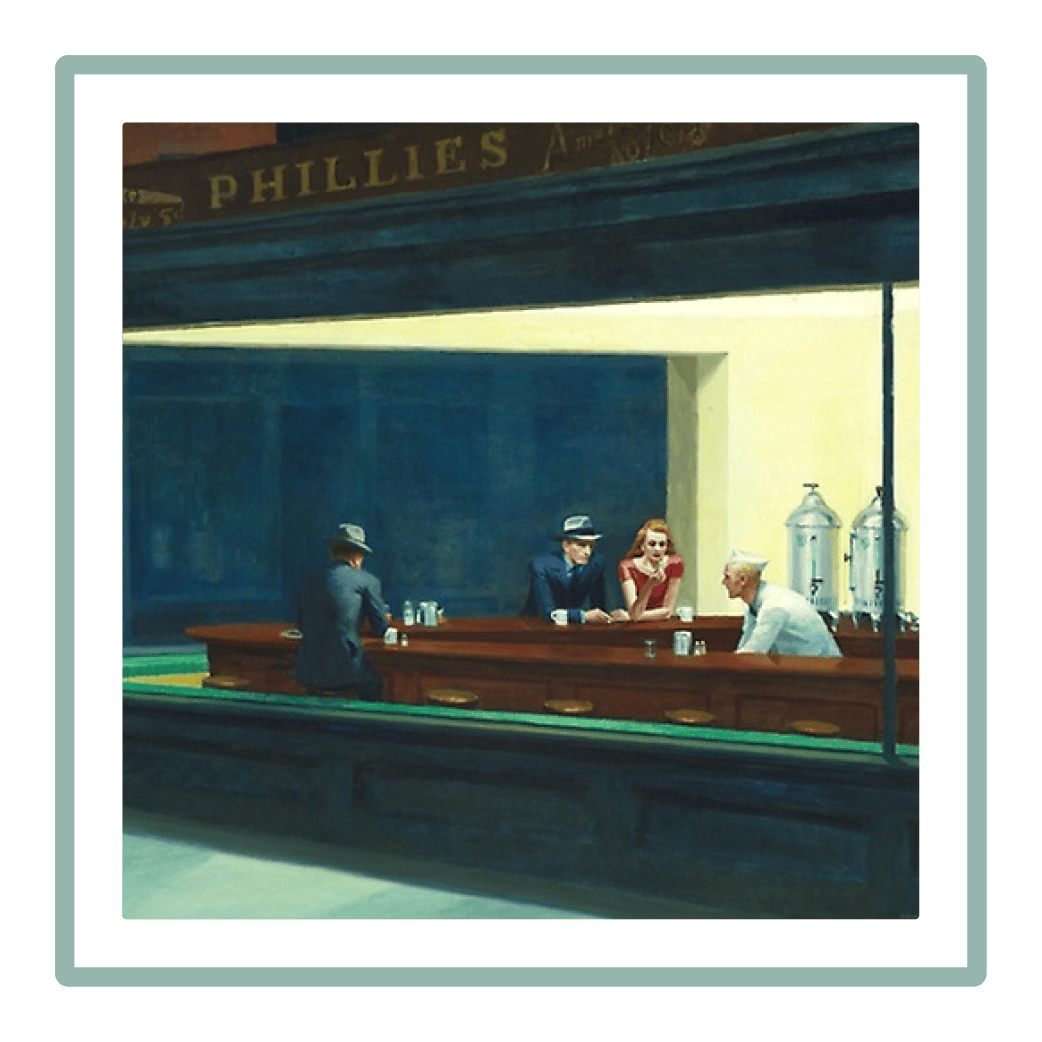 Great Minds
Great Minds PBC is a public benefit corporation and a subsidiary of Great Minds, a nonprofit organization. A group of education leaders founded Great Minds® in 2007 to advocate for a more content-rich, comprehensive education for all children. In pursuit of that mission, Great Minds brings together teachers and scholars to create exemplary instructional materials that provide joyful rigor to learning, spark and reward curiosity, and impart knowledge with equal parts delight.
Topics: math Family Support Family Engagement Eureka Math Squared