Whether you already have a robust Geodes® library or have just begun building your collection, you may have some questions about how to best use these knowledge-building books to support your emerging readers.
In this brief overview session, Great Minds® Product Marketing Manager for Humanities Mitul Daiyan joins Amina Naseer and Hannah Dieter, former educators and current Great Minds implementation experts, to discuss
how Geodes are founded on the science of reading to incorporate the latest research on how students best learn to read,
tips for successfully implementing Geodes in your classroom to meet the needs of all students, whether they read below, at, or above grade level, and
additional funding opportunities for your

Geodes

library.


Additional Resources:
Crack open a Geode and look inside.
Find out what's inside a Geodes box.
Learn more about Wit & Wisdom, Geodes, and Fundations® alignment.
Register for professional learning opportunities.
Explore the My Geodes® digital experience.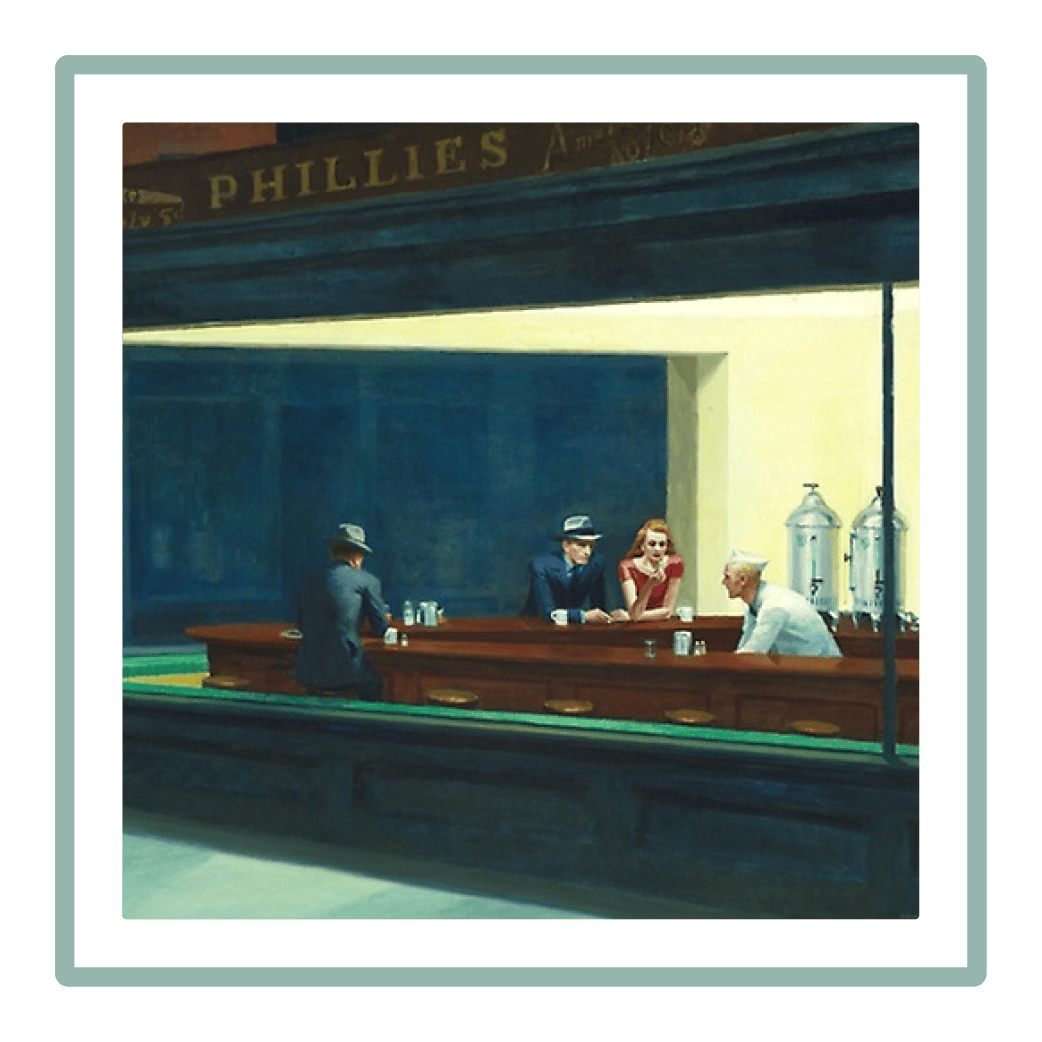 Great Minds
Great Minds PBC is a public benefit corporation and a subsidiary of Great Minds, a nonprofit organization. A group of education leaders founded Great Minds® in 2007 to advocate for a more content-rich, comprehensive education for all children. In pursuit of that mission, Great Minds brings together teachers and scholars to create exemplary instructional materials that provide joyful rigor to learning, spark and reward curiosity, and impart knowledge with equal parts delight.