Perhaps you've heard the adage that math is a universal language. Some people may think that, because 1 + 1 = 2 is the same in any language, multilingual learners do not need as much support in math as in other subjects. Research indicates that this is not the case and that multilingual learners need targeted, systematic access to grade-level learning. As educators, we must consider how we can support our students' understanding of mathematics and language development at the same time.
I work in a large district outside Washington, DC, where I serve as a district-level instructional specialist. In my district, we are all math teachers, and we are all language teachers. We have English language development teachers whose role is to provide language support services to multilingual learners, but those teachers also view themselves as teachers of content, including mathematics. On the flip side, our classroom teachers don't just teach content. They also have ownership of teaching language.
So how does this look in our district?
We use a coteaching model.
We coteach as much as possible: The classroom teacher and the English language development teacher have shared ownership of instruction in the classroom. Coteaching in math class can look different from day to day, but it goes beyond giving a couple of prompts to multilingual learners. On some days, both teachers are up in the front of the room leading the lesson. On other days, one teacher might pull together a small group to emphasize language with scaffolds such as a modeled think-aloud or use manipulatives to enhance understanding. Teachers need to see themselves as shared owners of the math classroom, and their students need to see that as well.
We plan together.
Effective coteaching requires collaborative planning to build on each other's strengths. We meet regularly to plan each lesson, and we plan with our students in mind. We ask ourselves what our students need to be successful both in terms of language supports and math content.
English language development teachers share ideas for ways to scaffold the learning, such as using realia or language routines like Stronger, Clearer Each Time, a structured, interactive opportunity for students to revise and refine their written language through rehearsal. Our math teachers share ideas about the content and how it develops across the lesson. Together, coteachers prepare and customize their lessons to give all students access to the grade-level content.
We build teacher capacity.
One way we build capacity is through staffing decisions. For instance, our English language development teachers used to focus their work solely on English language arts. But we realized that since most of our multilingual learners already receive reading intervention from our reading and intervention teachers, our English language development teachers don't need to spend time doing that work; instead, they can spend more time in the math classroom.
Another way we build capacity is through professional learning. We provide common training to classroom teachers, language development teachers, and math leaders. Everyone, including our English language development teachers, participates in foundational Eureka Math professional development. Additionally, we created a series of training sessions focused on English language development in Eureka Math. In these sessions, we model applying the teaching and planning process to meet the needs of multilingual learners. We spend time talking about our current practice and how to improve it.
Our students benefit and grow.
One exciting discovery along the way is that this work has benefits beyond our multilingual learners. Our language strategies allow all students to push their thinking and reasoning. Students need to be taught how to engage in discourse, and they need help explaining their thinking. The processes and training that we designed for multilingual learners benefit everyone.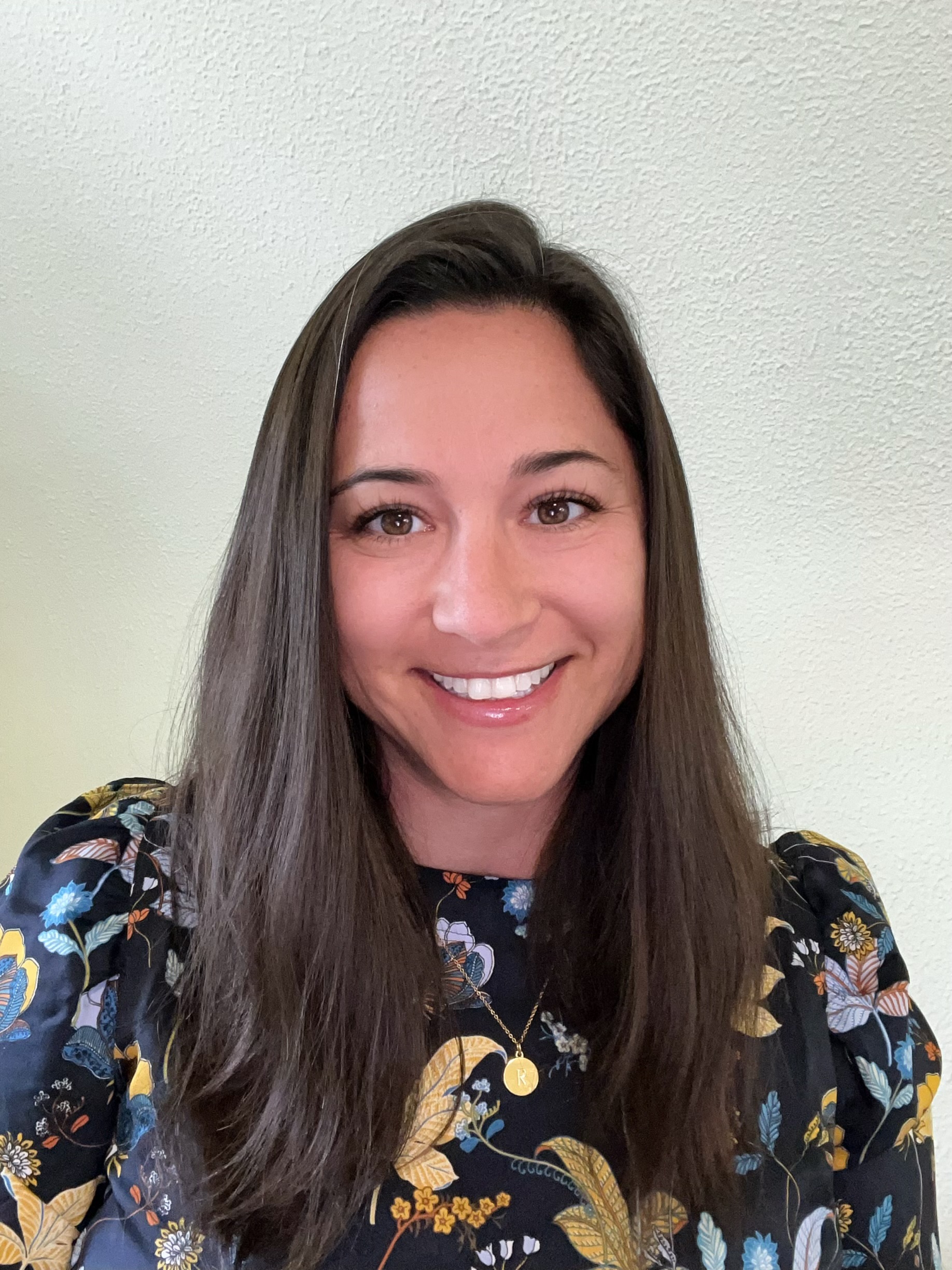 Rachel Orgel
Dr. Rachel Orgel is a curriculum instructional specialist supporting elementary mathematics. Over the past sixteen years, she has also served as a general educator, special educator, and school-level staff development teacher.
Topics: Eureka Math Professional Development Featured Implementation Support Cross-Curricular