As schools across the country go back into session, we know that there is an unmet need for supplies and resources to support teachers and their students in achieving greatness. This year, we've been inspired by an educator from Rhode Island who reached out to us on Twitter to help #ClearTheList for his fellow educators who are using Eureka Math in their classrooms. This educator at William Dutemple Elementary School in Cranston, RI reached out on behalf of their colleagues—not looking to clear their own list—but to help others clear theirs. We will be helping to clear those lists, but also want to support more educators across the country in clearing theirs.

For the next three weeks, we'll be purchasing math instruction-related items from your back-to-school supply lists. To enter, please share a "Eureka Math moment" you've experienced with your students in your math classroom using Eureka Math or Eureka Math2TM, or respond to the prompt shared, and tag us on Twitter, @eureka_math. Each Friday at noon (8/19, 8/26, and 9/2) we will randomly select at least 10 educators to help clear their lists. When you share your tweet with us, you can also share your list. If selected, we'll work with you to clear items related to math instruction off your Amazon wish list.

Each Friday, we'll announce the winners on Twitter and post their names and handles here as well.

You can view the official rules for entry here.

As another school year starts, we would like to thank you again for your commitment and dedication to your students every day. Please reach out to your account solutions manager or implementation support team if you are looking for additional curriculum support. We're here to support you.


Friday, August 19 winners: @LaMissCastillo, @MrsChester3rd, @BrianneLois_, @Lba01898382, @AlanizYagaira, @Mrs_Akinnagbe, @asukelnc, @Aytorrez09, @anithe1975, and @KayseEdwards.
Friday, August 26 winners: @mskatiet, @Powerofthe4th, @sarahehurlz, @Livi_Lq58, @Dork_II, @KDhoops3, @salasdlr, @JessicaLynn519, @PVARGASMATH, and @rfdaisy.
Friday, September 2 winners: @smi52191, @NatashiaDeloss1, @Teachingwith2E, @Ting_Liu7, @kteacher4567, @Vasha7Up, @MrsDSpEd, @Amanda35661817, @MrsKeene25, @JackieMorehead2, and @josiearod.
---
Eureka Math® #ClearTheList Sweepstakes 2022
Tag a Eureka Math Moment on Twitter® to #ClearTheLIst
Each Friday at noon for three weeks (8/19, 8/26, and 9/2), Great Minds will randomly select at least 10 and up to 15 winners of math instruction-related school supplies for classrooms currently using Eureka Math or Eureka Math2 from the winner's Amazon Wish List,® a value of approximately $100 per winner, from among those who have shared a "Eureka Math moment" with us on Twitter and tagged us (@eureka_math) in their post between 12:01 am ET on Tuesday, August 16, 2022 through 11:59 pm ET on Thursday, September 1, 2022 (the "Sweepstakes.") Winners will be announced on Great Minds' @eureka_math Twitter account and on this Aha! blog post.
This Sweepstakes is not endorsed or in any affiliated with Twitter or Amazon.
Your participation in the Sweepstakes and potential award of the one of the above prizes is subject to the Official Rules of the Great Minds® Eureka Math #ClearTheList 2022 Sweepstakes.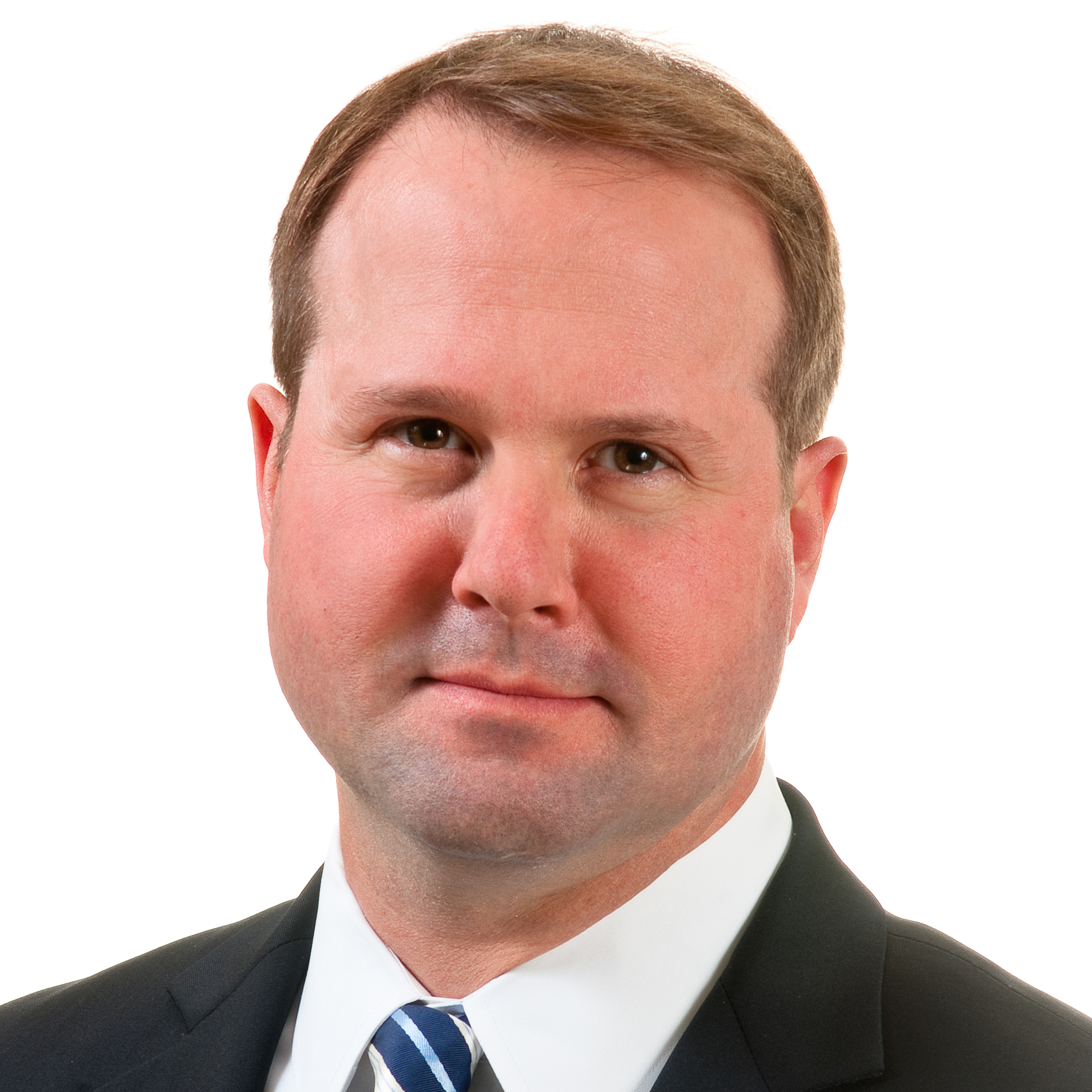 Chad Colby
Chad brings more than 23 years of experience in communications to Great Minds. He has served in three state education agencies, which included time assisting New Mexico's secretary of education with the adoption of new education reform initiatives; serving as the communications director at the Washington, D.C., Office of the State Superintendent of Education; and working as an assistant to the Florida Commissioner of Education. Chad also worked at the U.S. Department of Education from 2004 to 2009 and served as the deputy assistant secretary for media affairs and strategic communication during his final two years there. Chad is a native of Bloomington, Ill., and graduated from Florida State University.
Topics: Eureka Math Squared