In the fall of 2016, Grade 3 classrooms in the North Carolina school were introduced to a new, standards-aligned curriculum that was poised to forever change English Language Arts instruction for students.
Reflecting on the first year implementing the program, Teacher Susanna Cerrato says, "They [students] became excited to share what they thought … and, by the end of the year, they were writing five-paragraph essays. … They're learning really important grade-level content that enriches them personally [and] academically, while also learning how to be good readers and writers."
Since the successful pilot of the new ELA curriculum, Wit & Wisdom—from Great Minds, the nonprofit that created the highly rated math curriculum, Eureka Math (EngageNYMath)—Jones Elementary School in Asheville, expanded the program to the fourth and fifth grades this school year.
Watch how Jones Elementary students are building a love of reading and writing on ABC 13 News Channel WLOS.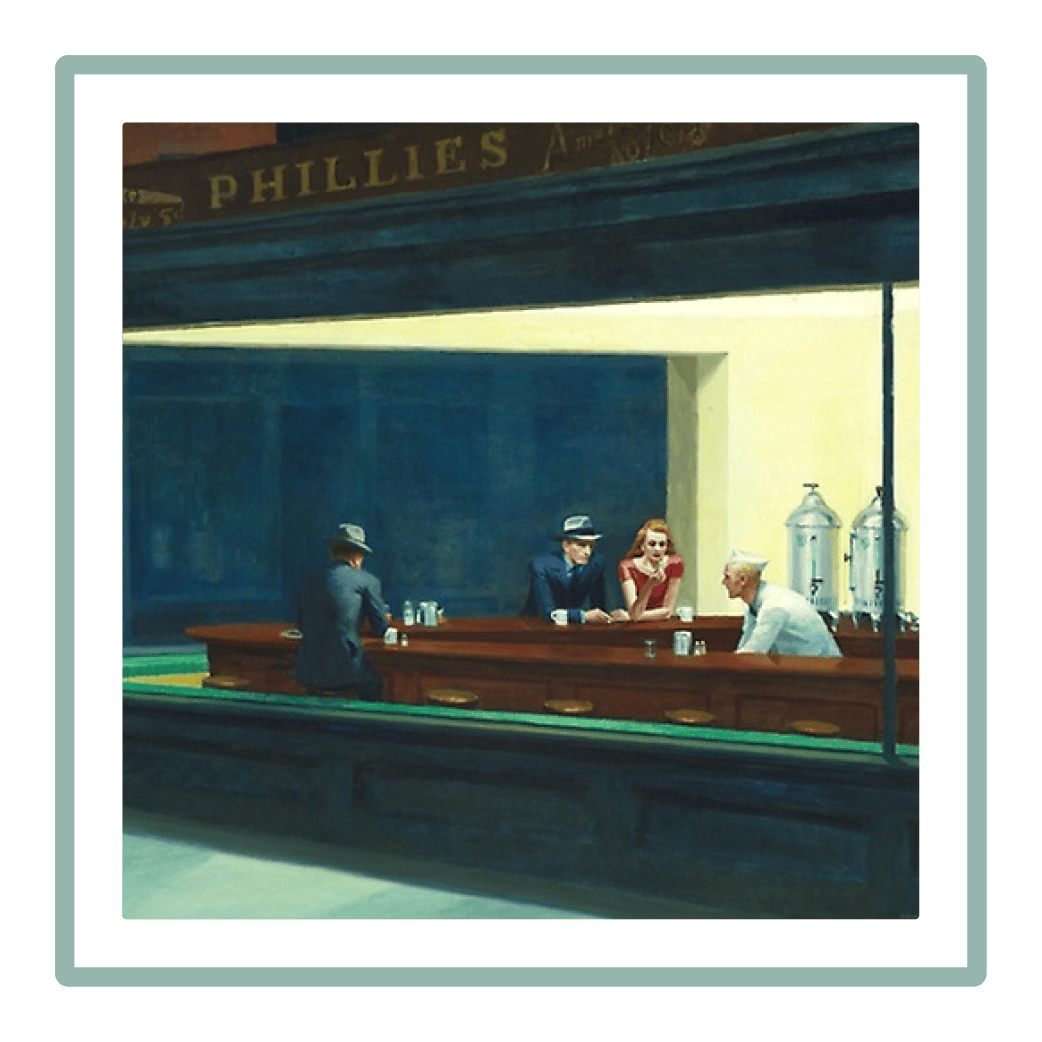 Great Minds
Great Minds PBC is a public benefit corporation and a subsidiary of Great Minds, a nonprofit organization. A group of education leaders founded Great Minds® in 2007 to advocate for a more content-rich, comprehensive education for all children. In pursuit of that mission, Great Minds brings together teachers and scholars to create exemplary instructional materials that provide joyful rigor to learning, spark and reward curiosity, and impart knowledge with equal parts delight.
Topics: Success Stories