Conversations are happening in school districts around the country about what children are learning and, notably, what they're reading. At Great Minds®, we welcome that conversation. We're a team of educators and parents ourselves. We know children do better when families are involved in their local public schools.
We believe deeply all children need and deserve strong educational approaches and high-quality resources to help them thrive in school, across careers, and as citizens. The truth is, when it comes to literacy, we have some work to do as a country.
The most recent Nation's Report Card showed no gains in elementary reading scores over the past decade and declines among middle school students. What's more, children seem to be losing their enthusiasm for reading. In an accompanying survey, more students than in the past reported they never, or hardly ever, read for fun.
That's heartbreaking. Great books open whole worlds for children, building skills, growing knowledge and helping them learn about history, language, art, culture and more.
Award-winning, long-cherished books that have been read by millions across generations anchor our K-8 English language arts curriculum, Wit & Wisdom®. These include great works of fiction, nonfiction, poetry and beautifully illustrated books. They are the very same books we read ourselves as children, love to read with our kids today, and that have been in school, community and home libraries for generations. These are books like Caldecott medalist Stone Soup, fantasy classic The Phantom Tollbooth and, for older students, All Quiet on the Western Front, to name a few.
Our team of teachers and literacy experts built Wit & Wisdom around the latest evidence into how children learn. Rather than taking an all-too-common, content-anemic approach to rote-skills instruction, Wit & Wisdom connects books, articles and even the study of important works of art around key moments in history. These include, for example, the American Revolution, Westward Expansion, the Great Depression and the Civil Rights era. Students also read and learn about farm life, the continents, space, oceans and other areas of science.
That's because the science of reading and cognition shows humans acquire reading and learning skills in exactly that way – by building knowledge across many fields, of science, history/social studies, literature, and the arts. It also shows that building knowledge like this prepares students to be empathetic, productive citizens in the real world, through stories that help them learn from and identify with diverse characters, experiences and emotions, and from history books that tell the full story of our country. To do otherwise leaves students behind. We want to help all students achieve high academic standards and equip them to meet their full potential.
We're proud of the strong reviews Wit & Wisdom has earned from state education agencies around the country, in states like Massachusetts and Lousiana to name a few, and reviewers such as Edreports.org. And we love hearing stories from schools nationwide. A first-grade teacher in Colorado said of her students, after they started using Wit & Wisdom, "They know that when they read, they're learning. They come to group (lessons) excited. They're actively engaged in reading the entire time. It's magical."
Or, as an educator and administrator for elementary schools in Ohio said, "The curriculum creates a deep base to attach learning to. The teacher has the freedom to be an artist in her classroom. The resources are all there to let the magic happen."
Schools have the flexibility to adapt any curriculum for their local context, pace of learning, and needs. Wit & Wisdom is not a script. But all children need to be challenged by a rigorous literacy program that helps them develop their reading, writing, speaking and listening skills. To do otherwise would shortchange children and put them at a great disadvantage as they develop and progress in school and in life. If you're interested in learning more about Wit & Wisdom, connect with us here.
If you're currently using Wit & Wisdom and want to learn more about how we selected our books, sequenced our units of study, used research to guide our approach or anything else, please get in touch through your accounts solutions manager or implementation success representative. We'd love to hear from you. We love talking about, and reading, great books.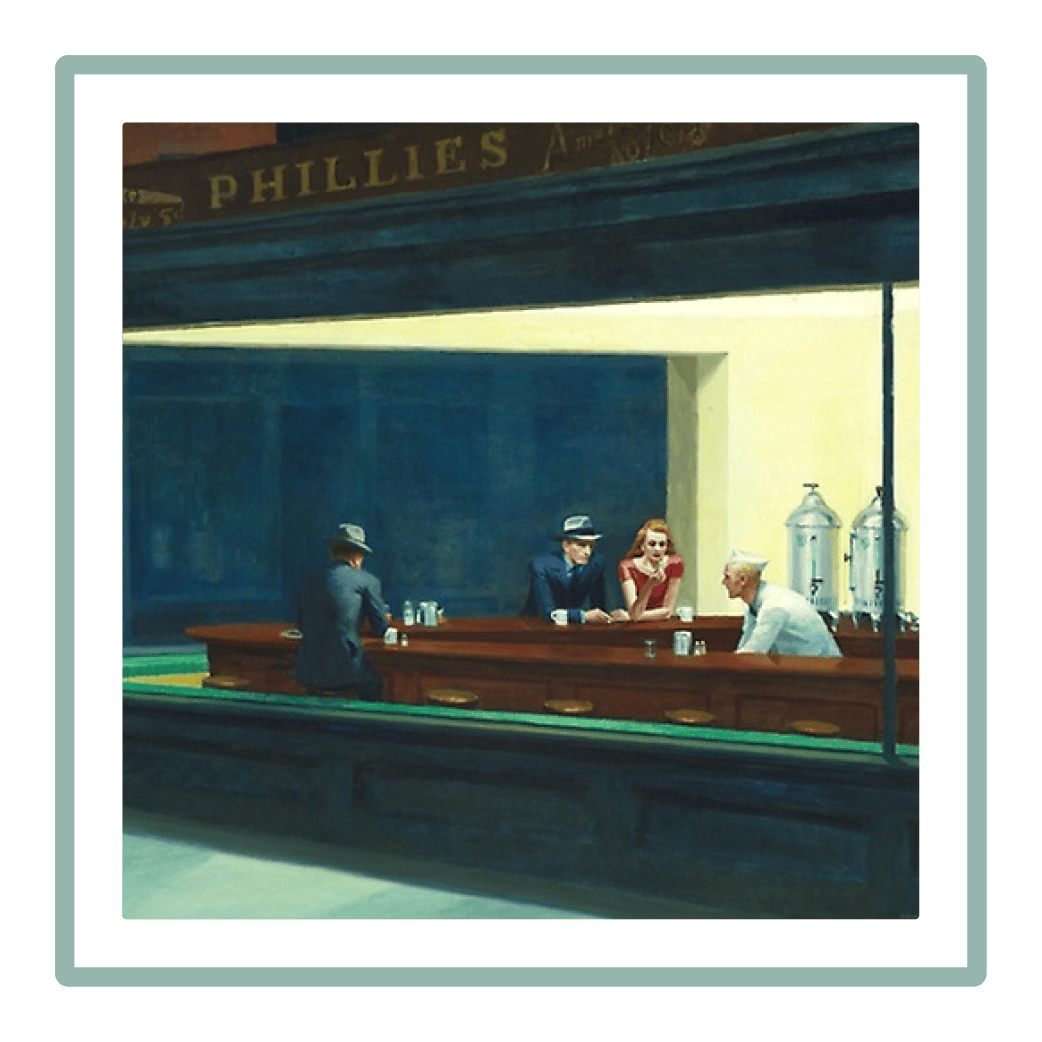 Great Minds
Great Minds PBC is a public benefit corporation and a subsidiary of Great Minds, a nonprofit organization. In addition to Wit & Wisdom, the company offers Eureka Math®, PhD Science®, and Geodes® books for emerging readers, developed in collaboration with Wilson Language Training. Great Minds in Sync™ adapts the materials for remote or hybrid learning. Learn more at greatminds.org. 
Topics: Literacy