As an artist and educator, I was thrilled to see The New York Times spotlight and guide readers through a close examination of the exquisite Katsushika Hokusai woodblock print, "Ejiri in Suruga Province." I've found that students of various abilities can access the visual language of art, using close examination and thoughtful questioning, and this interactive piece was exactly the kind of in-depth analysis I encourage teachers to do with their students.
One of the masterpieces I've explored with children and adults alike is Hokusai's "The Great Wave off Kanagawa." I invite students to spend time observing and wondering about the work of art. Then we consider what is happening in the scene, both literally and formally, and discuss how elements such as color, line, and composition impact the viewer's experience. Finally, we delve into the deeper meaning of the work. We often compare one work to another or to a text from a similar or different context—much like Jason Farago did in the At Home section of The Times. While this process helps students to gain familiarity and confidence viewing and relating to fine art, it is also closely aligned to skills they need to become better readers: close observation, using evidence to support claims, and unearthing main ideas or central messages. I've found that examining art as Farago has done can engage even the most reluctant readers, helping them to build these critical comprehension skills in a different setting.
With most museums closed or difficult to visit right now (August 2020), I'm grateful to The New York Times for finding new and interactive ways to bring art into the lives of readers. I hope the Times will continue to produce these interactive experiences and that teachers will share them with their students when school starts in the coming weeks, in whatever form that takes.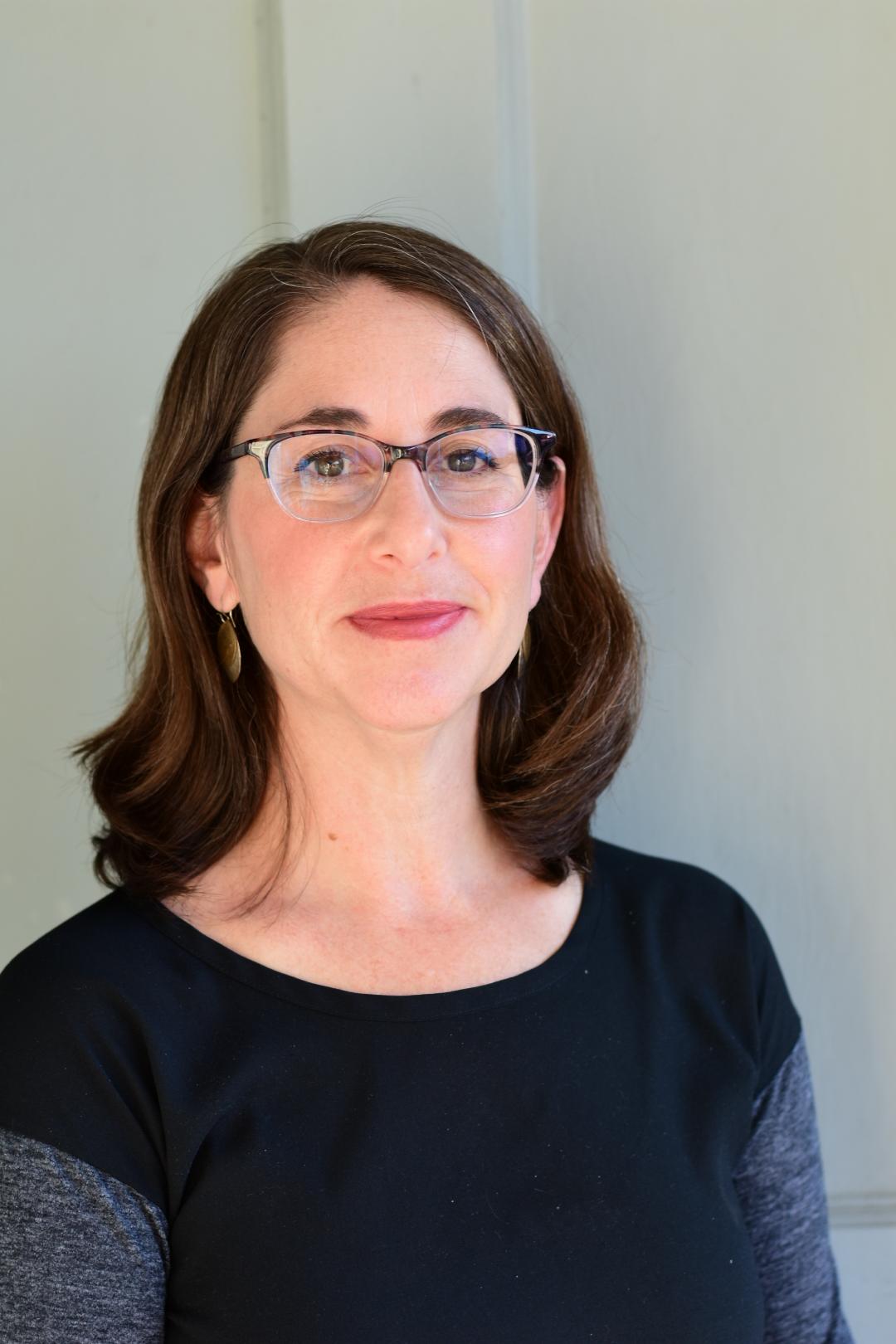 Rachel Zindler
Rachel Zindler is an art editor for Wit & Wisdom, the Grades K–8 English language arts curriculum from Great Minds. Wit & Wisdom uses art to inspire students to tackle broader concepts related to the knowledge gained from its comprehensive lessons.
Topics: Fine Art