The Sentinel in Aurora, Colorado recently featured Wit & Wisdom® in an education article spotlighting efforts by teachers in the state to shift to instructional resources aligned with the science of reading.
April Evans, who teaches first grade at Vista PEAK Exploratory, a PK–8 school in Aurora. She noted in the article that switching to Wit & Wisdom brought positive changes with its approach to developing student knowledge.
Strong background knowledge helps with reading comprehension and supports students in accessing more complex books.
Evans uses Wit & Wisdom and the foundational skills program Fundations® from Wilson Language Training (a foundational phonics program based on the science of reading) to teach students phonics.
In the article, Evans talks about how her school moved away from guided reading, which did not emphasize phonics and tasked students with guessing words they did not know by using context clues.
"We know now there is absolutely no research behind that," Evans said.
Does the Science of Reading Make

Students

Wiser?
Evans, who also works with Great Minds® to train teachers to use the Wit & Wisdom and Geodes® curriculum, said she has become much more aware of the research underpinning the science of reading and skilled reading instruction.
"As a teacher, up until the new curriculum, I had never been given actual reading research," she said.
Colorado leaders have enacted policies to support teachers in getting the training to teach reading effectively and ensure schools use evidence-based reading materials.
Evans says she is optimistic that the professional development will improve student achievement—something on many educators' minds considering learning gaps associated with the pandemic.
The recently released Nation's Report Card showed nearly 40 percent of fourth grade students currently perform below the NAEP Basic level on the reading assessment.
"Hopefully, now with students getting systematic phonics instruction and more districts adopting knowledge-building curricula, we're going to see gains," Evans said.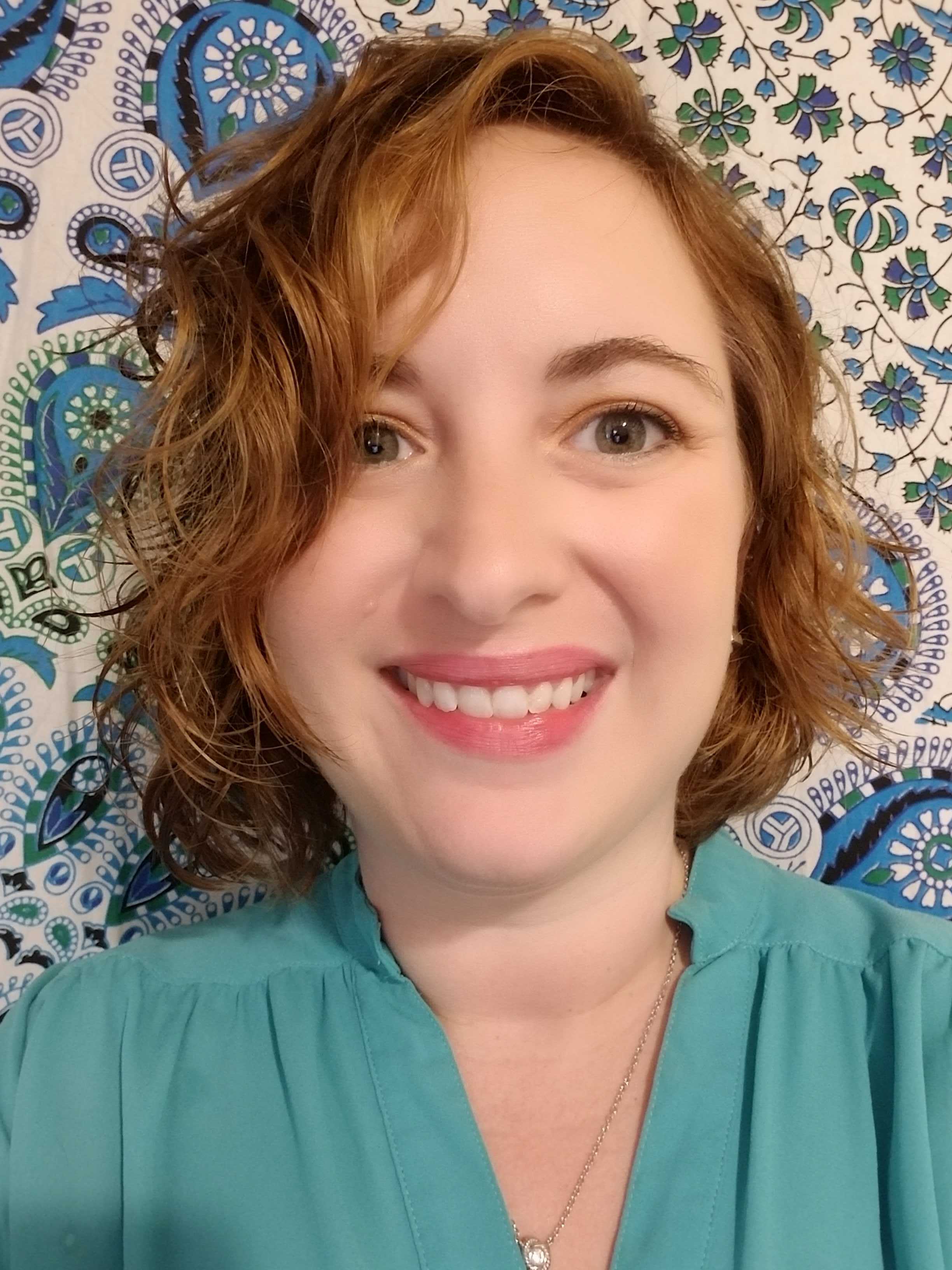 Katie Waters
Katie Waters was a middle school English teacher, curriculum manager, and instructional coach for 12 years. She now works with K–8 literacy teachers as the lead facilitator for humanities professional development at Great Minds, the nonprofit developer of Wit & Wisdom and Eureka Math.
Topics: Wit & Wisdom News Science of Reading