It's great to see Jackson County Public Schools get the attention it deserves for taking important steps to improve literacy education.

The independent, nonprofit news site EdNC, which reports on education in North Carolina, featured the district in a recent article about its adoption of Wit & Wisdom®.

Dana Ayers, who became superintendent of the district during the 2020–2021 school year, said one of her top priorities was implementing a high-quality English language arts curriculum for all elementary students.

"We needed to figure out a way that we could get fabulous reading curriculum in the hands of our teachers and our students," Ayers said.

After careful review, and Ayers's previous experience with the curriculum, she said Wit & Wisdom was a standout choice. "I think probably the key to all of this is putting readers, putting novels, in the hands of our students, and not just those old basal readers from years and years ago," she said. "The Wit & Wisdom curriculum heavily integrates all the subjects. So there are a lot of nonfiction books that students will be reading that integrate the sciences or social studies concepts."

The district is also using Geodes®, accessible, knowledge-building books for emerging readers, and Fundations®, a foundational skills program from Wilson Language Training. Ayers said these three programs work well together, ensuring that students across the district are getting the practice they need with phonics, reading, text complexity, and writing. Plus, she said teachers districtwide are benefiting from a cohesive, shared approach around which they can collaborate.

Jackson County schools used Elementary and Secondary School Emergency Relief (ESSER) funds from the federal government to help purchase the new curriculum, an option other districts might consider to put high-quality literacy materials into their students' hands.

Ayers says she has received a lot of support about the steps she's taking to improve literacy instruction and coherence across the district and is excited to see the progress that no doubt lies ahead for this community in the Smoky Mountains.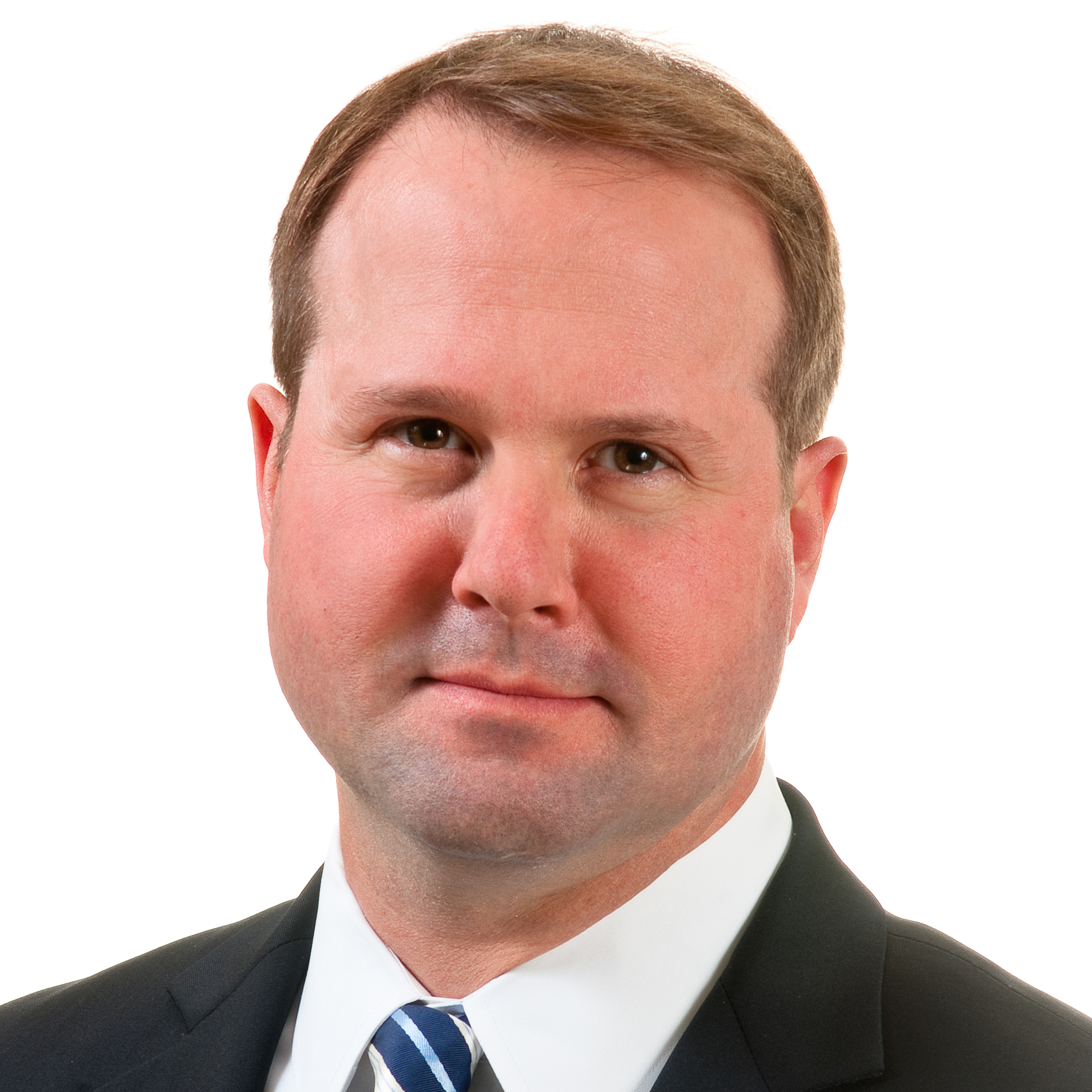 Chad Colby
Chad brings more than 23 years of experience in communications to Great Minds. He has served in three state education agencies, which included time assisting New Mexico's secretary of education with the adoption of new education reform initiatives; serving as the communications director at the Washington, D.C., Office of the State Superintendent of Education; and working as an assistant to the Florida Commissioner of Education. Chad also worked at the U.S. Department of Education from 2004 to 2009 and served as the deputy assistant secretary for media affairs and strategic communication during his final two years there. Chad is a native of Bloomington, Ill., and graduated from Florida State University.