#KnowledgeMatters
The Knowledge Matters Campaign recognizes Wit & Wisdom® as one of only six knowledge-building curricula crafted to ensure that students build critical ELA skills while also building knowledge of the world.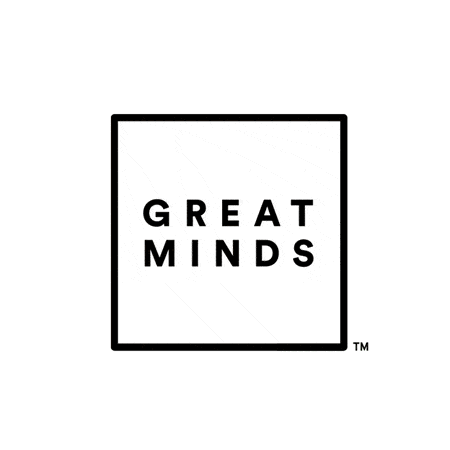 THE IMPORTANCE OF BUILDING KNOWLEDGE
"They can do the work. If you expect them to do the work, they'll do it."
Kari Petty
Sumner County Schools, Gallatin, TN
The Role of Knowledge Building in the Science of Reading
To help students become strategic and skilled readers, high-quality instructional materials must factor in the tenets of the science of reading.
Explore these curated resources for insights and strategies on how to lead through the instructional shifts that the science of reading requires to help students succeed in the classroom and beyond.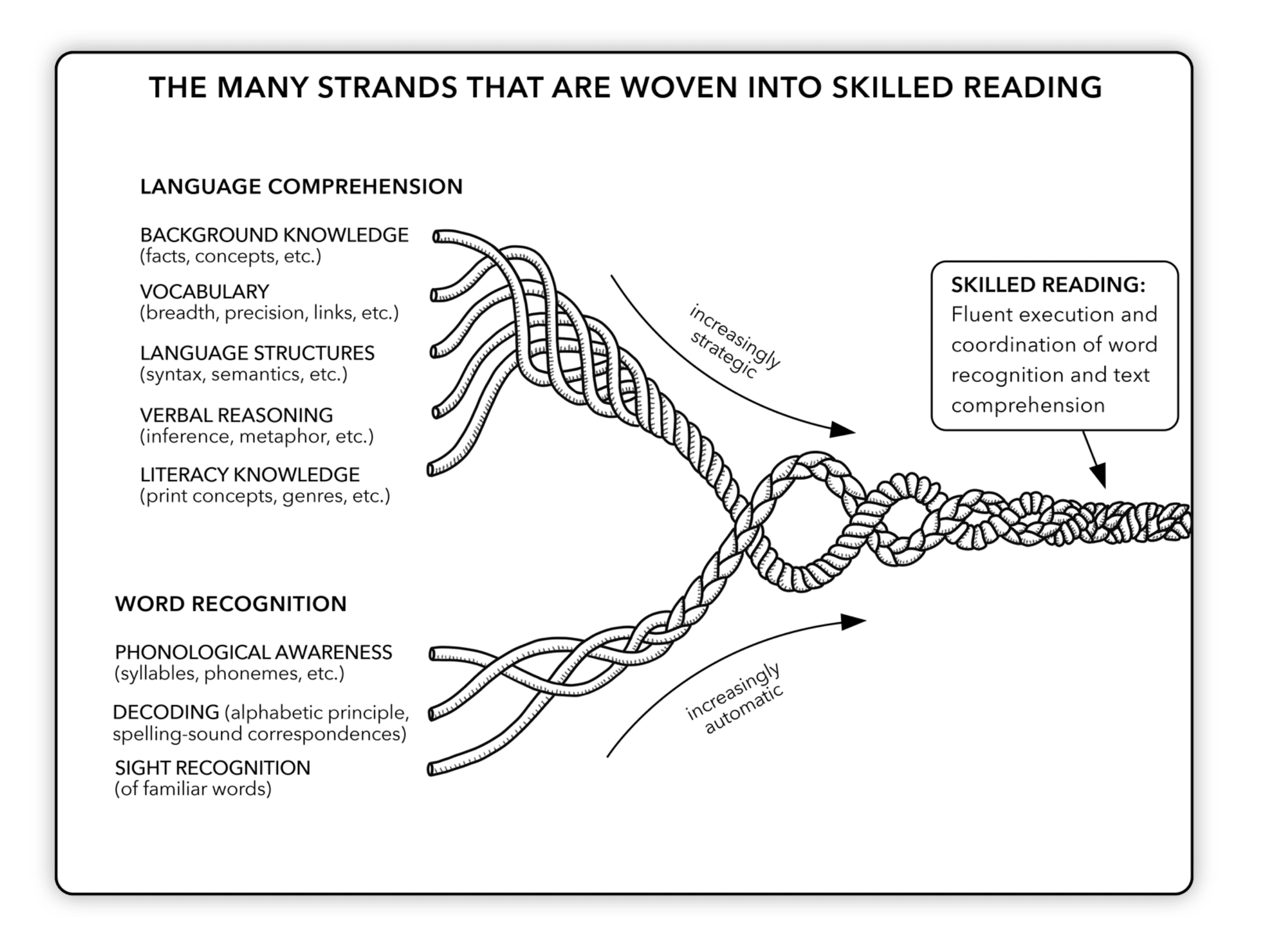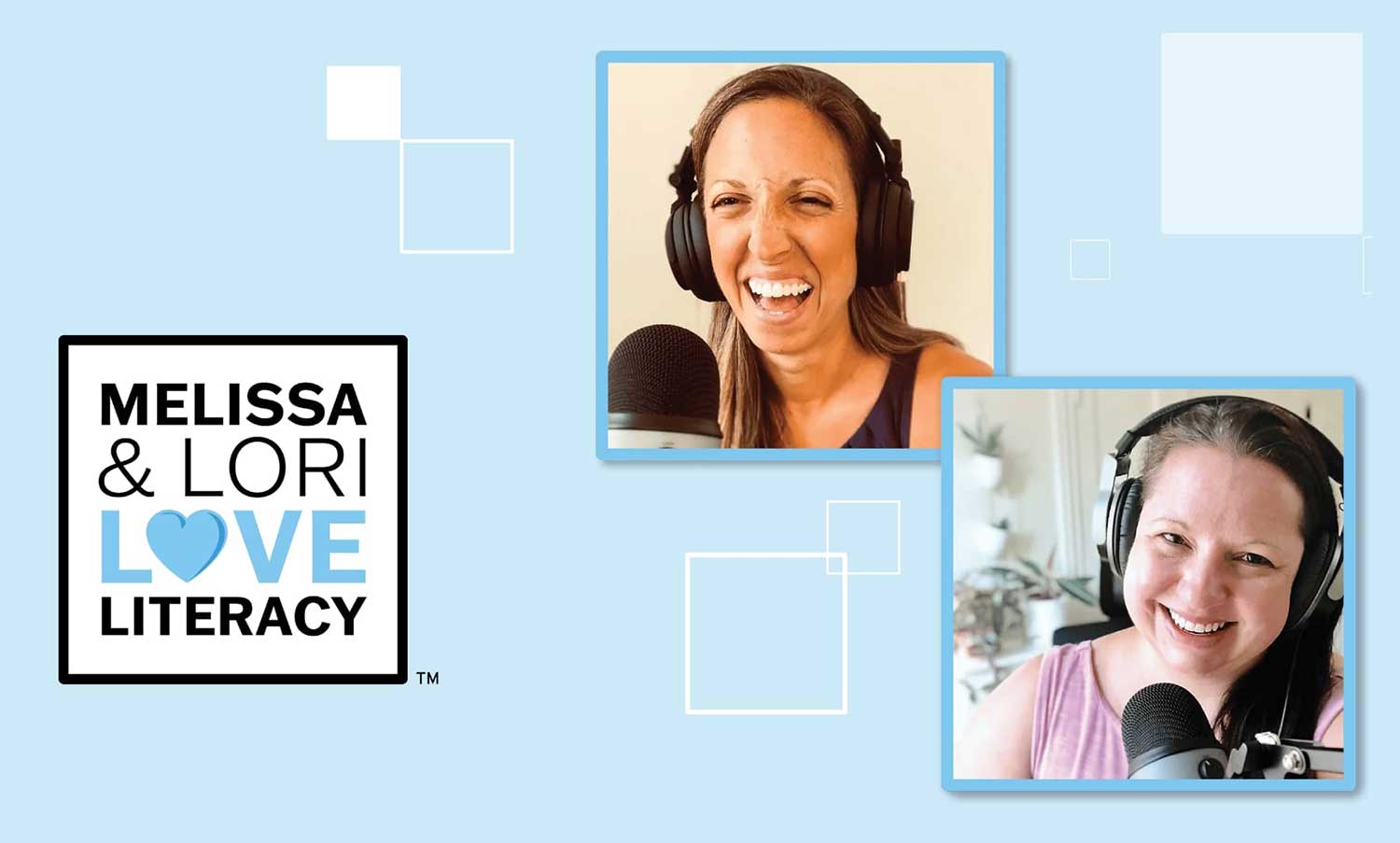 Reading Comprehension and Knowledge
Melissa & Lori Love Literacy is a podcast for educators to learn more about the science of reading, knowledge building, and high-quality curriculum. In this episode, our hosts sit down with author and professor Daniel Willingham, who shares research on the important role knowledge plays in comprehension, and Executive Director of the Knowledge Matters Campaign, Barbara Davidson, who highlights strong curricula and resources related to knowledge-building ELA.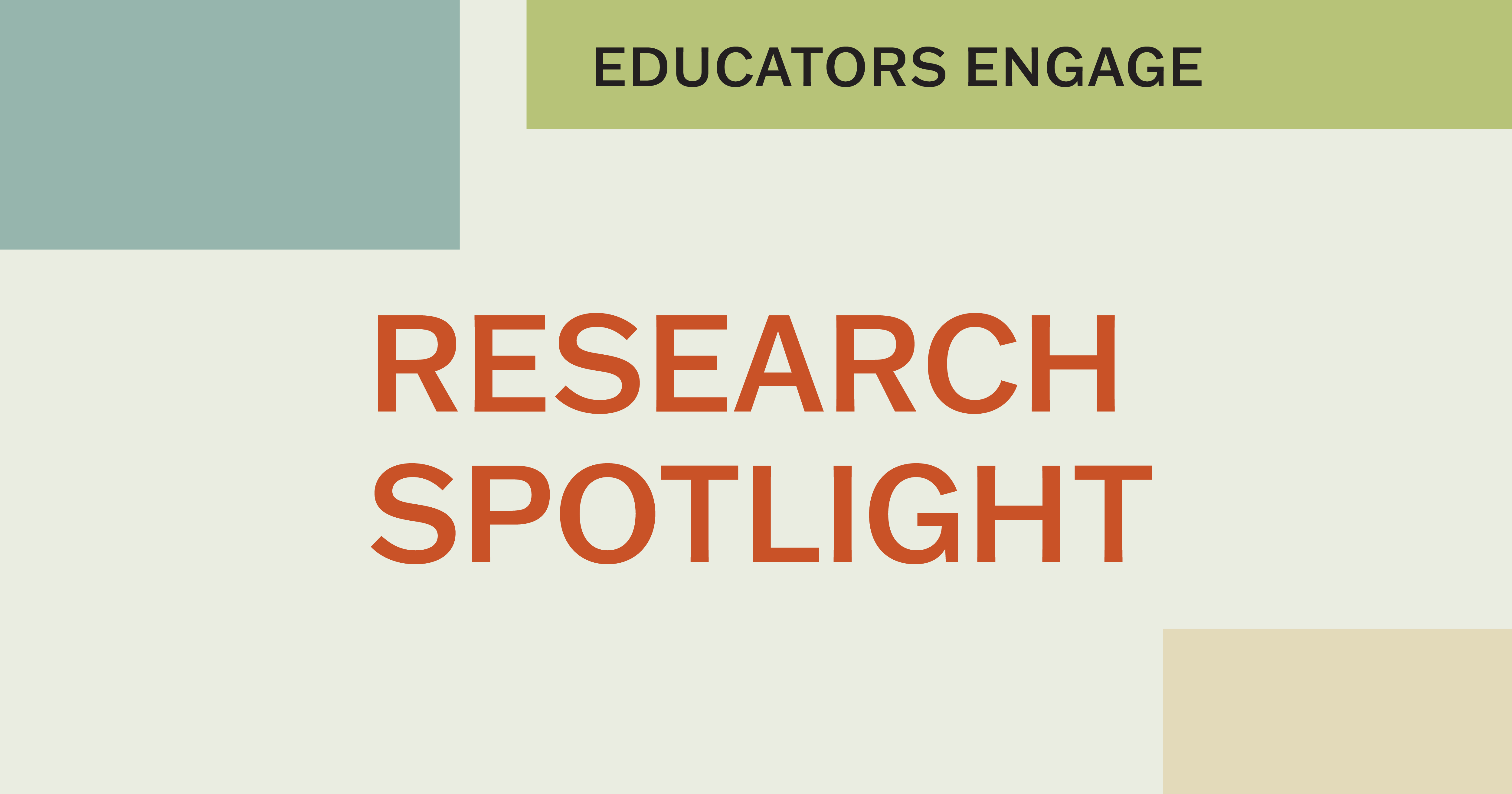 Sustaining Student Achievement with Content-Rich Instruction
Hear from Harvard University Professor Dr. James S. Kim and Great Minds® Chief Academic Officer Rachel Stack as they dig into the research behind reading comprehension and what these findings say about the practical implications for the classroom.
Watch "How Engaging with Content Improves Reading Comprehension."
Knowledge ignites literacy and learning. Knowledge about the world fuels a child's reading comprehension and critical thinking. We share stories from schools that use knowledge-building curricula from the earliest grades to inspiring effect.