As educators across the country work hard to help students rebound academically from the pandemic, many parents are looking for ways to play a role too.
Terri Downing, a professional development facilitator for Wit & Wisdom®, has some great suggestions for engaging parents in this important work. The former Buncombe County, North Carolina, teacher and instructional coach recently wrote an op-ed in the Asheville Citizens Times on the topic.

In her op-ed, Downing explained how parents can help their children with reading fluency—the ability to read with accuracy, automaticity, and good phrasing and expression.

Reading fluency is a critical skill, or as Downing explains, "Reading fluency, according to experts, builds a bridge between word recognition and comprehension, and allows students time to focus on what the text is actually saying and, ergo, concentrate on comprehension."

Teachers understand the importance of reading fluency, which we emphasize in Wit & Wisdom, including in our professional development resources.

But, as Downing explains, parents can support students in becoming fluent readers too. Specifically, they can work with elementary or middle school children to identify a passage each week to practice reading at home. The passage shouldn't be too long—a paragraph or two is fine. Children can then spend a few minutes each day practicing reading it alongside a parent.

Downing suggests parents first focus on how accurately their child is reading the passage, taking time to help them work through challenging words. Then they can focus on phrasing and expression, such as by prompting a child to read naturally, slow down, or change the volume of their voice.

Downing recommends that parents ask their child to read the passage at the end of the week to the whole family, if possible, since having an authentic audience can be motivating.

Downing shares some personal advice with readers toward the end of her op-ed: "In addition to being an educator, I'm also a mom and a future grandma (March 2023). I'm already thinking about ways I can help my grandchild with reading," she writes. "I know how busy life is, especially as a parent, but try to consistently make time for this. Just 10 minutes a day will go a long way."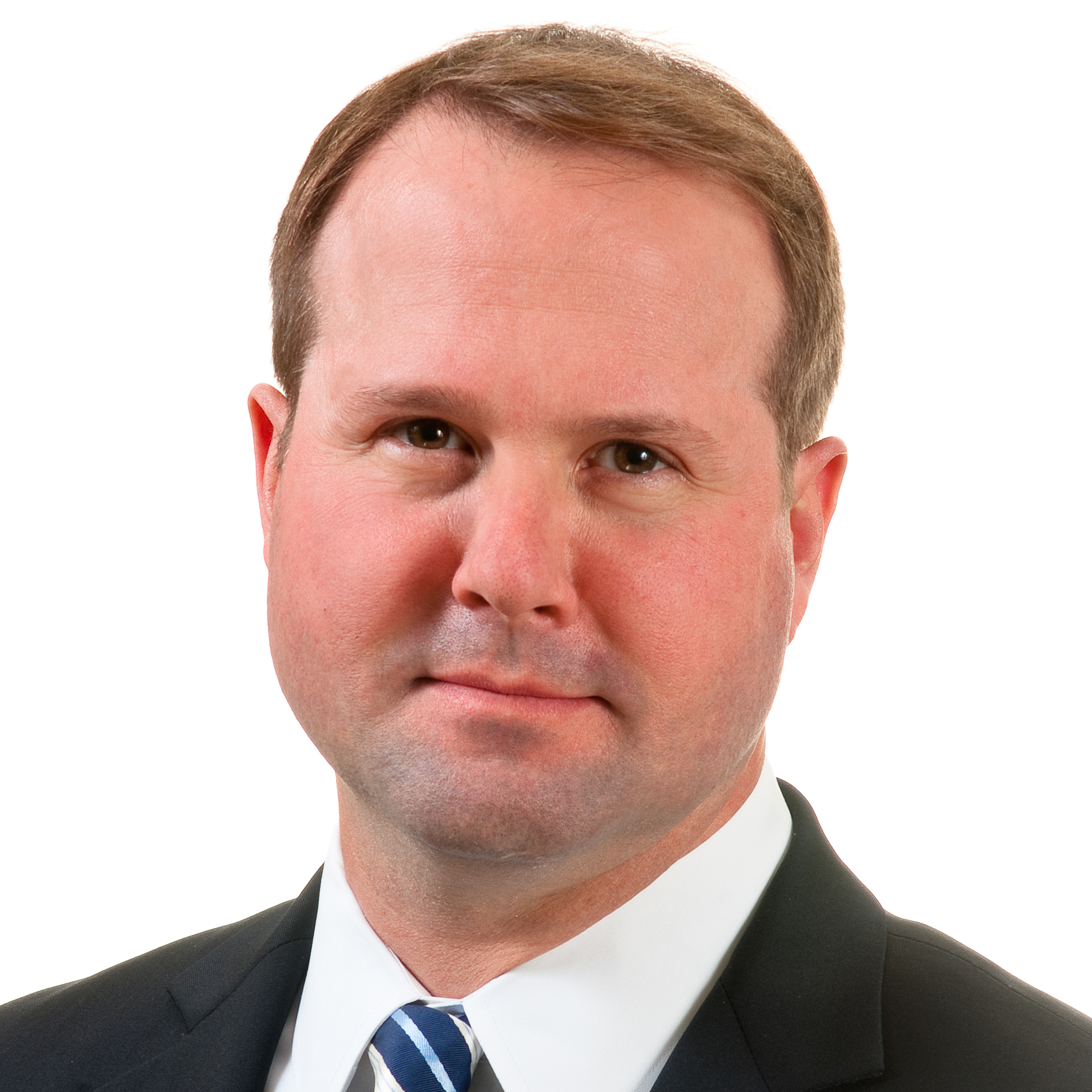 Chad Colby
Chad brings more than 23 years of experience in communications to Great Minds. He has served in three state education agencies, which included time assisting New Mexico's secretary of education with the adoption of new education reform initiatives; serving as the communications director at the Washington, D.C., Office of the State Superintendent of Education; and working as an assistant to the Florida Commissioner of Education. Chad also worked at the U.S. Department of Education from 2004 to 2009 and served as the deputy assistant secretary for media affairs and strategic communication during his final two years there. Chad is a native of Bloomington, Ill., and graduated from Florida State University.
Topics: Early Literacy Family Support