FREE VIRTUAL ROUNDTABLE FOR EDUCATORS
Roundtable Discussion
Why does background knowledge matter in literacy development? What is its impact on reading comprehension? Is it the most forgotten strand in Scarborough's Reading Rope?
Want to learn the answers to these and other questions? Then join us for our upcoming roundtable discussion with the researchers Reid Smith, Pamela Snow, and Tanya Serry, authors of the new paper "The Role Of Background Knowledge In Reading Comprehension: A Critical Review."

In this webinar, participants will
learn what existing research says about the influence of background knowledge on the reading comprehension of primary school students,
understand the impact that background knowledge has on readers of different strengths,
discover how background knowledge and texts interact to support or challenge student learning,
hear how educators currently approach background knowledge in literacy instruction and how knowledge-building texts support students in learning to read and reading to learn, and
consider the implications of the researchers' findings for classroom instruction.
The audience asked so many thoughtful questions during the webinar that we didn't have time to address them all, so our panelists graciously offered to respond to the remaining questions in this blog post, Q&A from Background Knowledge and Reading Comprehension Webinar.
Learn how you can ensure knowledge building continues outside of the classroom by also reading What Is The Relationship Between Learning And Knowledge?
Panelists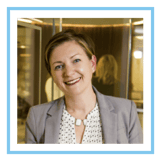 Rachel Stack
Chief Academic Officer, Humanities
Great Minds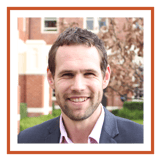 Reid Smith
Doctoral Candidate
School of Education, La Trobe University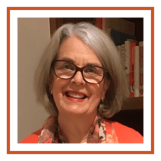 Pamela Snow
Professor of Cognitive Psychology and Codirector
Science of Language and Reading (SOLAR) Lab La Trobe University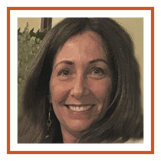 Tanya Serry
Associate Professor and Codirector
Science of Language and Reading (SOLAR) Lab La Trobe University
Lorraine Hammond
Associate Professor
School of Education, Edith Cowan University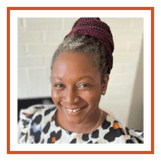 Ashley Cook
National Director of Implementation Success for Humanities
Great Minds