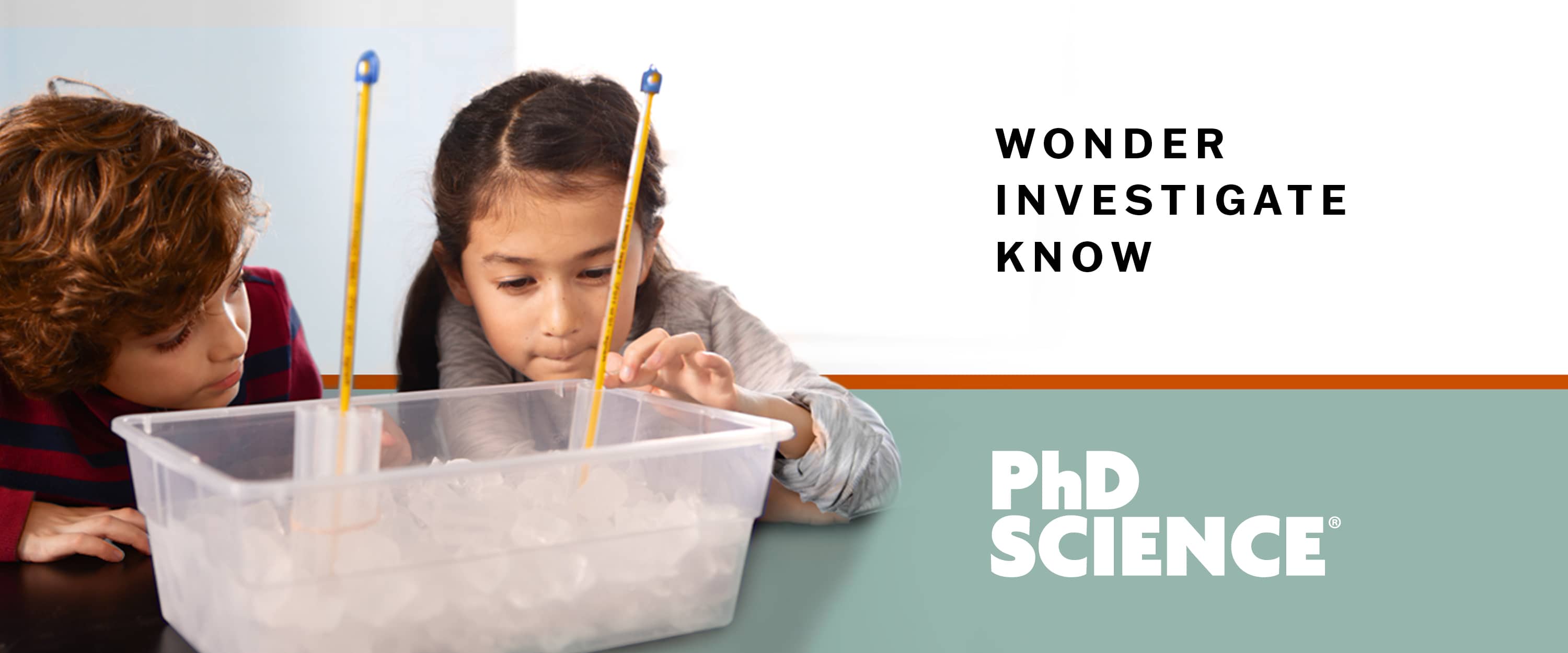 Parent Support Page
We have assembled a page of resources, including our Eureka Math Homework Helpers, to help parents support their children in becoming proficient in math.
Introducing Number Bonds
Parents often ask why their children need to learn multiple strategies for solving problems. This video demonstrates the number bond model that is used throughout grades K-5. This is just one of the models students use in the Eureka Math curriculum. It provides another tool for understanding mathematical concepts and problem solving.