Exclusive STE(a)M after party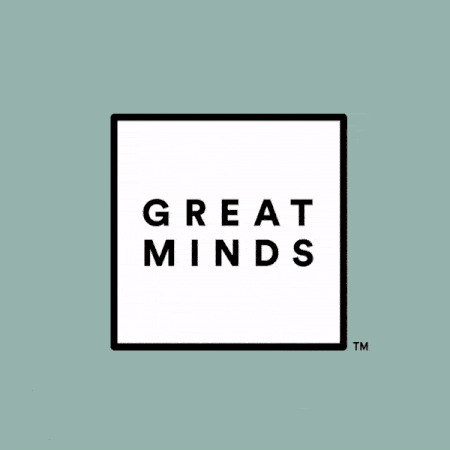 You're Invited!
Eat, drink, and interact at Experiment PDX
Oregon Science Teachers Association and Northwest Mathematics Council attendees, join the Great Minds team for an unforgettable happy hour. Experiment PDX is an interactive science museum that provides an opportunity for 'playful learning,' and a way to have fun while being reminded of just how amazing the world is. You will have a chance to connect with local educators and share your thoughts on knowledge-building instruction in Oregon schools.
Submit the form found on this page to reserve your spot. Also, be sure to stop by the Great Minds booths during the conferences to learn more about the curriculum and gain exclusive access to the materials.
Experiment PDX
Located right off of Stark St. in South East Portland at The Luxury Bread Building
Saturday, October 14 | 5:00–8:00 PM PT
1421 SE Stark St. Portland, OR | 503-889-0931


.
RESERVE YOUR SPOT
Saturday, October 14


5:00–8:00 PM PT
Please submit this form to reserve your spot. Once you submit the form, you will receive a confirmation email.

To learn more about how Great Minds supports
all students and educators, review the resources below.
Accessibility for all:
The Great Minds Story
At Great Minds, we're all about building knowledge—not just skills.

We're focused on helping students build deep, lasting understanding rather than simply memorizing

. Listen to Great Minds Founder and CEO Lynne Munson share her passion and knowledge about mathematical learning.