Step Up for Students and Great Minds present



KNOWLEDGE SUMMIT
Victory Christian Academy, Lakeland FL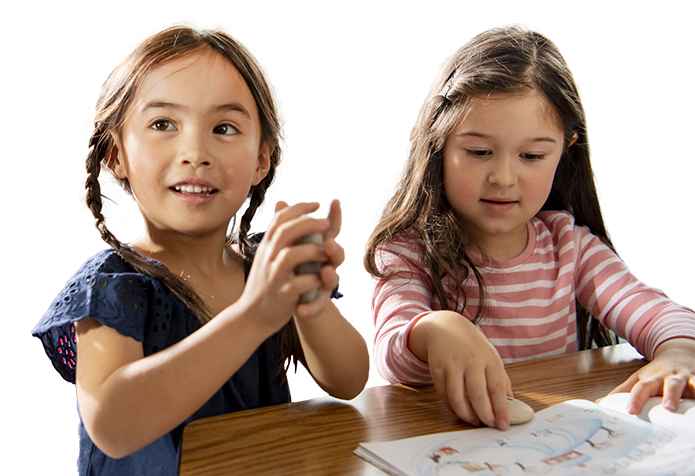 Due to low registration, we are postponing this event until the summer. We are looking at alternate dates as registration for the previous Step Up For Students' event in June 2019 was successful. As soon as we have a couple date options, we will send a survey to help us select the date that is best. In the meantime, you are able to request a full refund or defer your registration to the summer event. We appreciate your support and are so excited to see you at our rescheduled Knowledge Summit.
What drives the proven success of classrooms that use knowledge-building curricula? How do knowledge-building curricula affect student achievement? What does research show? And how can educators effectively transition from teaching isolated skills out of context to helping students develop deep knowledge of the world around them?
The Great Minds® Knowledge Summit is a one-and-a-half day in-person event designed to answer those important questions. Hosted by industry-leading researchers and subject matter experts, the summit will help you discover the importance of using a knowledge-building curriculum. You'll hear from keynote speakers, choose from over 15 different 60-minute sessions, network with educators from other schools in your area, and have a chance to win some awesome prizes!
It's time to consider a new curriculum for reading, English Language Arts, math, science, and foundational phonics!
We will give a free copy of The Knowledge Gap by Natalie Wexler to the first 200 people who register in honor of Natalie being our Friday morning keynote speaker.
Agenda:
Day 1
Two Keynote Speakers
Lunch
Networking Event
Four Sessions
Day 2
One Keynote Speaker
Two Sessions
*Participants choose from facilitator-led sessions—on topics such as math, English language arts, science, and foundational reading skills—and panel discussion sessions led by teachers, administrators, and other experts.
Pricing:


Ticket Type

Ticket Price

Early Bird Rate


$100


Group Rate
*Groups of 6 or more

$90

Standard Rate

$120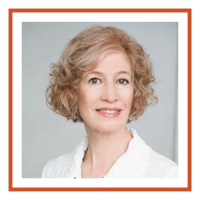 NATALIE WEXLER
Author of The Knowledge Gap, Co-Author of The Writing Revolution, Forbes.com Contributor
Read some of Natalie's latest work: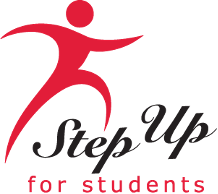 Read more by Step Up for Students' Ron Matus: