WEBINAR OVERVIEW
Great Minds sits at the heart of the high-quality curriculum movement and embraces the research that knowledge building should start at the outset of a student's education. But what does that look like in math, science, and literacy? And what tools do teachers need to ensure students receive instruction that broadens their knowledge base beyond their immediate experiences?
This webinar features a panel of experts who have seen the importance of knowledge-building materials firsthand and will explain how knowledge-building curricula are critical to student learning, yet largely lacking in the marketplace—and why educators are working to change the status quo.

AREAS OF FOCUS
During the webinar, the following topics are discussed:
How intentional knowledge building impacts equity in the classroom and supports student achievement and teacher practice
What knowledge building looks like in math, science, and literacy
Tools for empowering teachers to facilitate learning with knowledge-building curriculum


RESOURCES & Research
Support your classes
Interested in bringing knowledge-building curricula from Great Minds to your school or district? Let us know, we're here to help.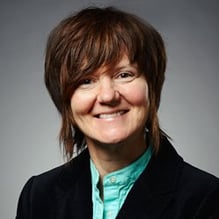 Ann Brigham, Moderator
Editorial Director, Humanities, Great Minds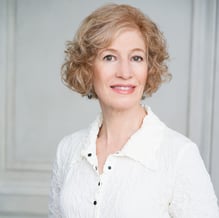 Natalie Wexler
Author of "The Knowledge Gap: The Hidden Cause of America's Broken Education System—and How to Fix It" and Senior Contributor for Forbes.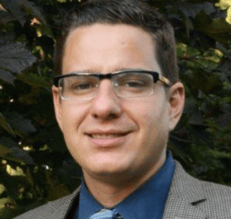 Steven Shadel
Director of Great Minds Lab Schools and Former Executive Director of STEM & Literacy, Niles Township District 219 (Skokie, IL)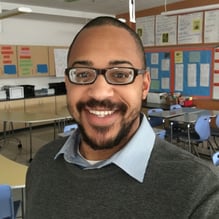 Kyair Butts
6th Grade Literacy Teacher & Baltimore City Public Schools 2019 Teacher of the Year (Baltimore, MD)