We Need Educators Like YOU
We want to invite you to sign-up for one of our newest initiatives – the Great Minds® Think Tank. The Think Tank is a place where educators and students have the opportunity to be a part of our product development process by:
Providing feedback on existing products

Testing out and discussing prototypes

Engaging in focus groups
We estimate this will require roughly 1 hour per month of your time to participate during the next school year. Keep in mind, you don't have to currently be using any of our products to join. All opinions are welcome.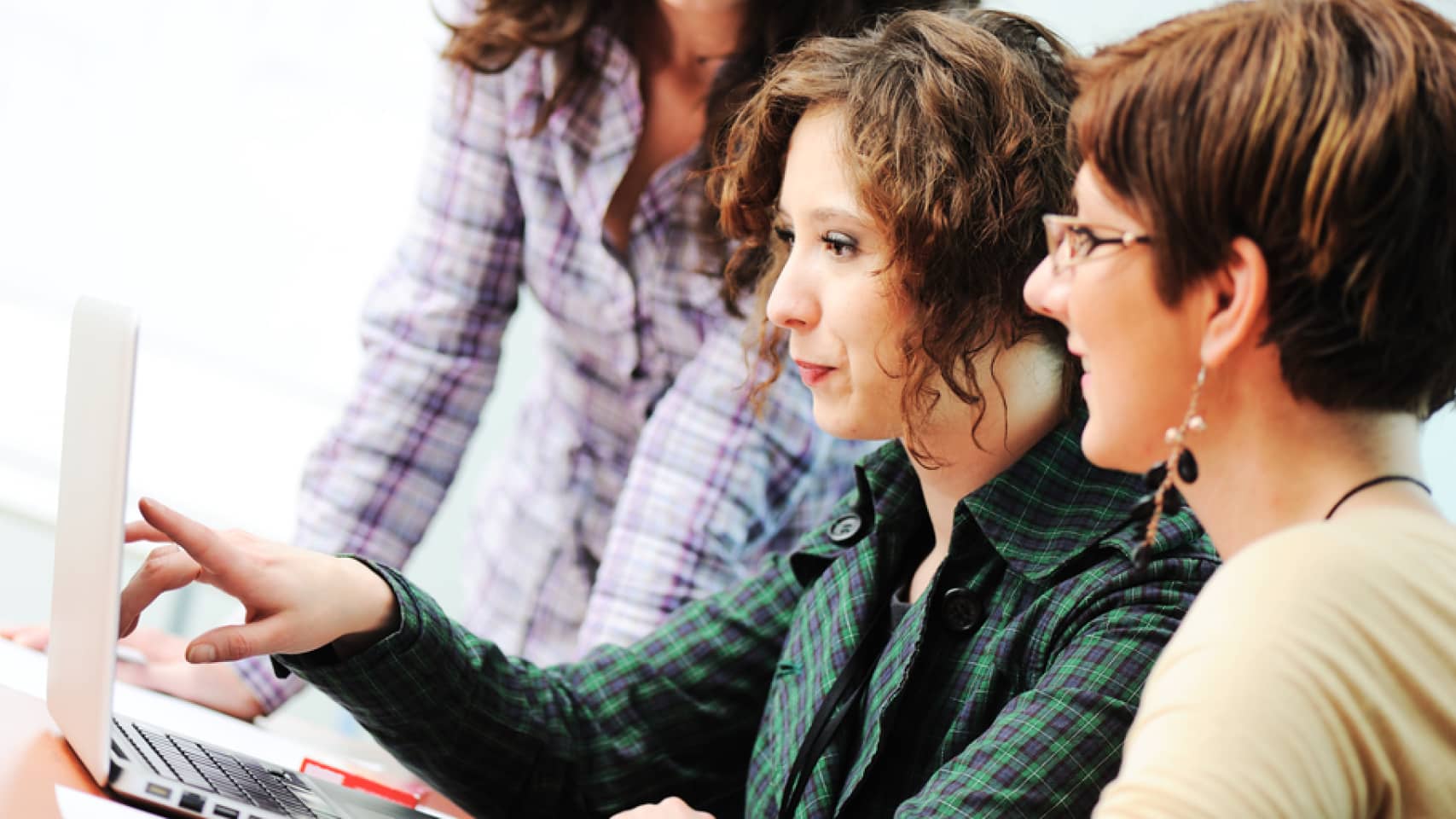 Why Join?
In exchange for participating, you will be among the first people to catch sneak peeks of new prototypes and features, meet educators from across the country during our Think Tank sessions, and speak directly with our writers and developers.
Most importantly, you will be helping develop and improve products for teachers and students everywhere.
Sign up below.
JOIN THE GREAT MINDS THINK TANK
Complete the form below to get started.
Complete the form below to get started.
Ready to Sign-Up?
Ready to join the Great Minds Math Think Tank? Fill out this form to express your interest.