Great Minds® embraces the research that knowledge building should start at the outset of a student's education. But what does that look like for emerging readers?
To build confident, proficient readers, teachers must systematically help their students develop competencies based on both skills and knowledge. Too many students are learning with lackluster materials focused on discrete skills and reading strategies, neglecting building content knowledge and vocabulary. As a result, students miss opportunities to build world knowledge, academic vocabulary—which is often abstract with multiple meanings—and fluency. They also miss opportunities to take joy in their first reading experiences, critical to sparking a lifelong love of reading.
Early literacy instruction requires systematic, explicit lessons to help students master the code of our language along with building vocabulary and scientific, historical, and technical knowledge. Geodes®, a collection of readables, is just that. The informational and literary texts within these modules bring science, history, and the arts to life. Developed in collaboration with Wilson Language Training®, Geodes® are the books educators have been waiting for—highly engaging, beautifully written, and carefully designed to be accessible by reinforcing learned phonics patterns, all while supporting students in developing valuable knowledge and vocabulary.
As David Liben, Senior Fellow in Literacy and English Language Arts at Student Achievement Partners put it: "Great Minds has done something that has never been done before. It has written a series of books to accompany a foundational skills program based on the science of early reading that is smart, fascinating, beautiful, and connected to the topics children will be studying."
So what tools can teachers use to facilitate learning with this type of curriculum? Find out with our free webinar and expert panel discussion with Natalie Wexler, author of "The Knowledge Gap: The Hidden Cause of America's Broken Education System—and How to Fix It."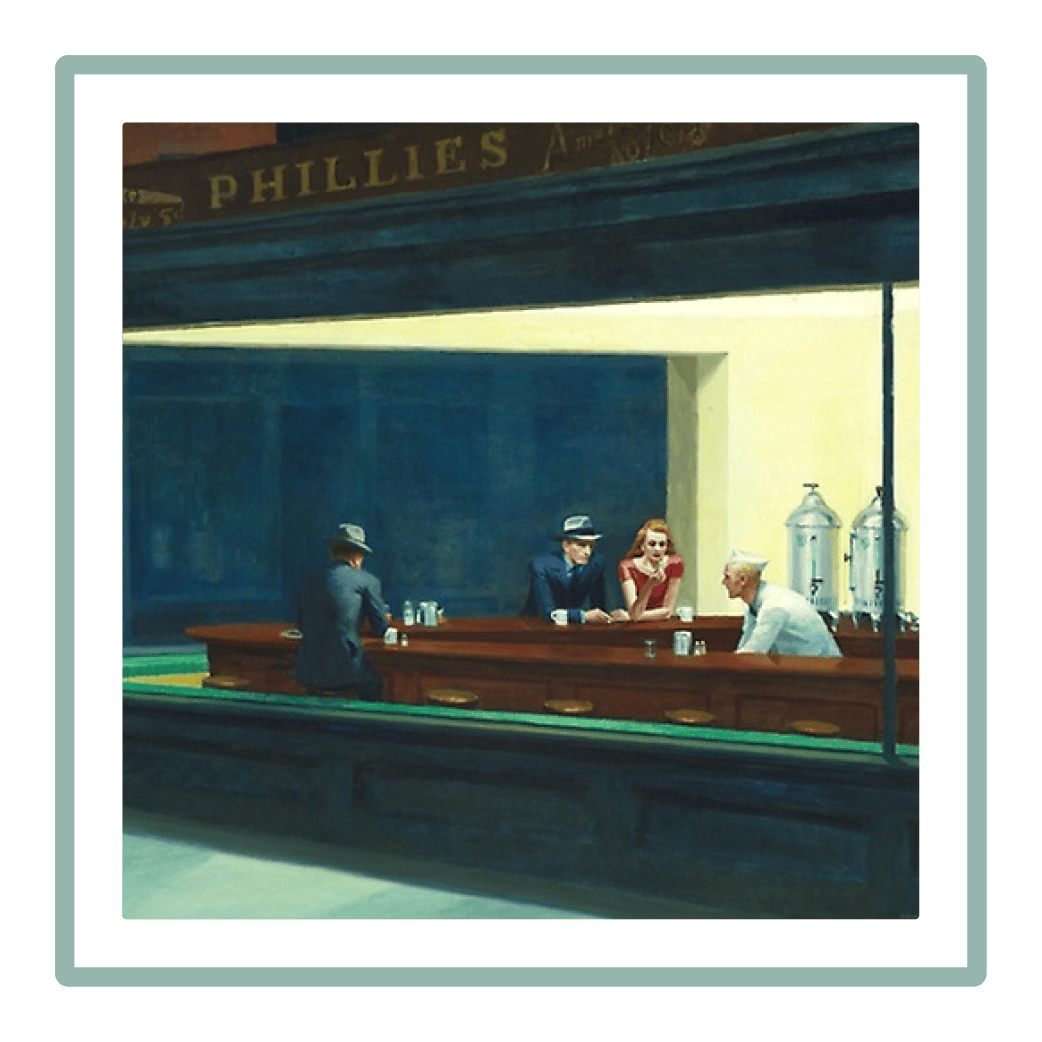 Great Minds
Great Minds PBC is a public benefit corporation and a subsidiary of Great Minds, a nonprofit organization. In addition to Wit & Wisdom, the company offers Eureka Math®, PhD Science®, and Geodes® books for emerging readers, developed in collaboration with Wilson Language Training. Great Minds in Sync™ adapts the materials for remote or hybrid learning. Learn more at greatminds.org. 
Topics: Early Literacy